Here are some photos I took around 1990 from Lord Brocket's "Ferrari" and Maserati collection before the break-in. I know the photos aren't great but I had a £10 Halina camera, was 13 at the time, didn't know what I now know and was a bit over-rawed by the whole thing!!
My late father had given Lord Brocket some instruction for the annual House of Lords vs House of Commons race at Brands and he very kindly invited my Mum and I round to have dinner with his wife and (then) two children (much to the annoyance of my Dad and his then wife!!) and on the night Page & Moy had a corporate event at Brocket Hall and got the guided tour and Lord Brocket (he lived in the old laundry on the estate) allowed me to tag along.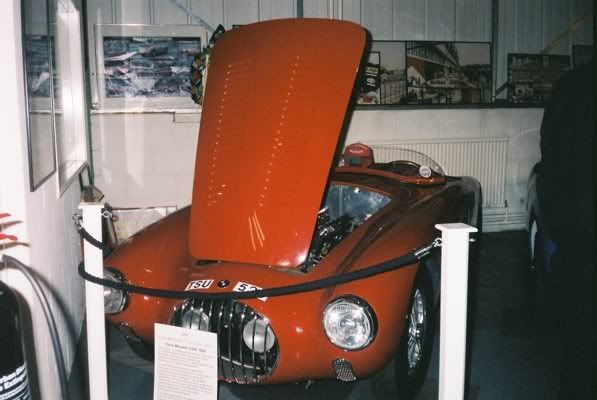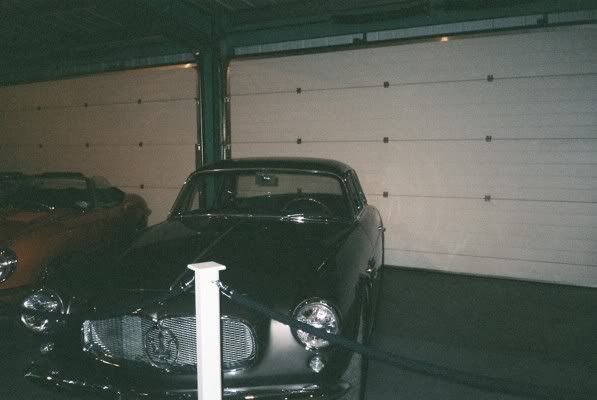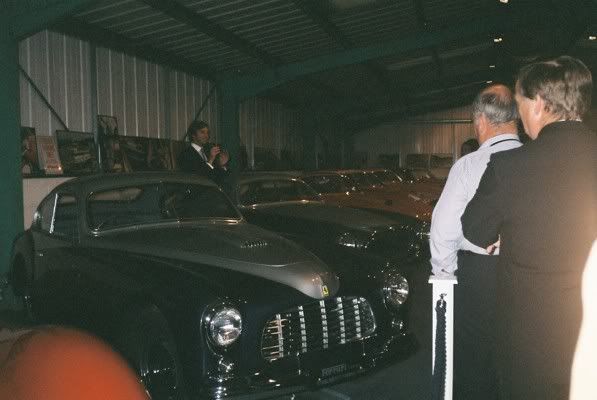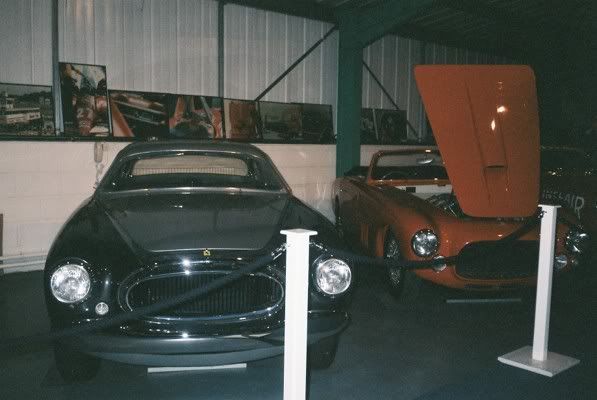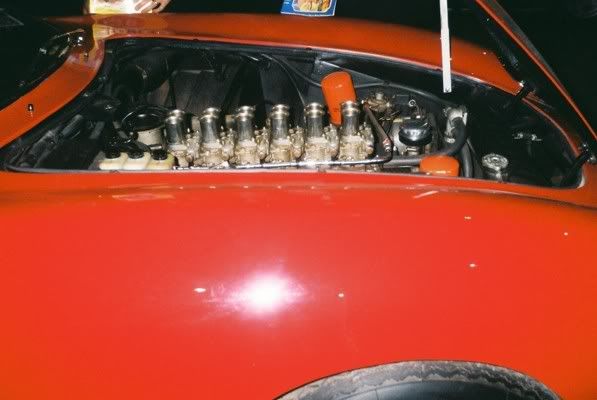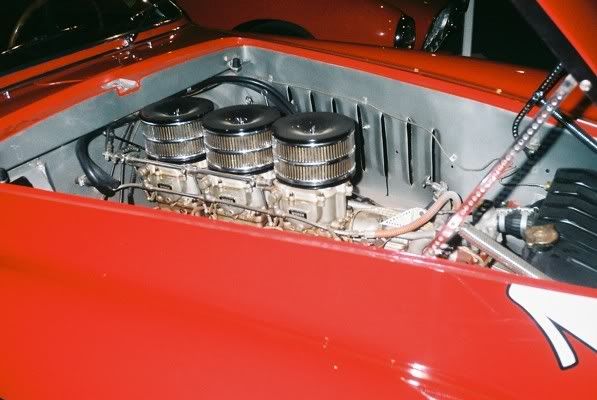 The reason I've just posted these is I found the negatives the other day (the photos have been long time gone) and I took them to a well-known high street developers and asked if they'd develop and lighten them. They wanted £22 to develop them, plus £1.99 to add them to disk and couldn't lighten them so I asked how much just to add them to disk and they said £1.99, deal!! I'll mess around with them on photoshop and hopefully get them a bit better then below but I couldn't wait before posting them!!