I'm wondering if the info I have listed on my site is correct about this car:
This is one of three cars produced in 1951 to fill in for the overdue C Type.
The C Types did in fact come out for the 1951 season so this Silverstone
Jag was sent to the U.S. where it was raced by the great Phil Hill.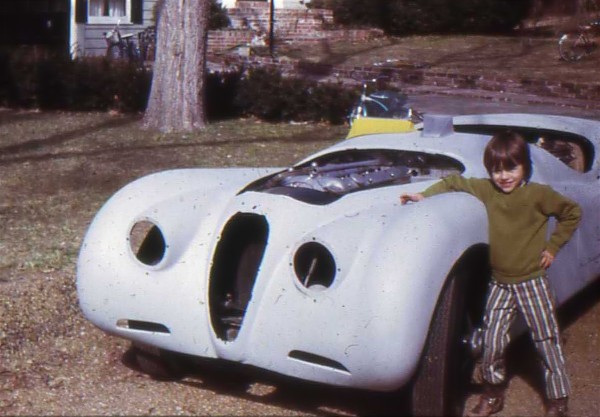 Does anyone know more about these "Silverstones"??
-cliff