Hi Fellows,
As you know, most of the older race bikes ended up being scrapped years ago. I'm wondering what might be left? History is always good, but they didn't have to ridden by anyone famous. Here's my first entry: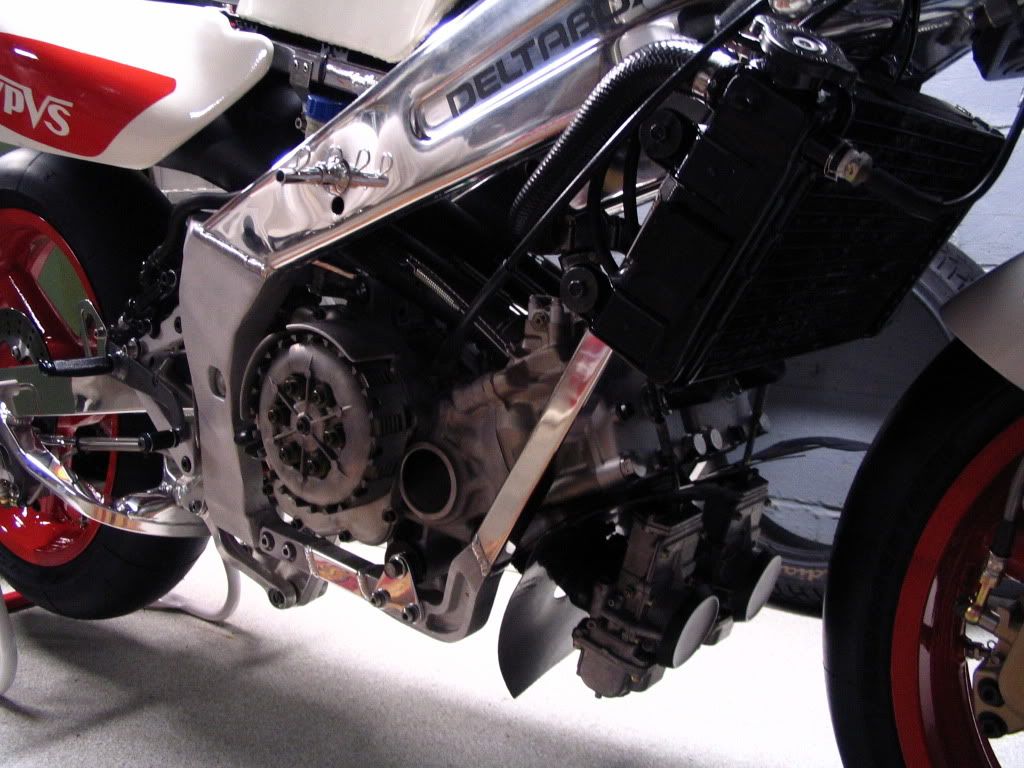 The first of the "reverse cylinder" TZ250s (1988). It was raced for a few years in Japan. Imported into the USA in the early '90s. Raced once and crashed. It sat for 10-12 years until I bought the bike and rebuilt it as best I know how.
What do you have and what can you tell us about it?
Don
Edited by TeeZed, 17 June 2009 - 01:49.