Spark have just released a nice 1:43 model of the 'Torno' sponsored Brun Porsche 962 (chassis 962C-107) that ran at Le Mans in 1985 driven by Walter Brun, Joel Gouhier and Didier Theys.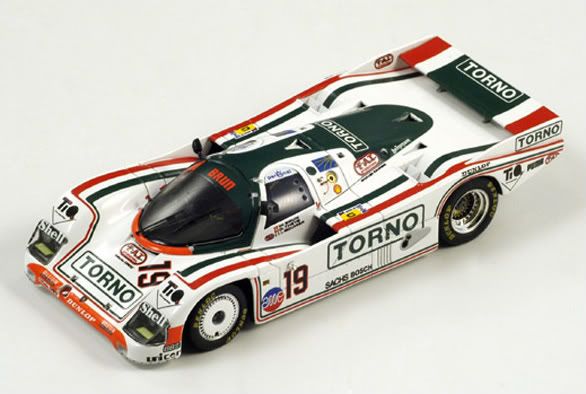 While researching this car and deciding whether to add it to my collection, I saw that it was almost totally destroyed in an accident around the 20 hour market of the race having completed 304 laps.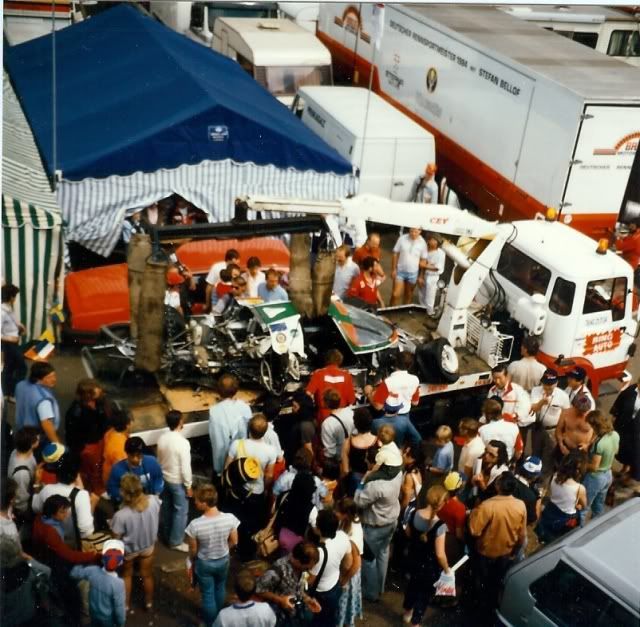 Unfortunately I don't have the 1985 Le Mans annual and looking around on the net I can't find much information on this car and even less about the accident. A few of the question I had were :
What position was the car in before the crash,
What caused the accident (no other cars retired from accident damage around this time),
Who was driving at the time and were they able to walk away.
Any information would be appreciated.
While looking for details of the car I did find this website indicating the car was rebuilt after the accident to IMSA specifications and subsequently restored in 2000 :
http://coldtrackdays...story-brun.html