Tucked away on the Superleague Formula race meeting at Brands this weekend were races for Group C sportscars and Formula Junior.
Despite the big entry for the Silverstone Classic just last week there was still a healthy sized grid.
I do enjoy the Juniors and try not to miss them if possible even though this cost me £30 for the privilege... Here are a few of my photographs, I was at Clearways for the race as the high speed entry and the drop over the brow of this bend is always impressive as the drivers wrestle at the wheel.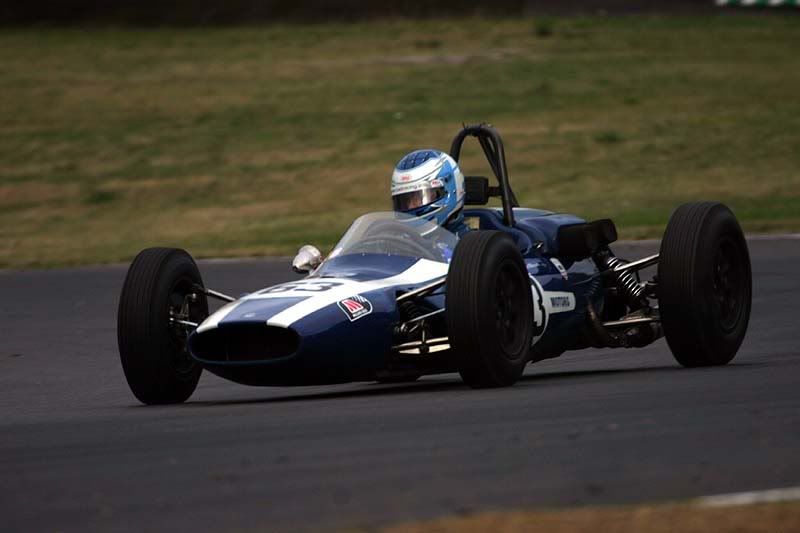 John Milicevic, Cooper T59 - In a class of his own and walked away with the race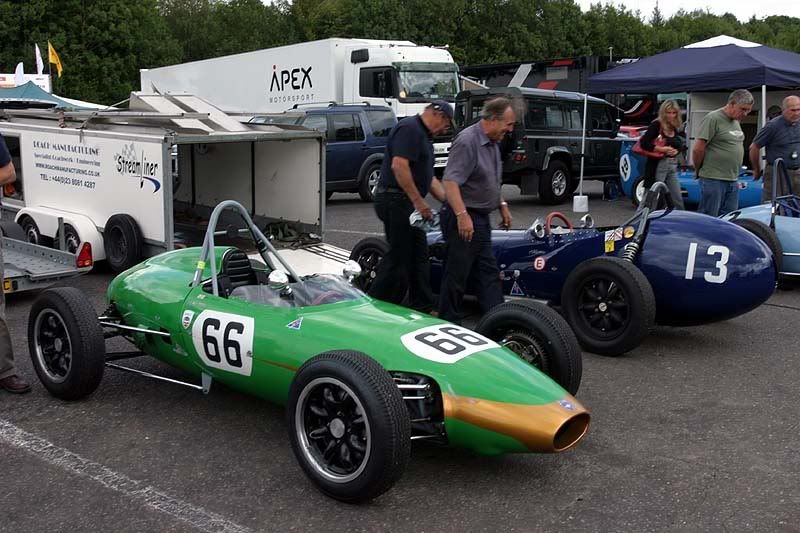 Alex Morton's Ausper T3 and the Gemini Mk2 of Keith Roach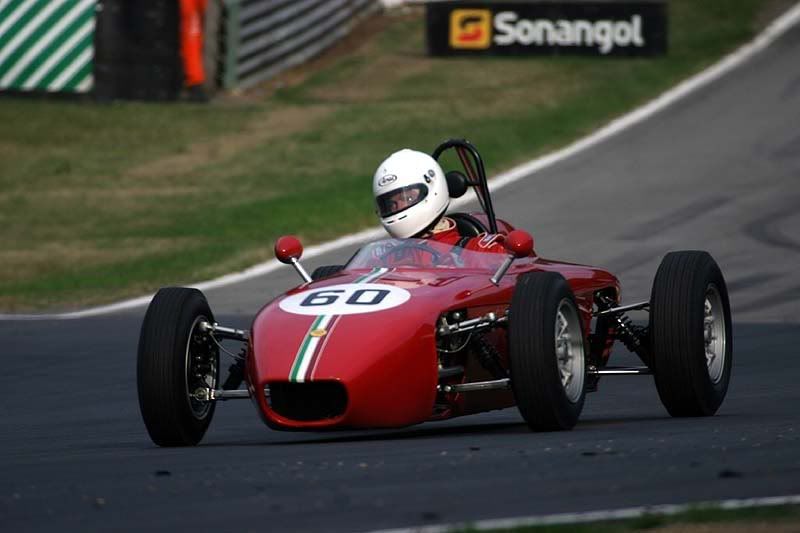 David Drew, RAM 04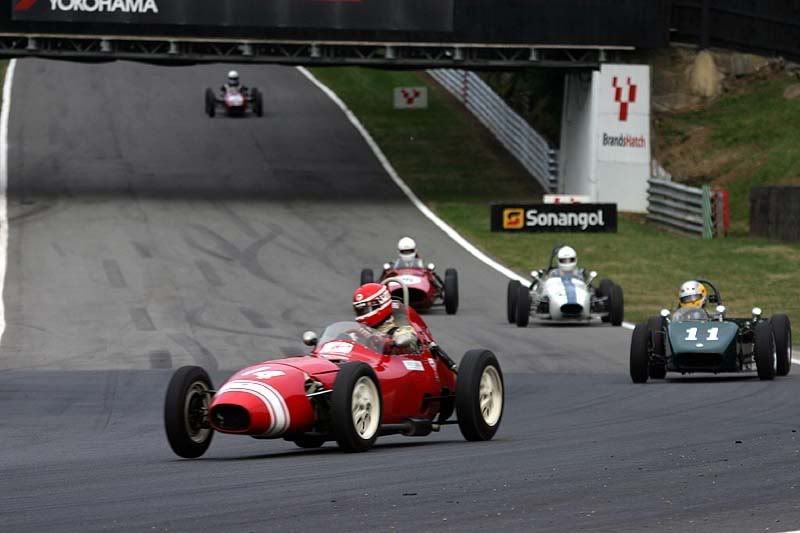 Crispian Besley, Elva 100 leads the Mallock U2 of Brian Mitcham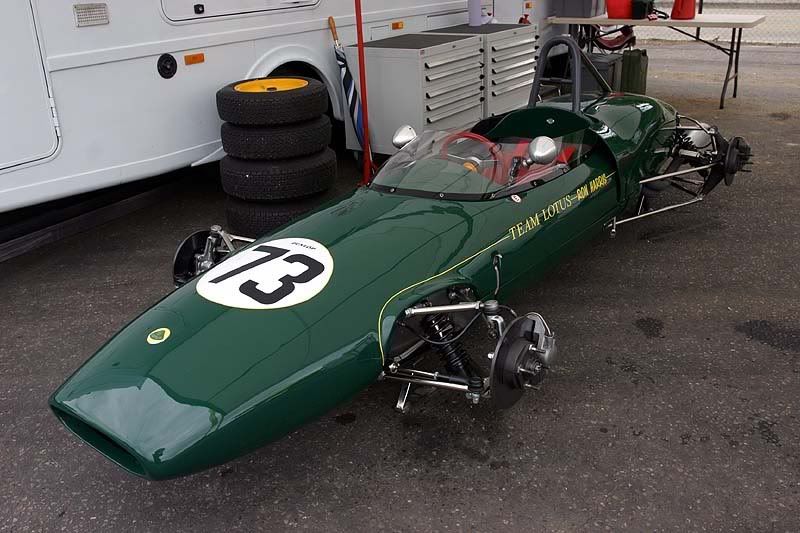 The sleek lines of this Lotus 20/22 are emphasised with the wheels removed.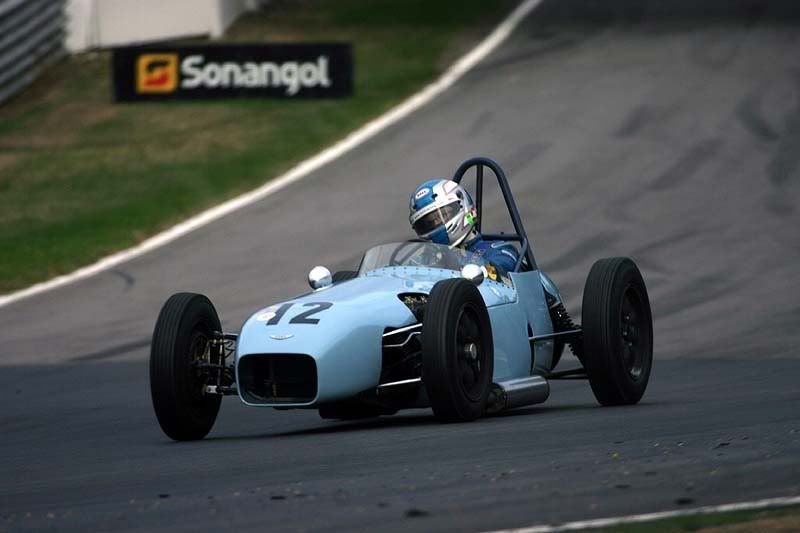 Stuart Roach, Alexis Mk2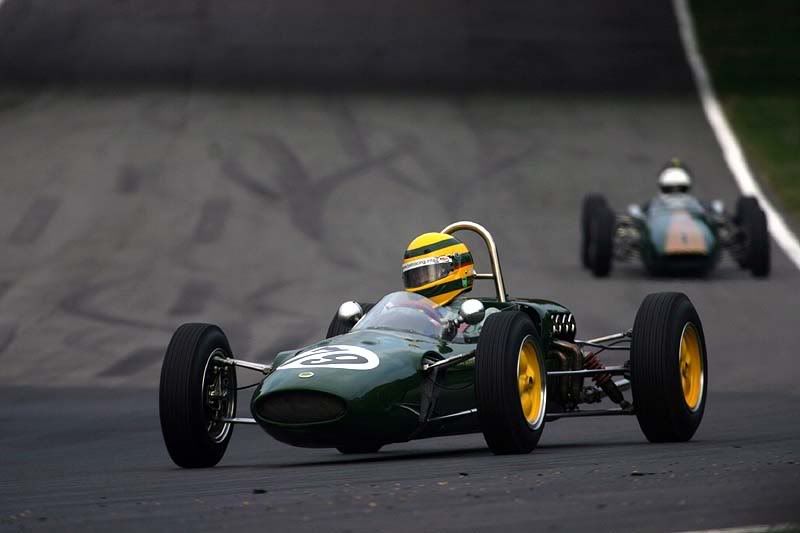 Urs Eberhardt, Lotus 27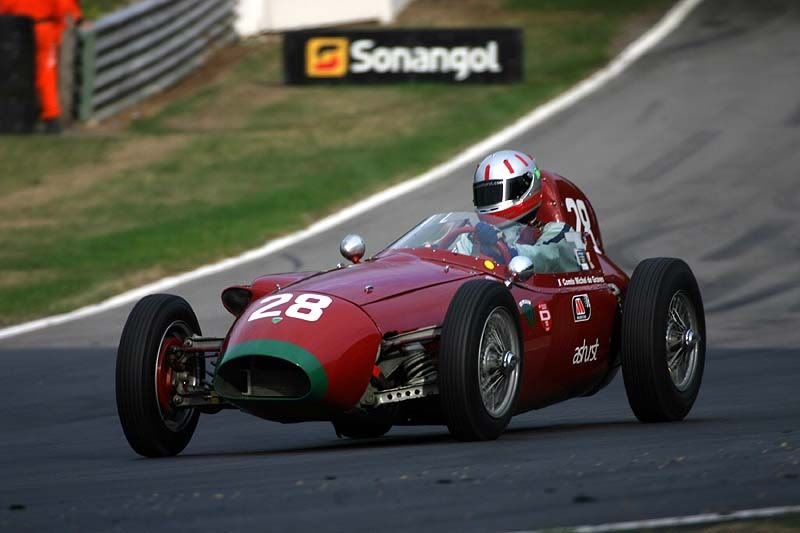 Michael Ashley-Brown, Volpini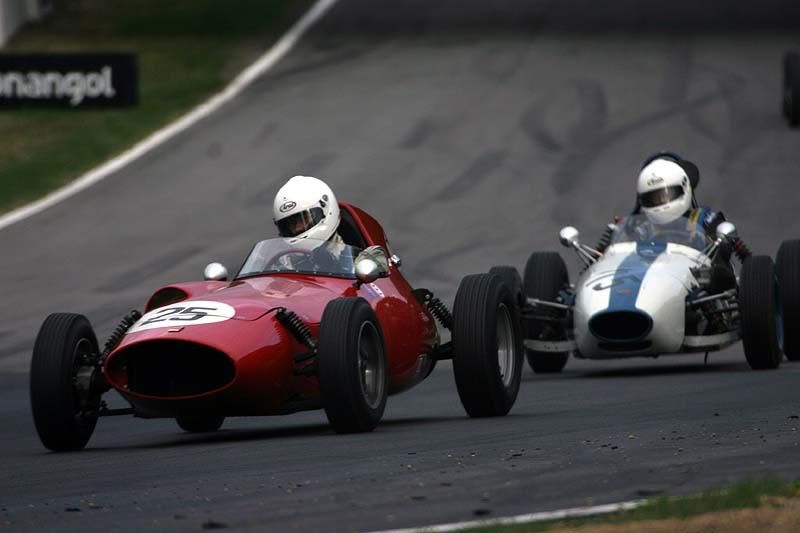 Andrew Tart, Bond and David Hall, BMC Huffaker Mk1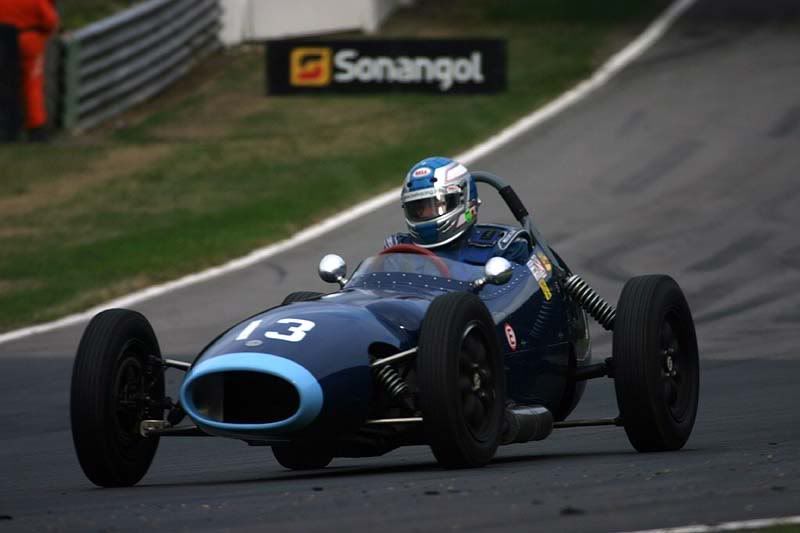 Keith Roach, Gemini Mk2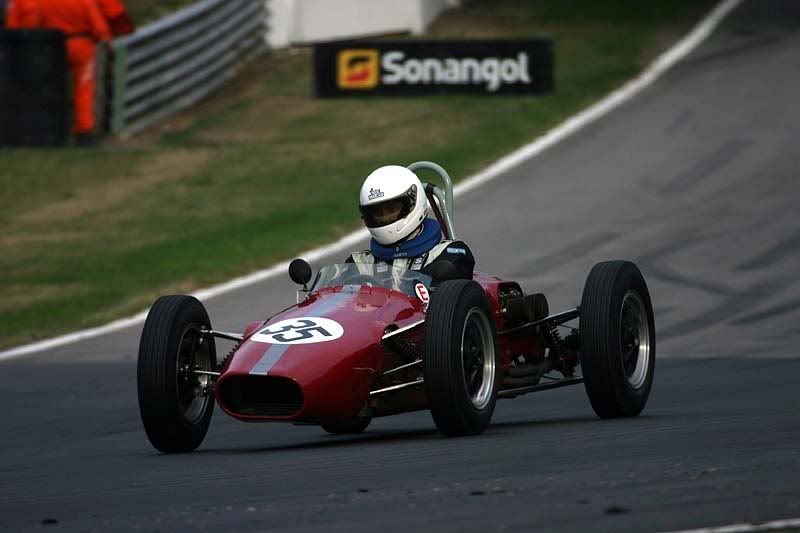 Andrew Taylor, Envoy Mk1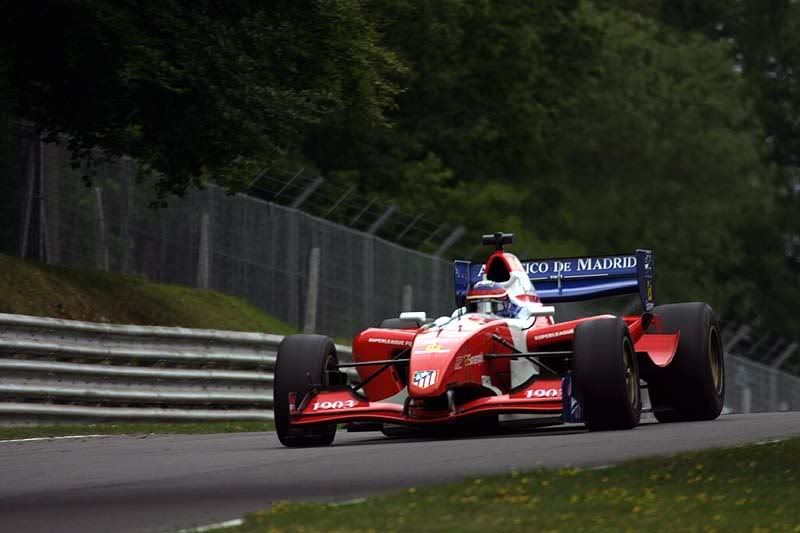 Maria de Villota, daughter of Emilio raced in the feature Superleague event.
David
David
Edited by David Lawson, 02 August 2010 - 19:34.