That's a very nice looking Model A pickup truck... but what was it doing at a roadster show? It may be a hot-rod, but it's no roadster.
This
is a roadster: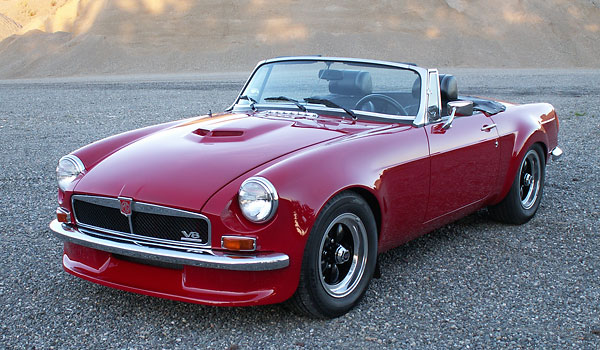 And incidentally this is its heart: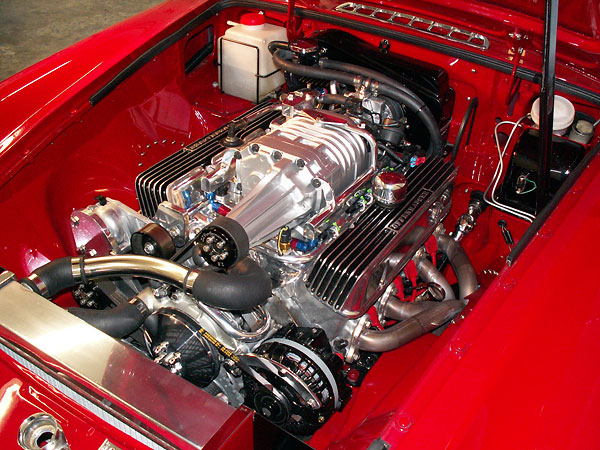 (Surely this is much cooler than any heavy-Chevy bellybutton motor. No?)
More here:
1962 Buick 215 lightweight aluminum V8 with supercharger, electronic fuel injection, and crank-fired electronic ignition - in an MGB roadster!