During the period 1970 - 1973 I went to the speedway at Sydney Showgrounds regularly on Saturday nights, but only once in daylight.
That, of course clipped my wings, so far as photography was concerned, being only a spectator in the stands.
These are the shots I took at the daylight meeting on Saturday 2nd September 1972., in the order I took them.
I know very few names etc...none of the bikes.
Beginning with someone falling off a solo.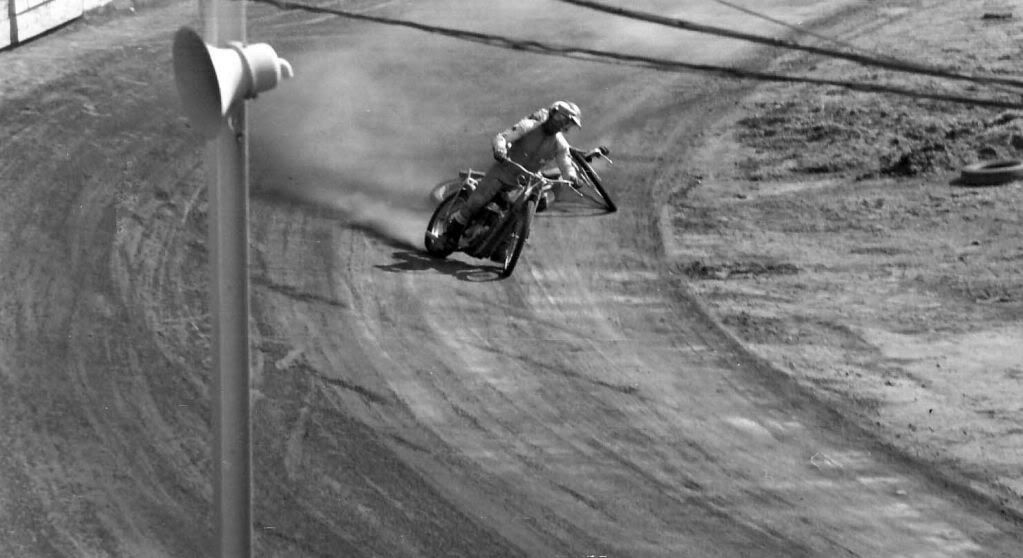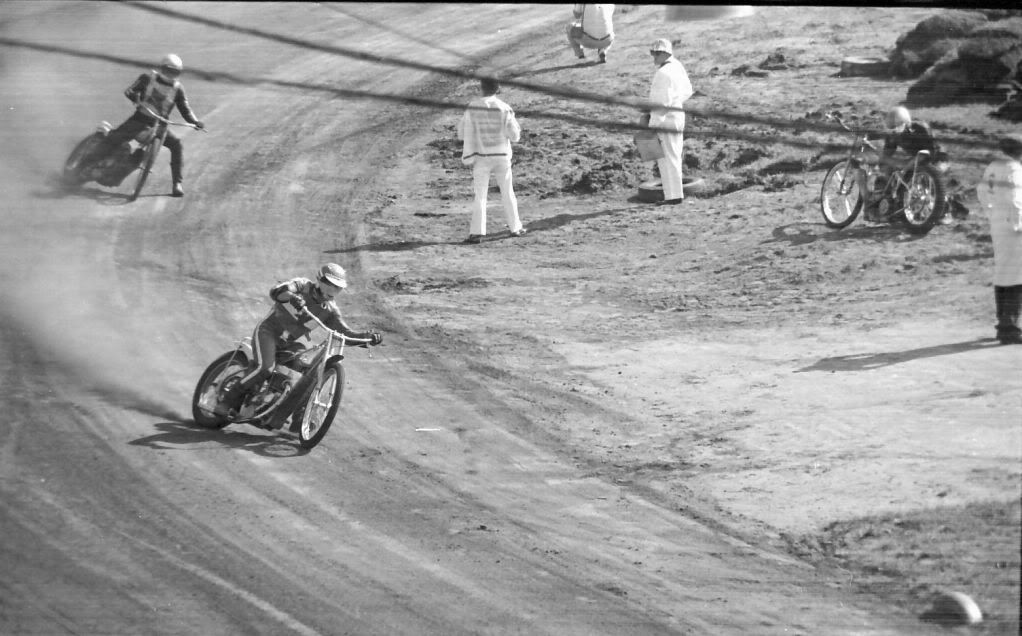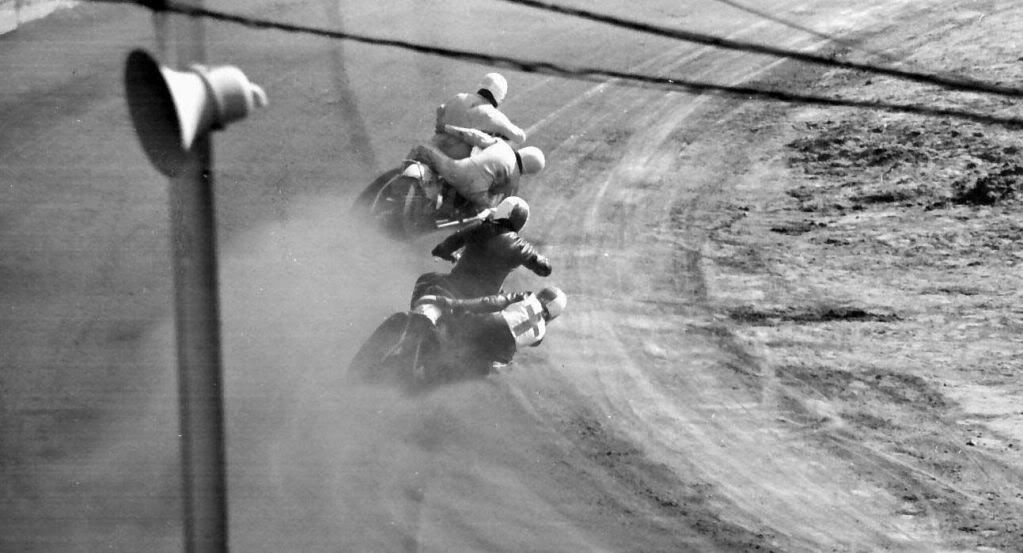 No:19 is Colin Lee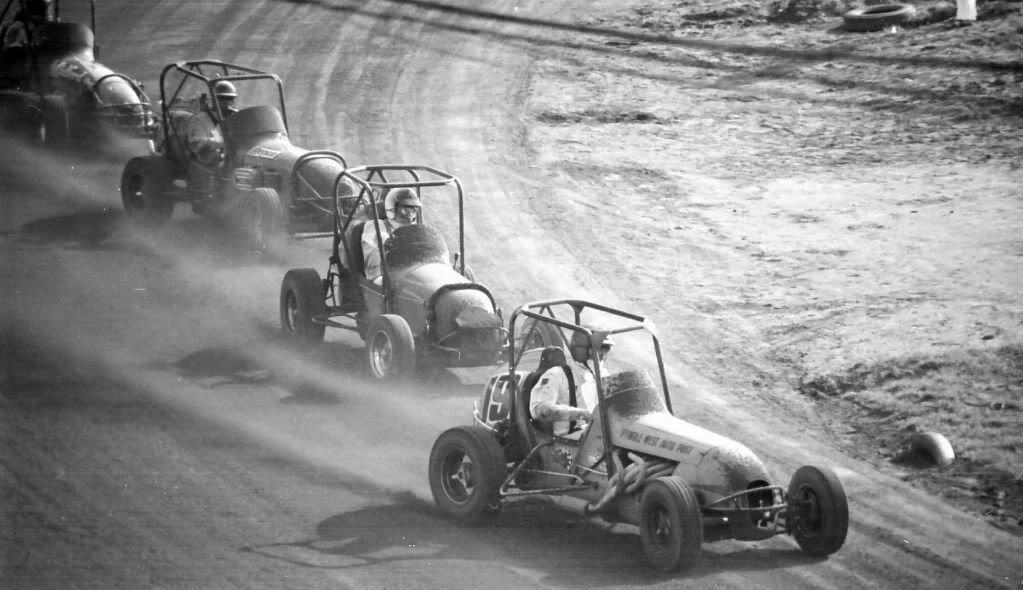 No:25 is George Tatnell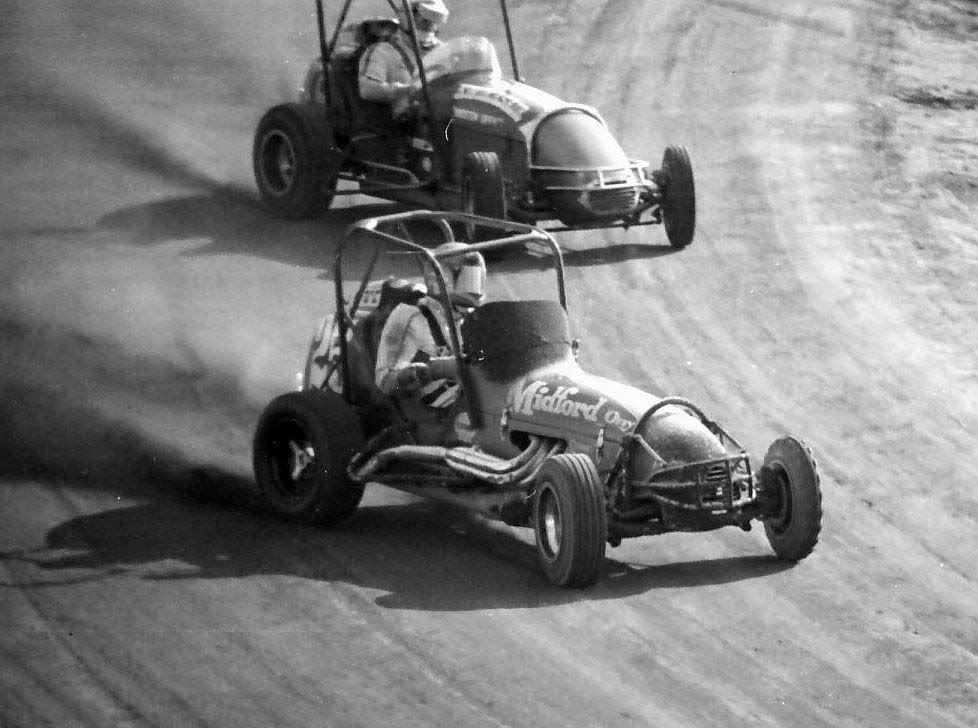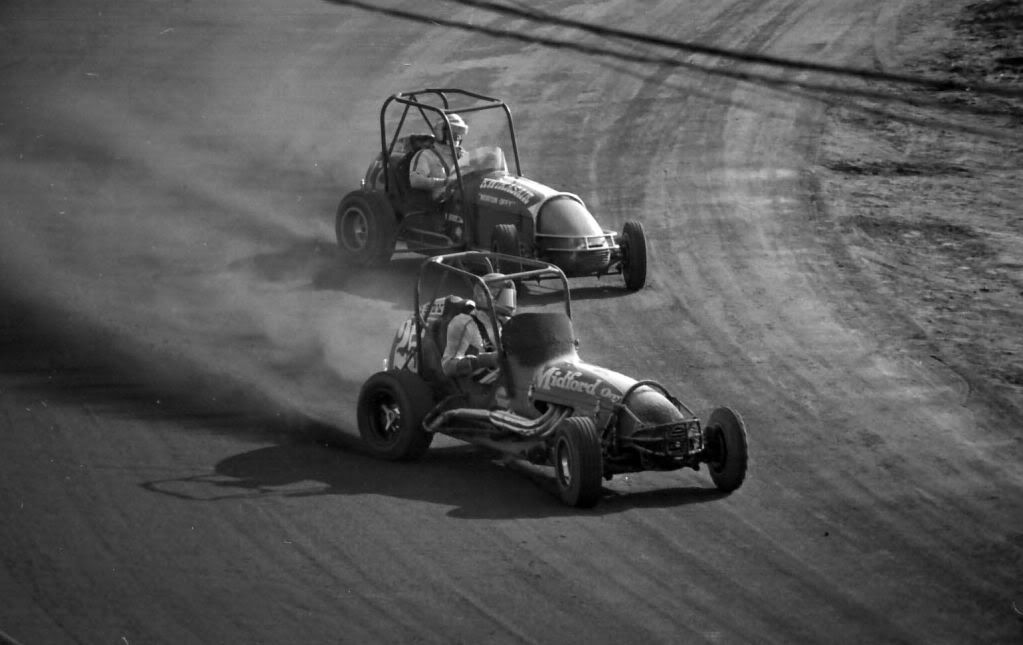 His inside front tyre looks like a special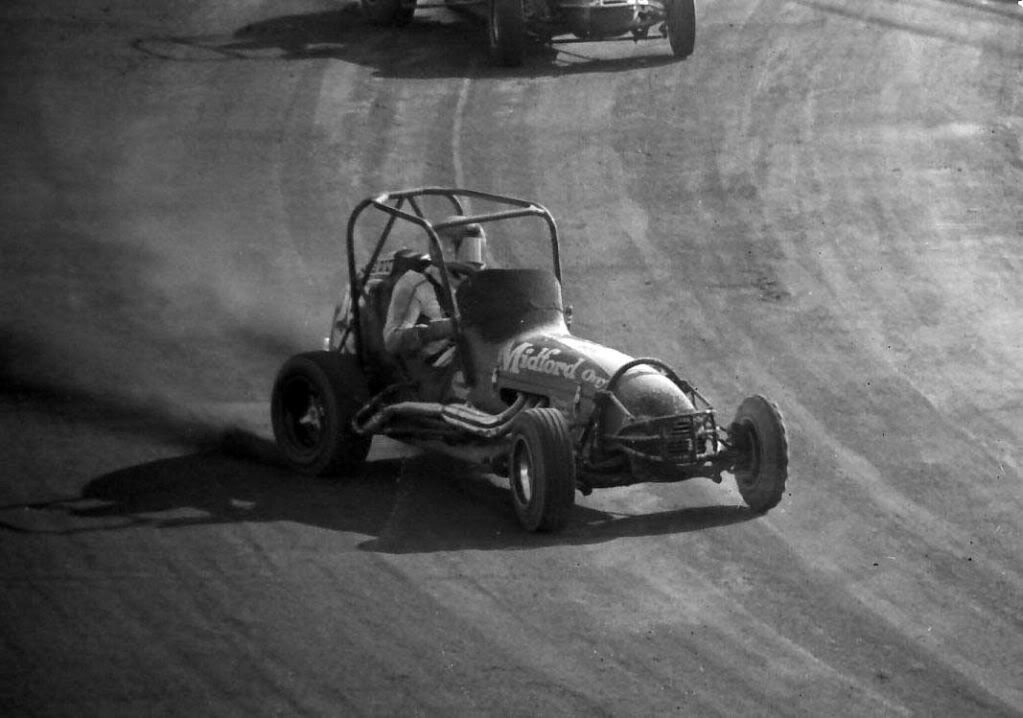 Sid Middlemass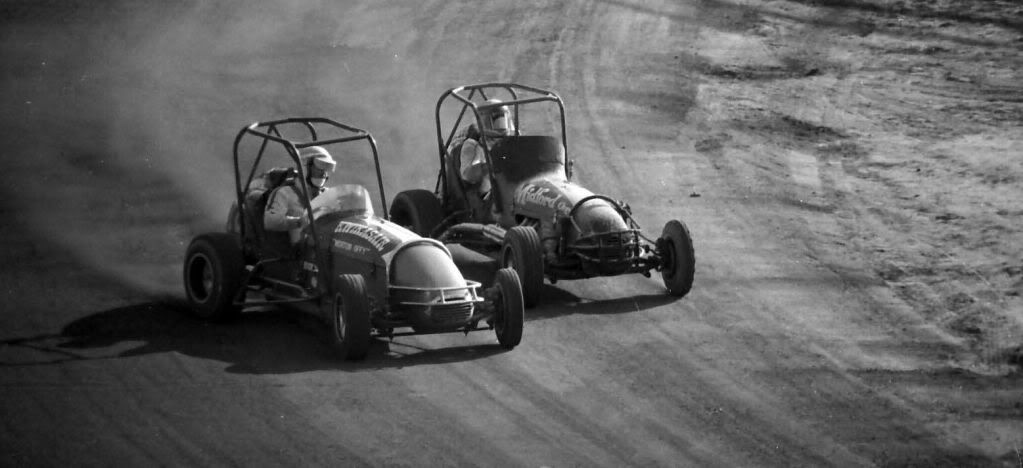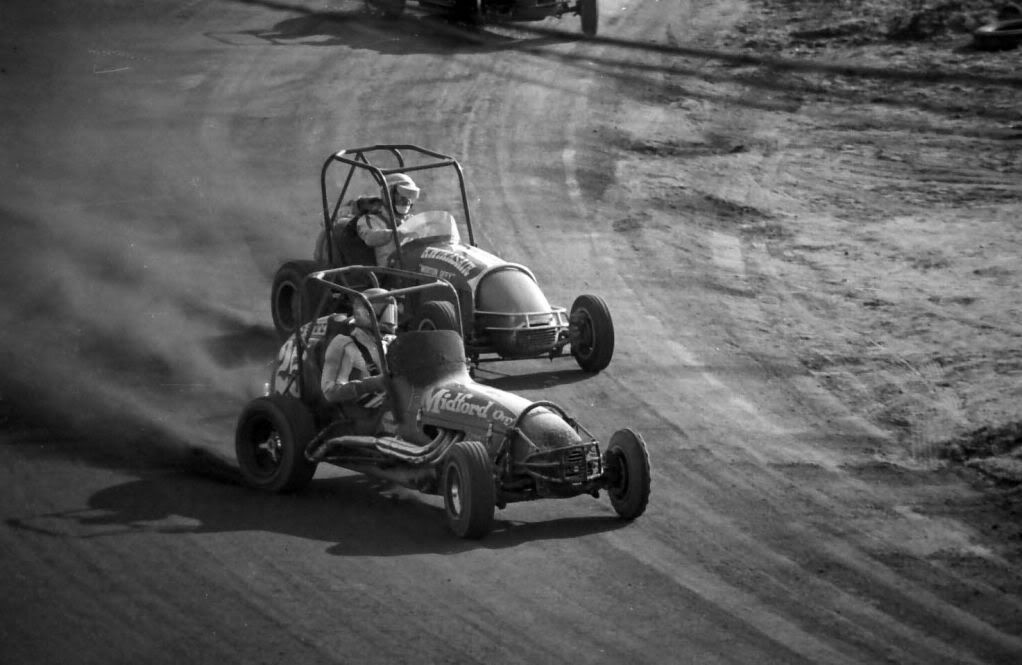 Edited by lyntonh, 17 February 2012 - 20:33.