I am looking for information on my wife's grand father Alois Plattner who was born in Innsbruck 30-4-1902.
He competed in Motorcycle racing and was a very good friend of some of the big stars of that era.
Due to circumstanses we do know very little of "Loisl" as he was called in the family.
Hans Stuck sen. was a very good friend and even a buisness partner during and after his divorce of Paula von Resnicek a Tennis champion of that time.
I include the scans I have of his MC riding and hope someone can tell me more, lots more!
I raced Formula Vee and HQ in West Australia under the Plattner Racing banner in Honour of ALois Plattner.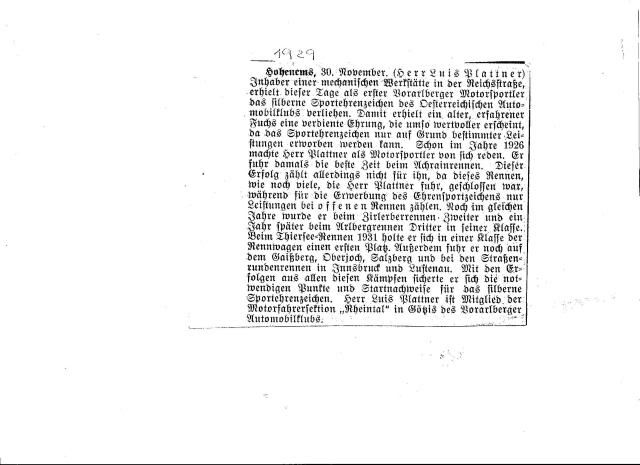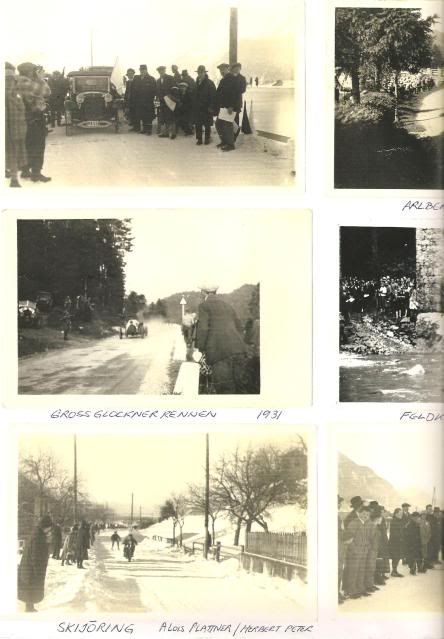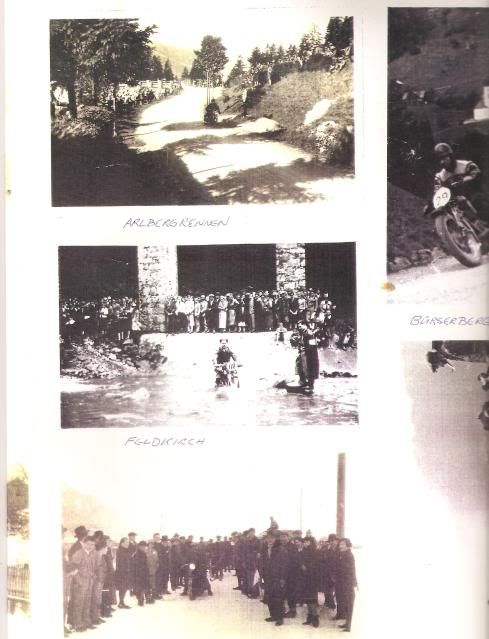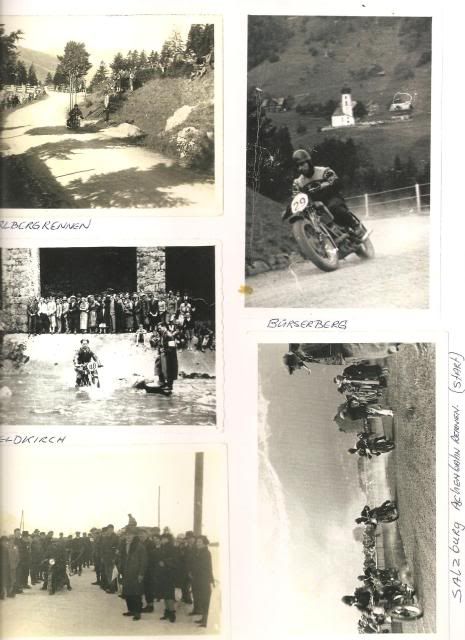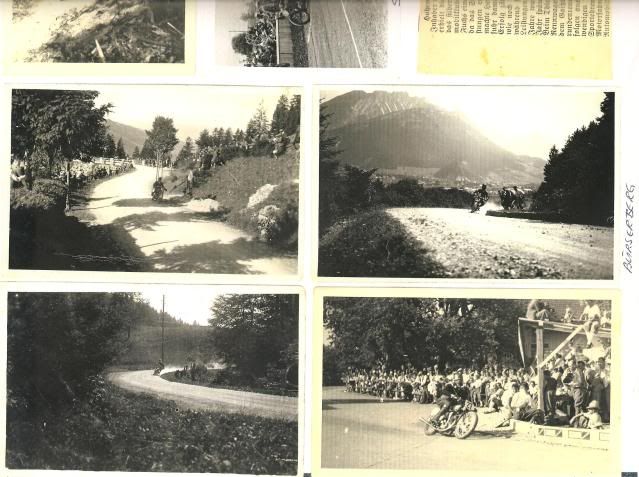 Edited by Cstonerfan, 18 December 2010 - 00:45.