I hesitate to contribute to this thread if it has to be arty farty pictures only.
Nowadays of course it is very hard to take anything a bit different from the wrong side of the debris fencing and behind 50 yards of run off but it doesn't deter me and I'm happy with my bright digi yawn worthy snaps as they are a personal record of the event.
For what they're worth here are a couple of mine.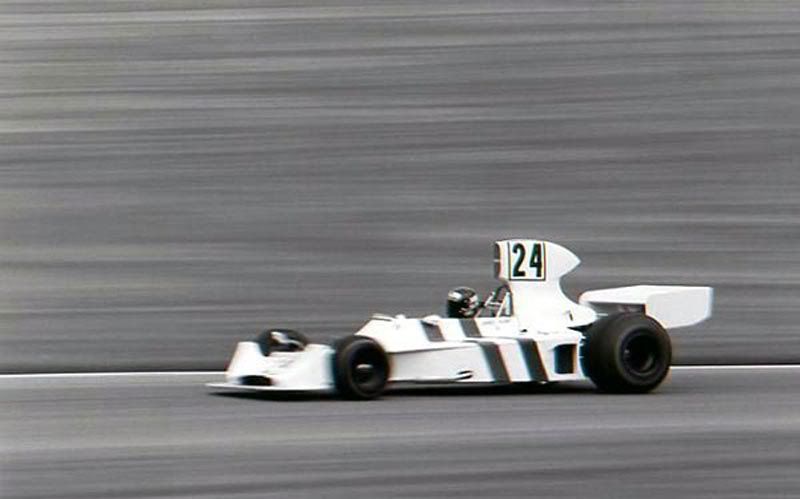 James Hunt at the 1974 British Grand Prix taken on my trusty Zenith E probably at about 1/60th.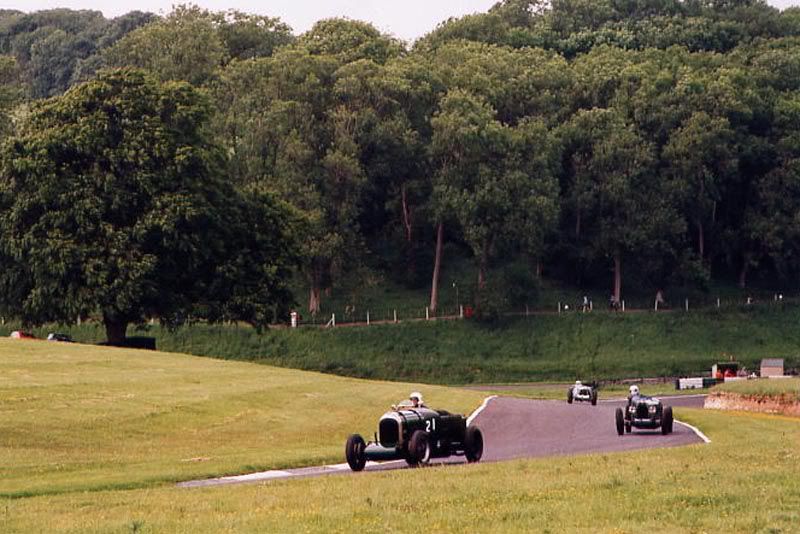 VSCC meeting at Cadwell Park 2003. I was still using film with my Canon EOS-1 at that time.
I walked the circuit that day to take some pictures of the cars in that lovely setting rather than zooming in for the close up.
The first photographer to register with me was Victor Blackman who had a column in Amateur Photographer which was the first page I turned to each edition.
David