Has anybody here ever played
netKar Pro
? You can get the demo from the website (
www.netkar-pro.com
), or buy the full game for 14,90 Euro.
A small introduction for those who've never heard of it.
Dinstinctive features
- Clickable cockpits
- Visual tirewear, you can see your tires degrading as you drive more laps on them
- Flatspots. If you lock up your tires too much under braking you get a vibration in your car/wheel
- Wet weather
- Very realistic tire model (better than iRacing's tiremodel I'd say)
- Very good Force Feedback.

Cars:
F.1600 (Formula Ford)
F.1800
F.2000 (Formula Renault)
F.Target (F3)
F. KS2 (GP2)
500 Abarth AC
Osella PA-21S
Vintage GT (Shelby Cobra)

Tracks:
Fictional tracks included, but a lot of real tracks available through the community.
Some shots: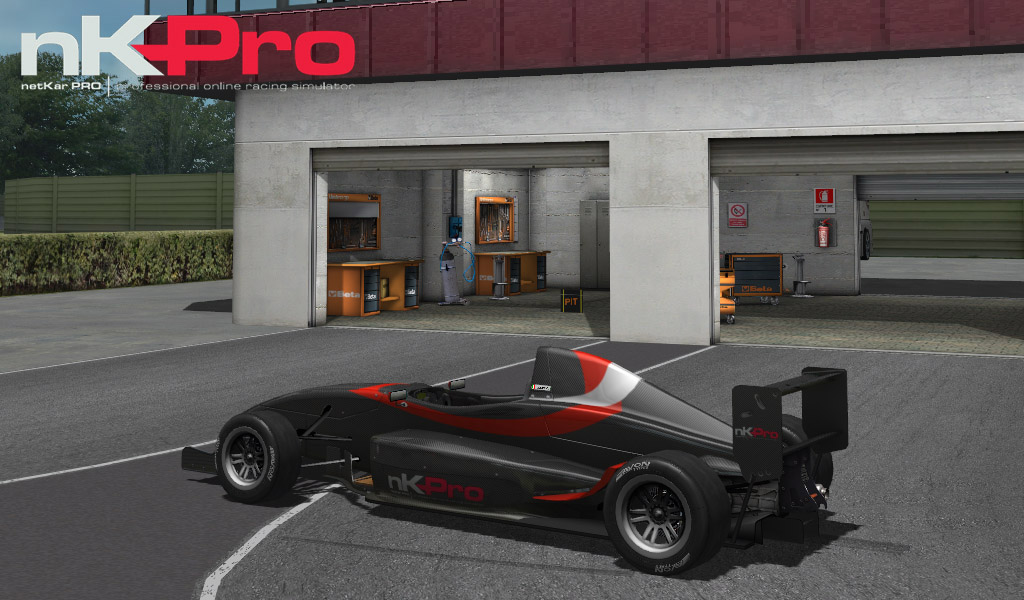 Some youtube clips:
Edited by Requiem84, 22 February 2011 - 11:02.