Here are some of the cars practising in the wet for the Tasman race in 1972 at the Farm.
Under Shell Bridge to begin with, & then at Creek Corner.
Mike Hailwood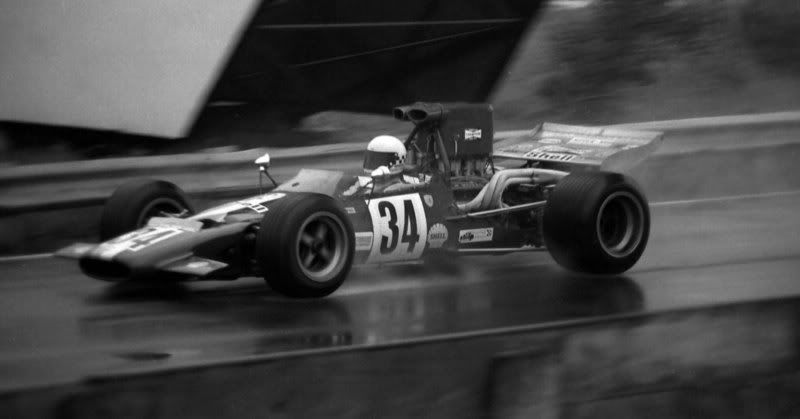 Teddy Pilette
Warwick Brown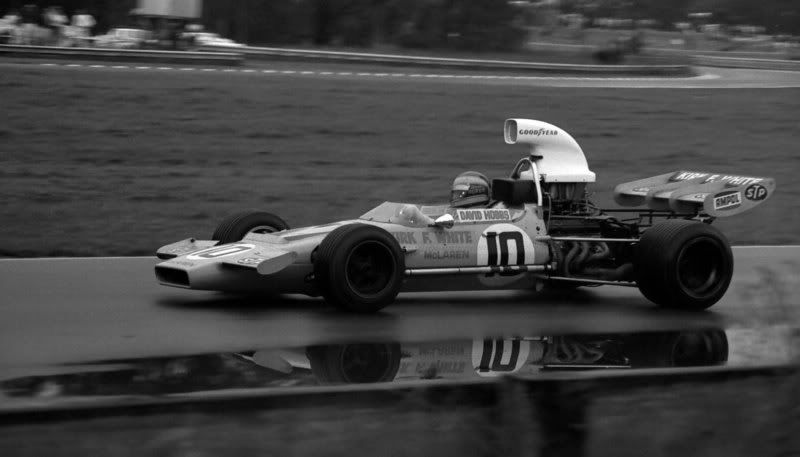 David Hobbs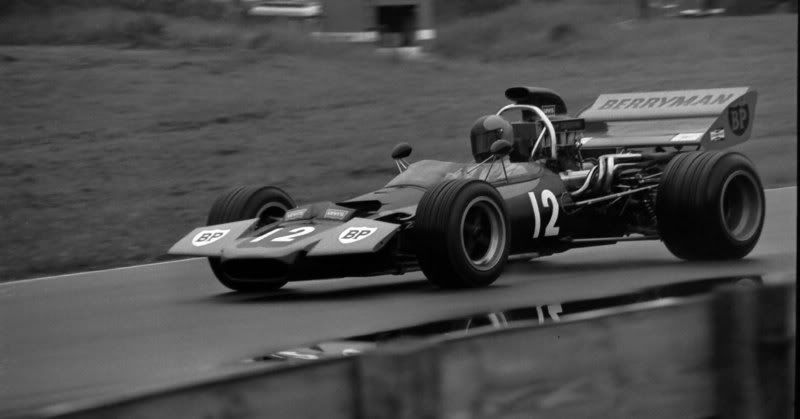 Warwick Brown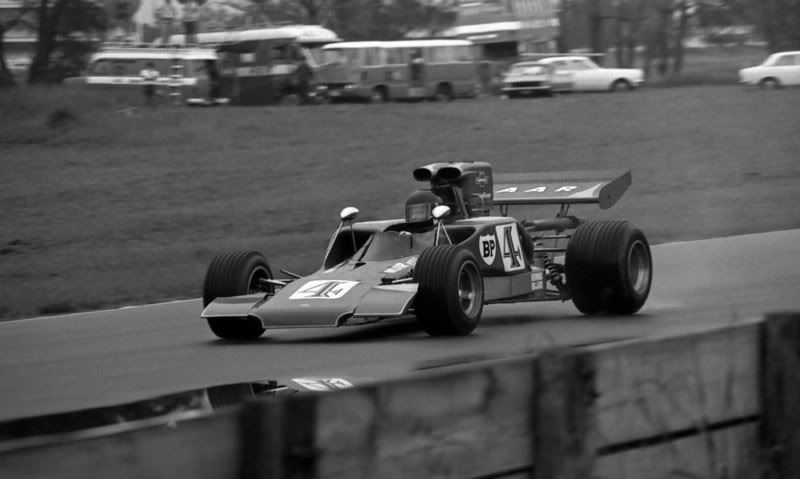 Bob Muir
Frank Radisich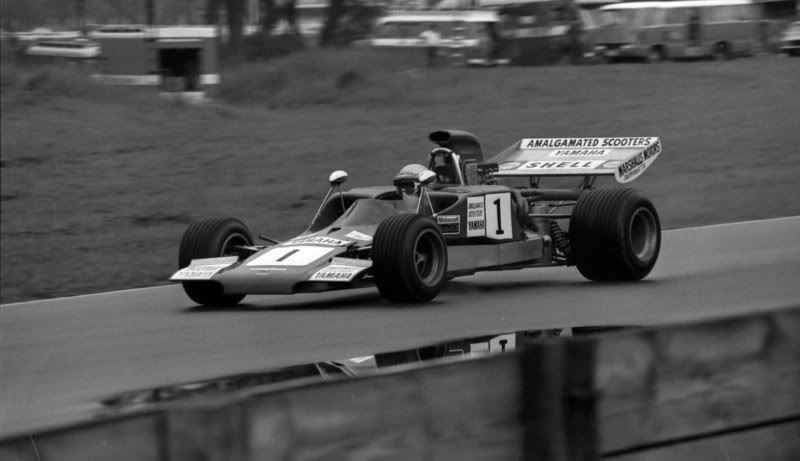 Frank Gardner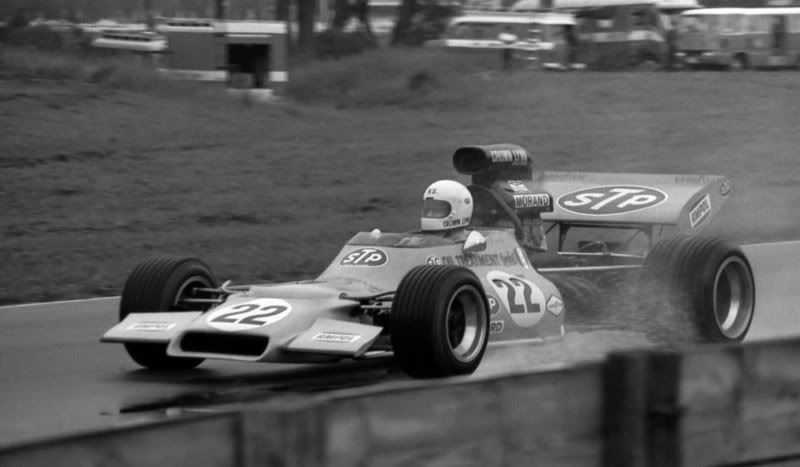 Graham McRae
Mike Hailwood
Frank Matich ... on sticker fronts
Gary Campbell understeer 1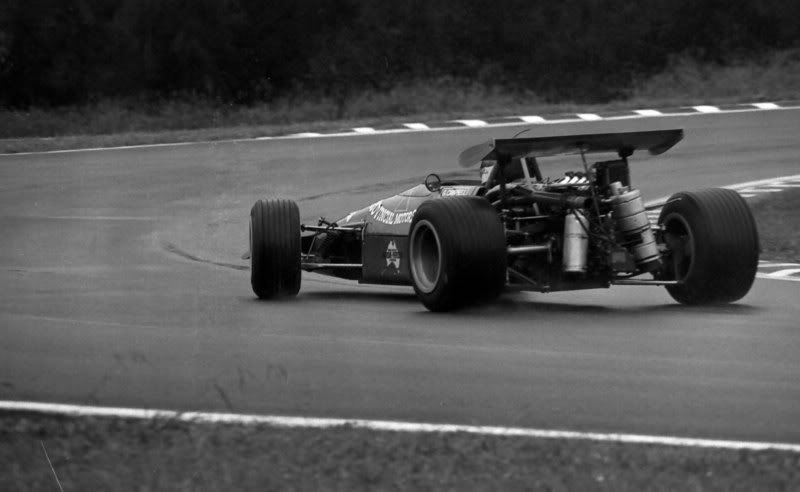 Gary Campbell understeer 2
Edited by lyntonh, 17 February 2012 - 22:32.