Anyone explain to me why sidepods became so much taller between 89 and 96.
The only reason I could possibly think of would be a need for increased cooling. However, there would have only been a marginal increase the heat being developed by the engines over the period due to increased revs. The sidepods by 1995 and 1996 were enourmous compared to those at the very beginning of the decade.
1989 Leyton House

1995 Williams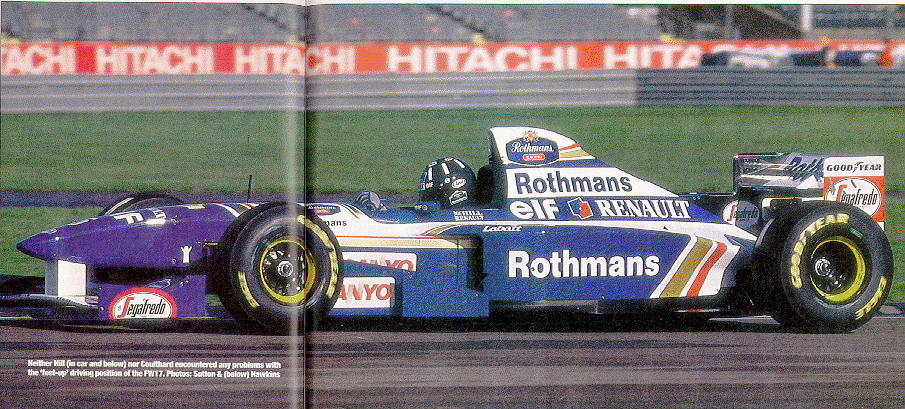 Edited by Ali_G, 06 December 2011 - 21:39.