As the title says really, I am chasing after a good condition 1/43 model of Jenson's 2008 car from Minichamps. This is the one: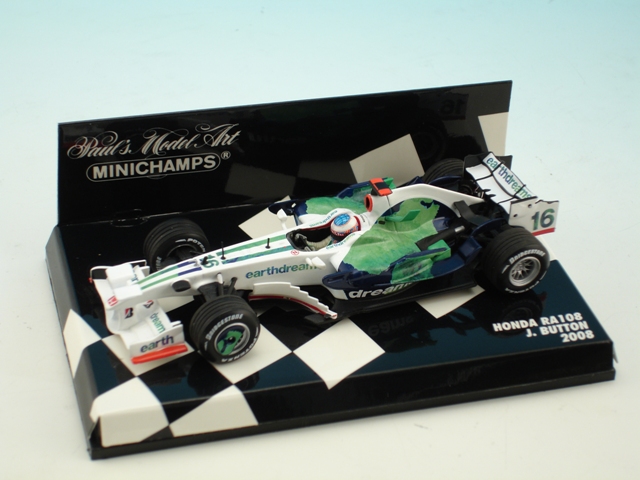 Note: it must be the race version, not the launch edition (which was the RA107 in '08 livery).
If anyone can be of help fire me a PM with how much you'd be after and I'll get straight back to you!