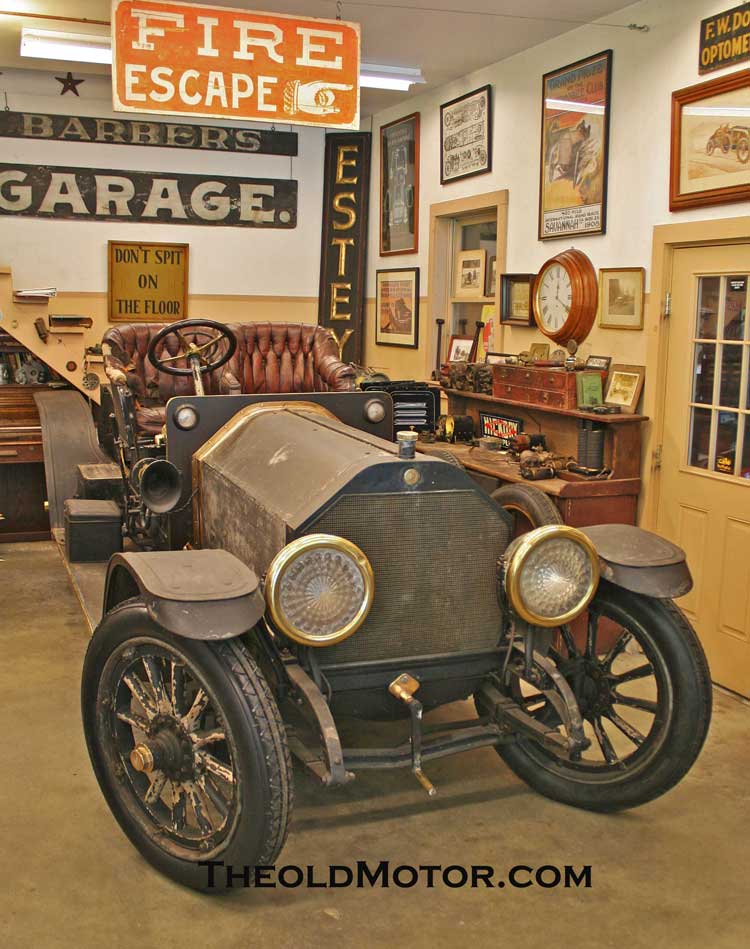 We at The Old Motor are having our first charitable fund raiser, it is now open and we are helping the
Larz Anderson Auto Museum
get this incredible 1907 Fiat to the Pebble Beach Concours D'Elegance later this summer.The fund is to help them pay for the new tires this car needs and will help them immensely as they will be able to benefit from the exposure the car will get.
You can read
the full story about the Fiat here
and see many photos of this incredible 1907 Tipo 50/60. It is believed to be the only survivor of some 116 that were built between 1907-08. It is an 11.044 litre double chain-drive six that is quite similar to the Fiat four cylinder racing cars of the period.
Like many museums, they rely on donations from the public to carry out their mission. We hope
this will be only the first round of fund raising to help form a preservation fund that can be used to
take care of the needs of the core "Larz Anderson Collection" of rare and early vehicles. These masterpieces
were first shared with the public when the Anderson's opened their carriage house to tours of its "ancient vehicles" in 1927.
The Larz Anderson Museum now has their easy and secure credit card payment set up so that
you can donate directly to them here.
Please help them if you can as any donation no matter how small will be welcome.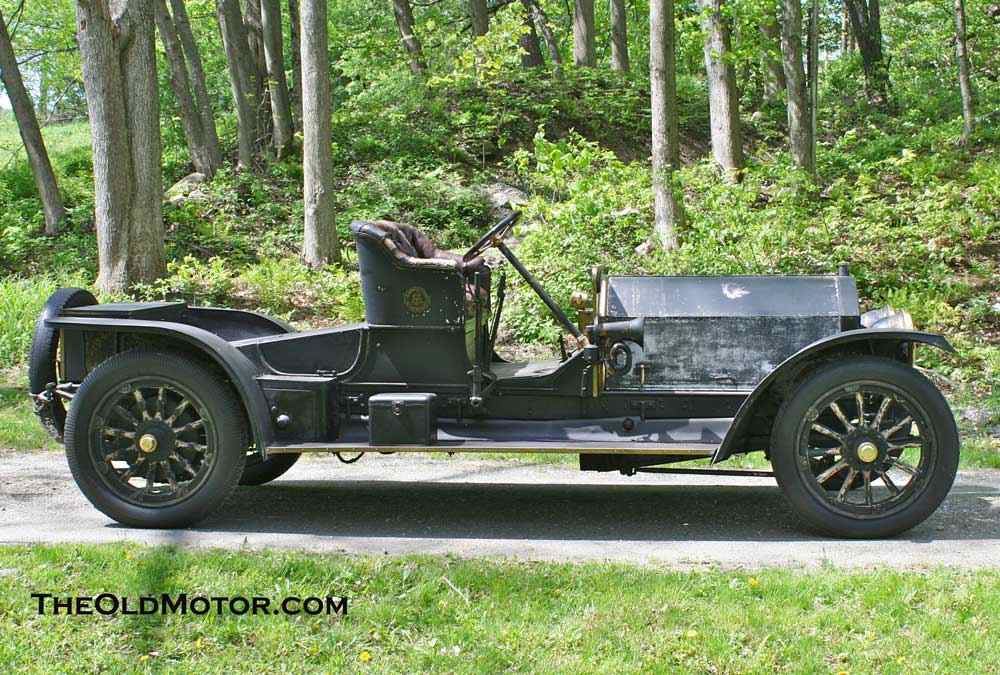 Edited by THead, 11 June 2012 - 21:37.