Well, I have been away for awhile but Ive been going to races and growing my Danica Patrick collection as always. I won Collector of the Month at another racing forum and I won Collector Spotlight for August at RCCA diecast company. I had a color feature in their August catalog with pictures. I showed this to Danica at the Brickyard this year and she signed one of my catalogs and was very proud and impressed. She showed Ricky Stenhouse Jr. and he too was impressed.
Here is the catalog she signed...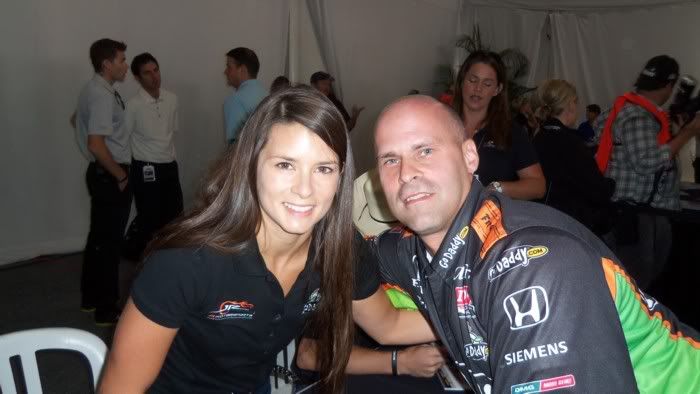 Edited by DanicaFan, 18 October 2012 - 15:02.