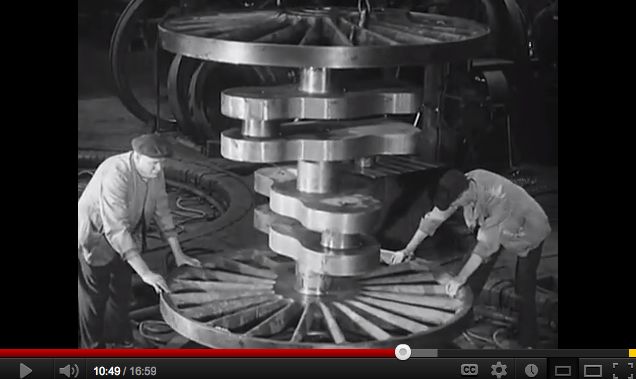 This outstanding film is well worth the time to watch and shows what is involved in building a locomotive, is totally off
topic to racing cars, but still related because it gives us a glimpse of metal working at the time, which was related to the
automobile and racing, especially the forging of steel.
In the film you will be able to witness some extraordinary scenes showing the casting of huge iron and steel castings.
Also featured is the art of forging alloy steel to produce the many high-strength parts needed in locomotive practice.
It is up on The Old Motor
and can be seen here.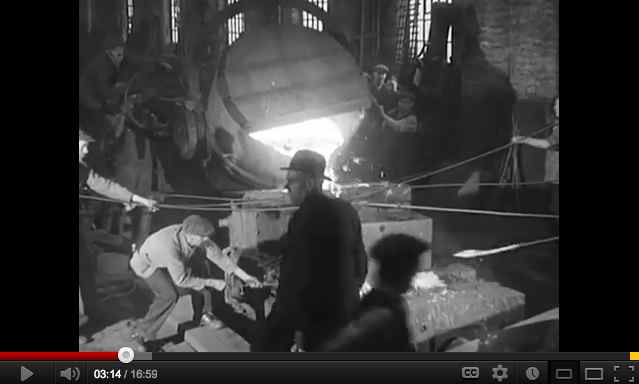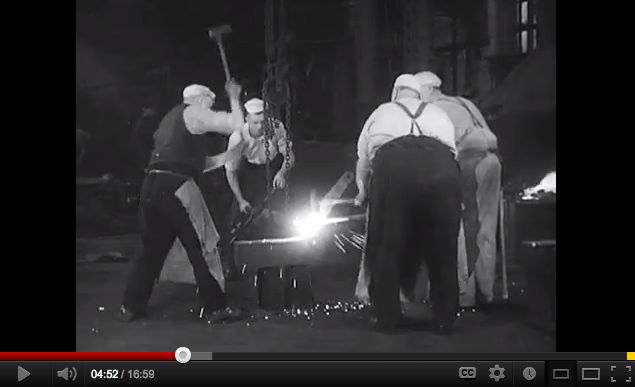 Edited by THead, 15 November 2012 - 16:21.