Hi
I am currently restoring a 1953 AC Buckland which was owned by one of the founding members of the AC Owners' Club - Harold Day. Harold was put in charge of increasing the competitive involvement of the club and its members and in doing so, competed with the car many times over the course of his six year ownership - often as part of the 8-clubs sprint events.
I know that he competed in the car (registration PAR 419) at Silverstone, Brands Hatch and at Goodwood, as well as on many point-to-point rallies. His drive at Goodwood is particularly poignant as in doing so on 25 July 1953, PAR 419 became the first AC to compete at the Chichester circuit.
I am lucky enough to have a number of photographs from his outings, but would love to find more. His daughters also told me that along with Harold they competed in "the first 48-hour RAC rally" in the car, although I am having trouble working out exactly what year that may have been. If anyone can help with any information or have any photographs that may feature PAR 419 then please let me know!
Here are just a few of the images I already have: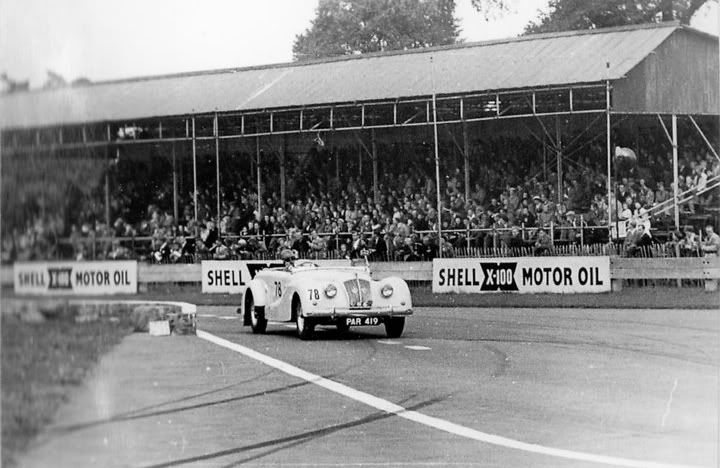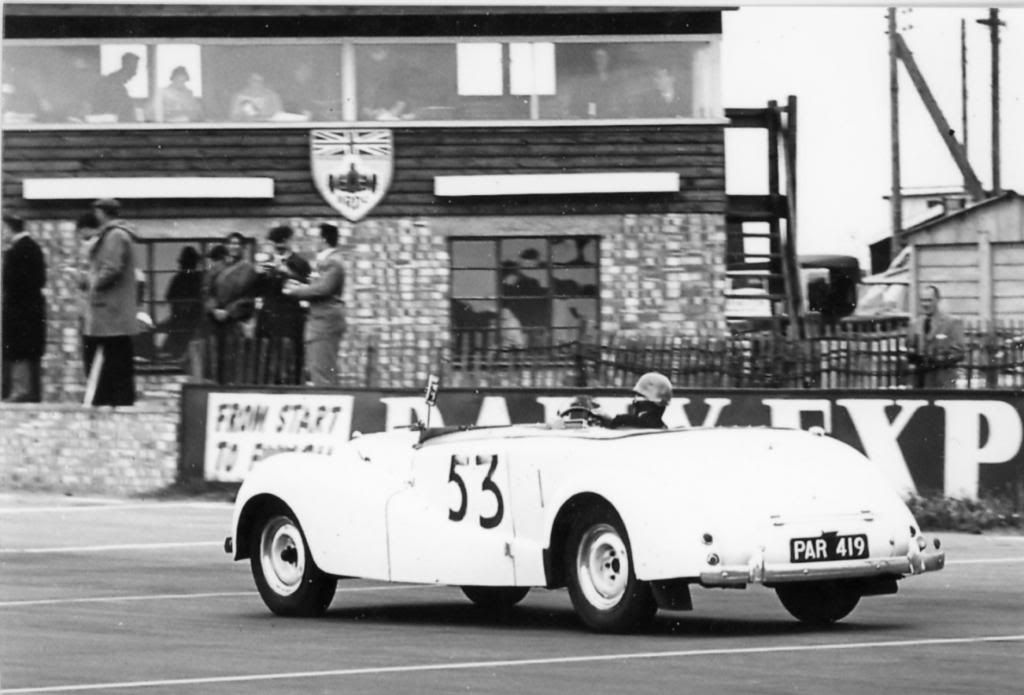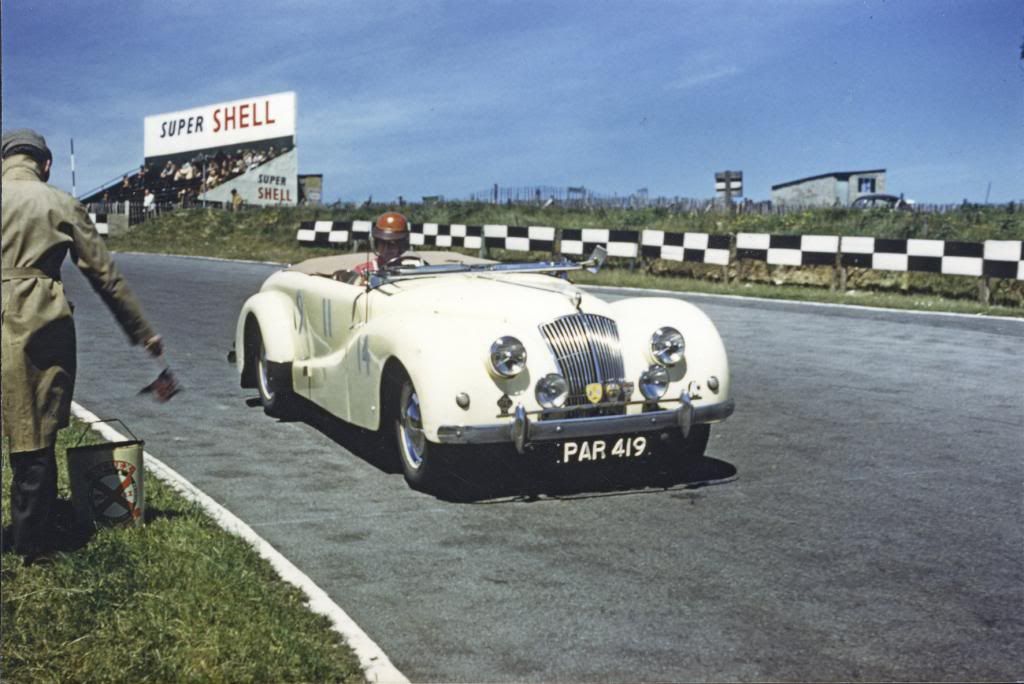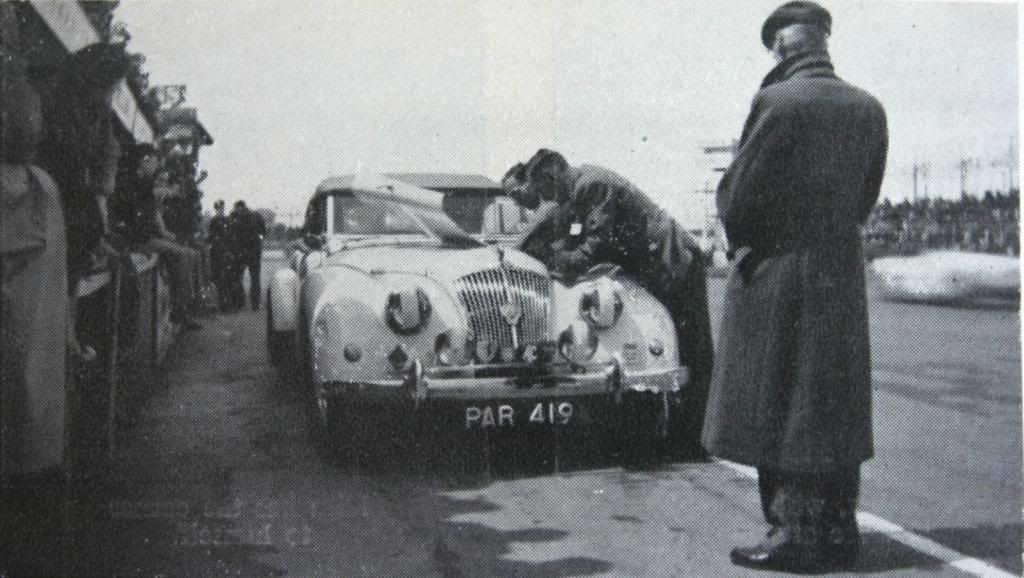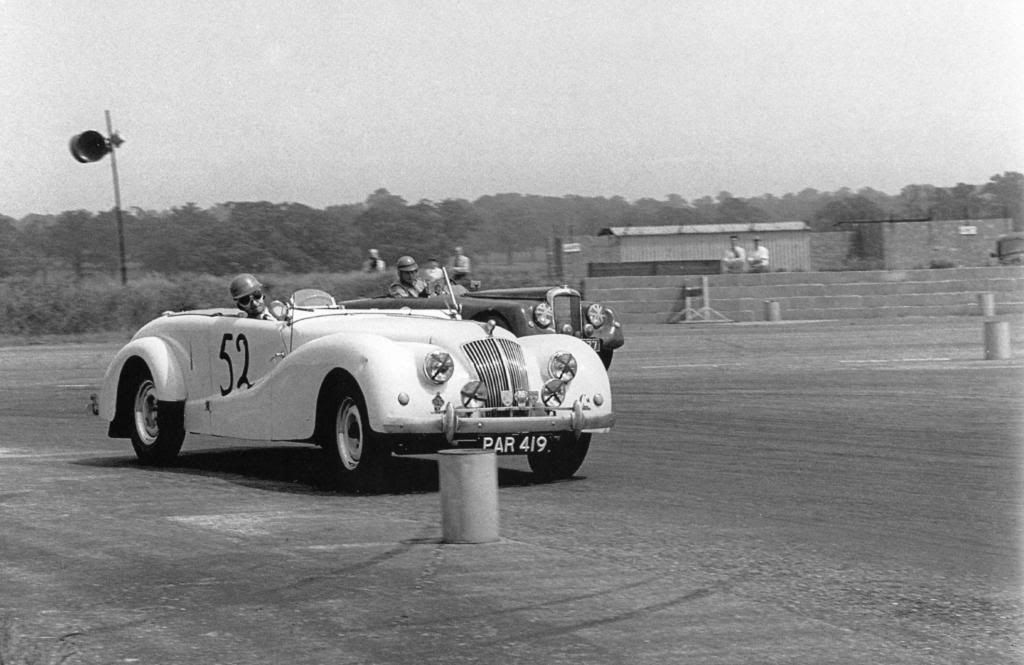 Many thanks in advance of any information you may have.
Martin