I'm excited to announce another huge, new BritishRacecar feature article about a Historic Grand Prix car:
Steve Cook's March 741 (1974 Formula One) Racecar
- in ~70 close-up photos!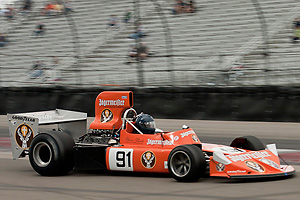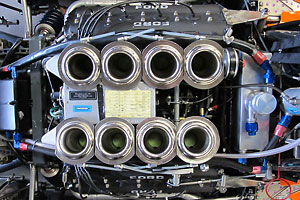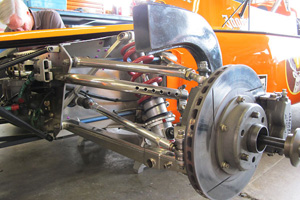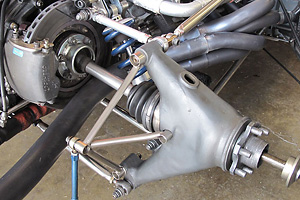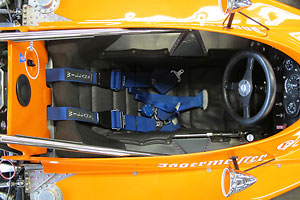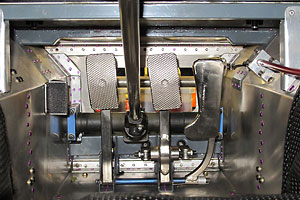 Gentlemen, if you enjoy these articles please consider tossing some change in my website's tip jar. PayPal makes it easy to do, and even a small amount will help me continue researching these cars and publishing articles.