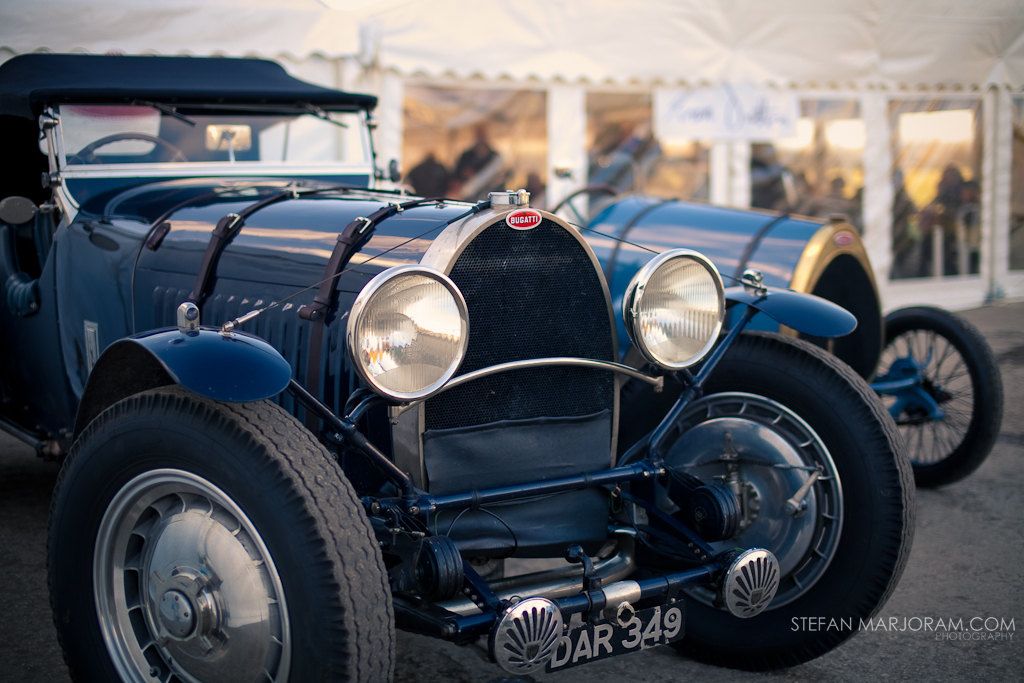 Artist and photographer Stefan Marjoram recently took in an event at Ivan Dutton Ltd, located in Buckinghamshire, England, and had the following
to say about it: "The terrific French Day at the Ivan Dutton Bugatti Workshops. Wonderful company, food, music and sights to make the eyes boggle! "

Many more of Marjoram's photos from the event can be seen at

The Old Motor.