i'm a big fan of old historical photos and articles regarding Soviet union and ti's history, legacy, lifestyle etc etc etc ... but specially it's engineering and machineries including cars.
while looking at old soviet era automobiles, i came across this beauty

it's a single seater racing car from the soviet era (atleast i think it is

) but i couldn't find any information, nor even the name of this car and i'm not even sure if it raced or a show car.
so please, someone help me with identifying this car, and if possible any information (links/quotes/book names)
here's the image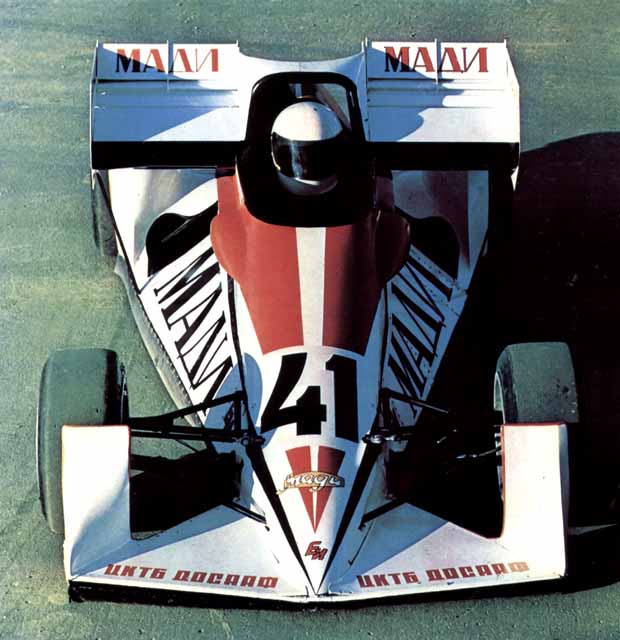 anyone please ....