finally a confirmation of the name ... if that's something to go with

nicholas prost is working his A** off in the simulator.
Follow

Last day of sim before X-Mas. E22 looking good @Lotus_F1Team #F1 pic.twitter.com/Ker3cl2xxI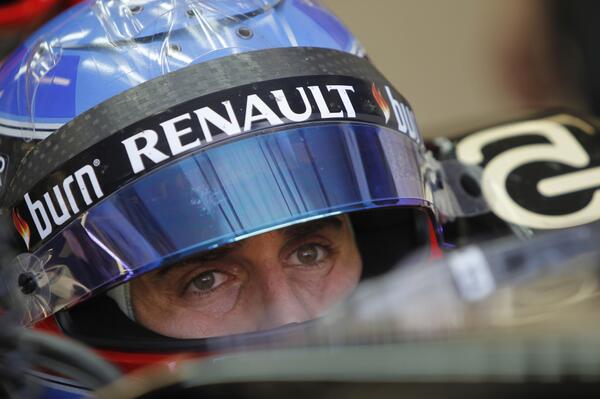 rumors have been swirling around regarding the development of E22 being way behind schedule compared to 'other teams' and possible launch delay ... though Romain Grosjean has been playing things down a bit.
... Romain Grosjean has also admitted that he is yet to drive the 2014 Lotus in the simulator.

"I hope to do this in late December," he told Brazil's Totalrace.

"It is because [the simulator] is a new tool for us.

"We are still working to make it as accurate as possible. When we get this synchronicity between the behaviour of the car on the track and in the simulator, we can change the focus to the car of next year," he explained. (GMM)
sounds not too optimistic ... does he.