It is that time of year again!
All of the drivers and paddock have gathered in France for the 2013 F1 Gala. So far I have been informed that:
Robert Kubica won personality of the year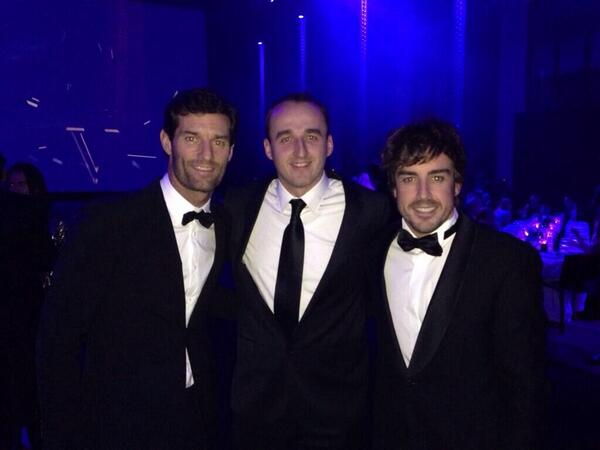 The two Karting champions drove in to the event - engines a roaring...
and
Sebastian Loeb, Sebastian Vettel and Yvan Muller entered the event in a police car, wearing Blues Brothers sunglasses and hats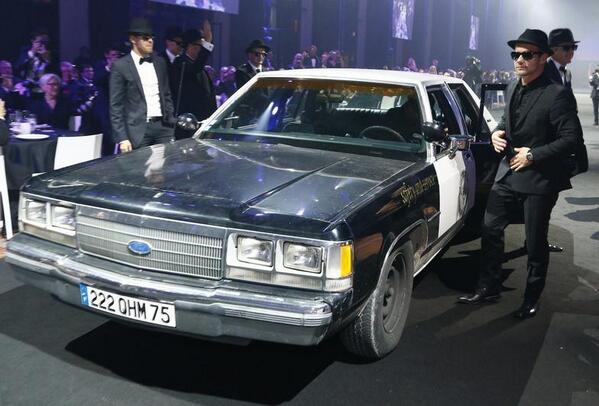 More photos and info at the FIA's twitter: https://twitter.com/fia
Lots more stuff out there, but I haven't time at the moment - so please feel free to provide more info.


Edited by bourbon, 06 December 2013 - 23:42.