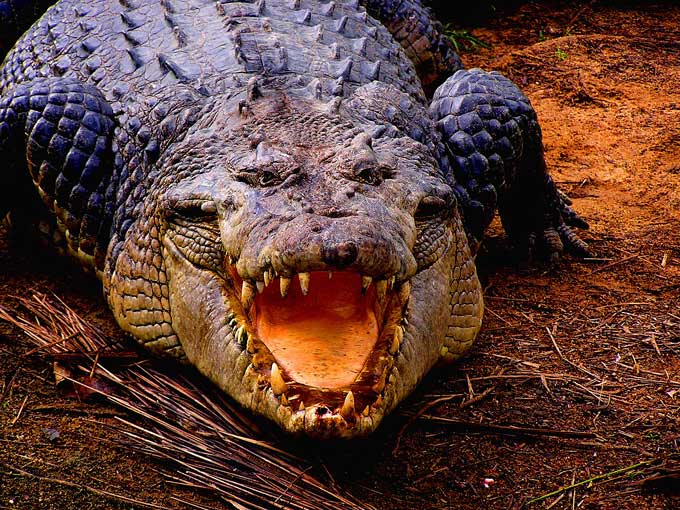 Hallo gearrheads! Tony herre, Todayz I bez making ze introduction forr ze spring race at Bristol!
Since I bez ze new lizarrd around here I make shorrt prresentation about meself. I bez ze owner of ze Grreen Rracing Machine, I bez also a defenderr of ze misunderrstood. As ze owner of ze Grreen Rracing Machine and as lizarrd I come acrross manyz misunderrstood. Zou known, sometimes bad luck happens and keeps bad, Lookzie at Damen Patrick,



Zo she get's ay little angrry and now ze folks hatez her. Verry unfairr you treatz a lady like that! Givez Danica some rroom!
Zen, zere are me 2 boyz, Kurrtis und Kylez.
It bez amazing how peoplez likez toz paintz zem as ze bad guys! Vat is wrrong with beingz ay littlez morre defensive? Jimmy Johnson bez ze real culprit! Here bez ze videogrraphical evidence!
Kylez bez a grreat speakerr too! Morre videogrraphical evidence below!
Ze cat?
I bez surre youz must saying "Gator ate ze cat!".
Complete misunderrstatement! Cats bez very dangerous to Lizarrds, seez ze video!



Zo, vere are we racingz today?
Vell, we bez racing atz Bristol. Ze must misunderrstood trackz in ze Deutsche Tourenwagen Meinstershaft
Vas is wrrong vit a littlez push? Pokinz bez fun! And ze fun makez ze peoplez happy!
Zo, since ze points bez no use atz zis... point, zere are goofers bez still lookingz on ze outside of ze Hockenheim Ende.




Zou better starrtz worrkingz boysz, ze Dale Stable bez on boarrd und ze Twitterrrman too!.




Ze Natiowidez Insurrance vill also sponsorr a rrace on ze Saturrday. Ze misunderrtood trrucks still bez missing.

Ze big winnar of ze race bez given a sarrdine forr ze efforrt. Sarrdine bez tasty zo I aprrove ze prize. Ze Grill still bez empty.
Ze racez bez shownz inz SkyzF1, RTLz, und otherz trransmitorz in ze world
Zo, vere arre ze timez for ze racez:
Ze Qualifies already gone. Zou bez too late.
Zo, only ze races to go. Ze rulez bez announced 10 minutez before ze green flag, yellowz bez ze work of Refcar GmbH
Ze Allianz Autos Bez on Saturday atz 19:00 CET
Ze Deutsche Telekom bez atz 18:00 CET
Zou bez in amerika?! Use ze brain to make ze converrsion! I bez ay lizarrd, not ze Einstein!
In ze next intrroduction I vill post ze commentz by me good friendz Norby about ze Geny 5 C Classe
Latez minute atchung! Zere vill be no Rrenault motorz in ze racez, but ze people hatez zem forr no reason, ze motorz, even if frrench bez verry safe.