Yea, it's a bit early in the week with Bristol ending just 13 or so hours ago but I'm in a rather rotten mood today and I need to do something to distract myself by making this here thread. So gents and gentettes, I bring you some laps at Fontana in the Spring:
*fighter jets have been released from Nellis Air Force Base to intercept an unidentified flying object in the shape of Kyle Busch's ego.
Where is this Fontana thingway?
Well somewhere in SoCal and in my mind in a magical place with Laguna Seca and Sonoma all close together forming an esoteric triangle of North American racing heritage.
I always thought that Fontana is in Florida. Weird.
Schedule? Yea, I guess you can have that. For now.
SATURDAY, MARCH 22
Nationwide? Yea, who cares.
SUNDAY, MARCH 23
5:00 a.m. Parking Lots Open 7:00 a.m. O'Reilly Auto Parts Fan Zone Gates Open to Ticket Holders 8:10 a.m. Metal Mulisha Freestyle MotoX (east of main stage) 8:30 a.m. Enjambre performance (main stage) 9:00 a.m. Lucha Libre Wrestling Exhibition (Viva La Fiesta – near sections 50/60) 9:30 a.m. Mariachi performance (Viva La Fiesta Stage - near sections 50/60) 9:35 a.m. Metal Mulisha Freestyle MotoX (east of main stage) 10:00 a.m. Billy Ray Cyrus performance (main stage) 10:00 a.m. Lucha Libre Wrestling Exhibition (Viva La Fiesta – near sections 50/60) 10:55 a.m. Metal Mulisha Freestyle MotoX (east of main stage) 11:25 a.m. NSCS Driver Introductions - Security Clears Pit Road
12:00 p.m.
Auto Club 400 NSCS Race

Schedule is tentative and subject to change.
Track looks like:
or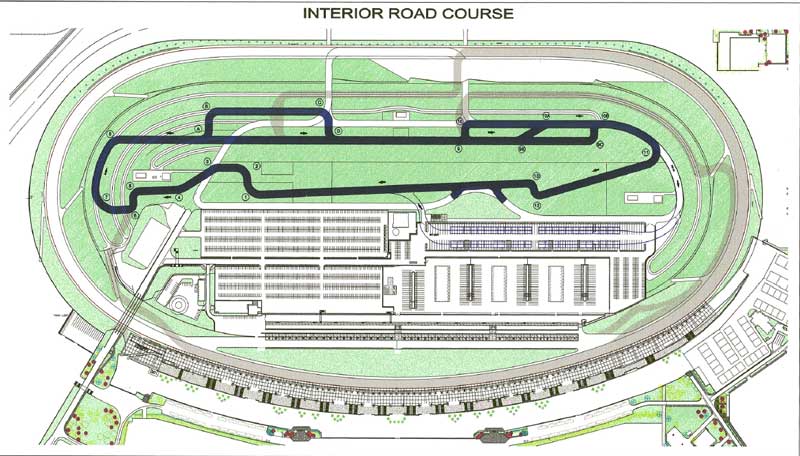 You get to pick, I'll just post the most relevant segment of the track:
The rest are just some turns numbered #1, #2, #3 and #4 respectively and as far as I know, the Start / Finish straight(?) is where the winner wins, so the rest is null and drivel.
The 'drivers':
He won Round #4:
He won Round #3:
He won Round #2:
He won Round #1:
He won something grossly irrelevant:
She won our hearts:
The rest are non-important as up until Sunday, the twenty-third day of the third month of the year of Our Lord Sebastien Vettel MMXIV.
Memories from Fontanas of the past:
The heartbreak.
The kiwibreak.
I guess you can say that I do miss them Indys. *sigh* Let's not get into the emotional cesspool that is other form of Motorsport and focus on the boogeddies.
#icryeverytime.
I think it's fair to say that you can avoid saying hello and make eye contact with the likes of the Loganos of the world without it being perceived as some form of antisocial behavior. Kyle rendered our souls last year with his quite charismatic win here and I truly Hope to do the same just so that Del can switch that mind disemboweling avatar of his. I have not slept since he changed it.
FUN FAST FACTS ABOUT FONTANA:
Fontana Fact #1706: The scene depicting a steel mill in the movie "The Terminator 2" was filmed in an abandoned mill in this city.
They call him 'Newman'.
Fontana Fact #659: The founding charter of the Hells Angels was drafted in Fontana in 1948.
Stenhouse is the one near the motorbike.
Fontana Fact #8003: There is a larger ratio of male residents to that of female residents in this city than there are in most of the surrounding cities.
Michael Waltrip's Eden.
And if some of you dudes / dudettes want to venture to this illustrious part of the Western Hemisphere, why not try this: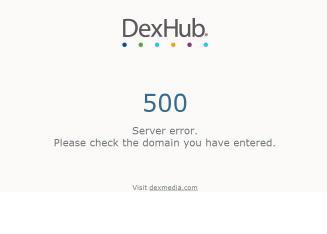 Puppies, the only thing Kvapil didn't punch. Yet.
I swear to Dionysus, if it rains again, I will shank someone.
That's it. Unfortunately the week is looking long and grueling but I am eagerly anticipating MotoGP... erm, the Nascars. 'till then hang tight and survive, punch your troubles in the gut and sacrifice an eye for knowledge and hindsight. I know I will, with the help of Earl Grey, Hemingway, a lot of black metal, the Spring Equinox and some dudettes I meet along the way. The full moon is up gents and it is time to flesh out the weak and cement your strengths. The strong shall inherit the earth. God luck and good speed.