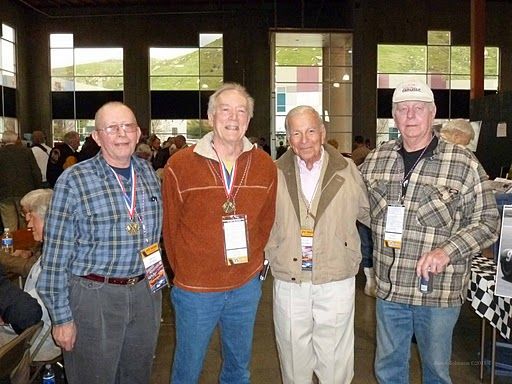 Davey Jordan and George Keck and Tony Settember and Doug Hooper.
Tony Settember passed away on Sunday, May 4th at 6:53 p.m. No date has been set for services yet. He had not been ill long and true for a racer....he was in a hurry, had been on Hospice 3 days.
Patti Settember
Edited by Jerry Entin, 07 May 2014 - 00:51.