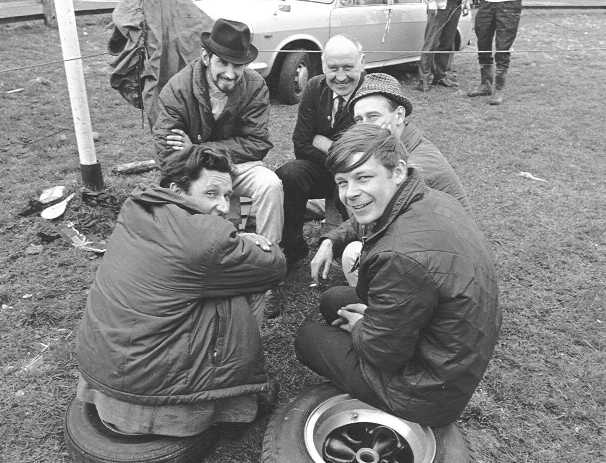 One is very well known and should give some clues to the others.
Here's a close-up of the faces.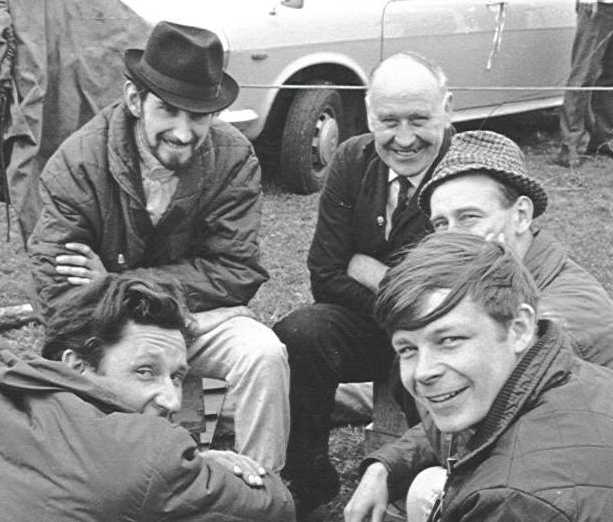 I only know three of them and would be most interested if anyone can identify the other two.
Bonus points for the location and the date. If that's possible!
Allen
Edited by Allen Brown, 13 March 2013 - 16:07.