post #6447 by werks prototype
Image removed !

I resized ny image

There we go!
I haven't seen a lot of drawings here done in this way.
Some Webfinds I can't remember seeing here before:
Alfa 33 engine by Cavara(?)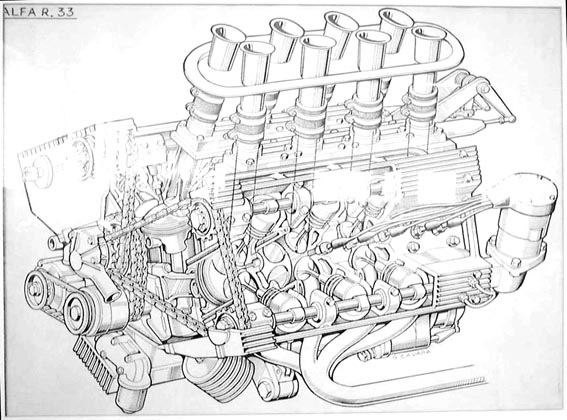 Trieste deep sea exploring thing
Alfa Romeo 6C special section
Lockheed SR-71
Bugatti EB110
And I just stumbled into this:
cutaway posteres on ebay
And this
is propably not ment for little children.