Thank you, but what are the foils? Could you use that picture above to show me? And how would they have made the effect in the pit stop? What would they have done to complete the change of the '2 clicks front wing' steering wheel setting? I don't think they'd have time to get the drill out


Not to contradict, but as I say the race was 2007, two years before 2009. So what's the deal?
In the case of IndyCar, the wings are adjusted through the use of already attached adjusters as seen here as the T-Wrench at the top of the end plate. As seen on the right side of the wing (furthest away from us) as well, there are grooves on the end plate to move that particular foul of the wing's grade.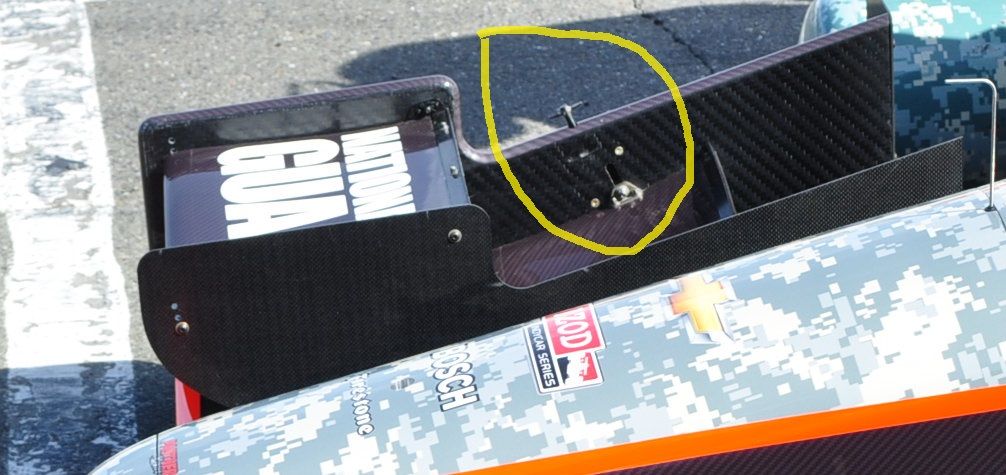 In the case of the F2007, it looks from this pick that the screw are on the top of the end plates like the IndyCar, but unlike the DW12 front wing from the IndyCar, it still requires a screw driver, or some kind of wrench to adjust.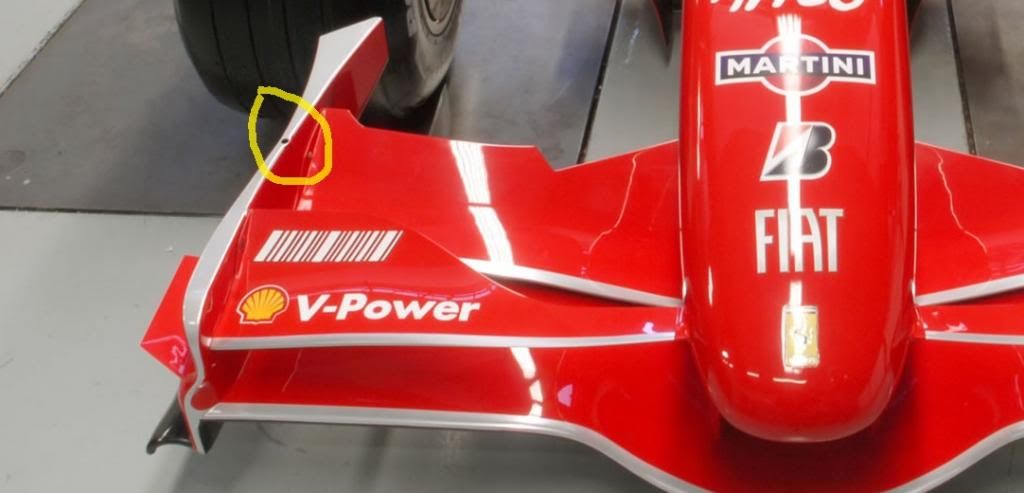 Edited by HaydenFan, 13 March 2013 - 01:53.