A couple of weeks ago, I stumbled into a discussion thread regarding about Le Mans somewhere in this forum.
I remember one member posted a link of his photos of a Renault 5 support race at a Le Mans 24 Heures race sometime in the late 1970s. I am still not sure if I did read the information correctly if it did race along the La Sarthe or the Bugatti circuit at the time.
Now it did make me wonder if the Le Mans Sarthe circuit have been raced by non-sportscars before? Or was there ever any support races at all?
During my visit to Le Mans in 2004, I only saw a Group C support race.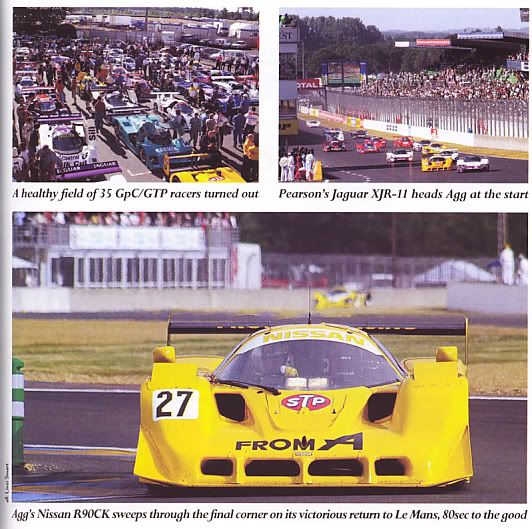 But is there any examples of any non-sportscars/support races at Le Mans in the past?
Thank you.