A few of my photographs from Saturday at the excellent Brands Hatch Superprix. I'm always intimidated by Simon Arron's captions but here goes...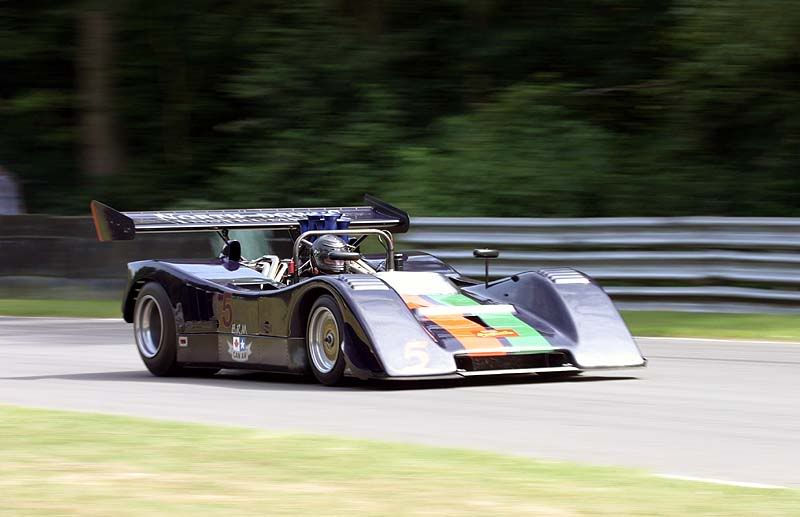 Yvan Mahe in the BRM looked and sounded amazing blasting out of Stirlings.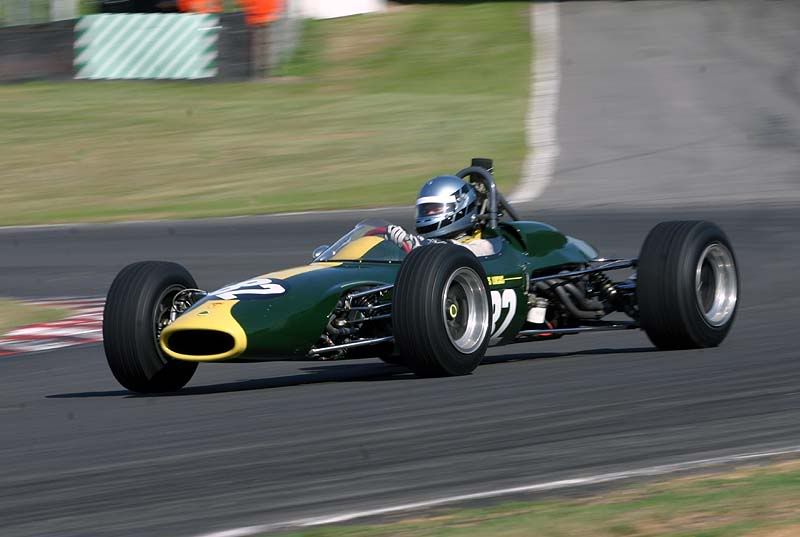 The prettiest car at the race meeting, Lotus 41 driven by Gareth Williams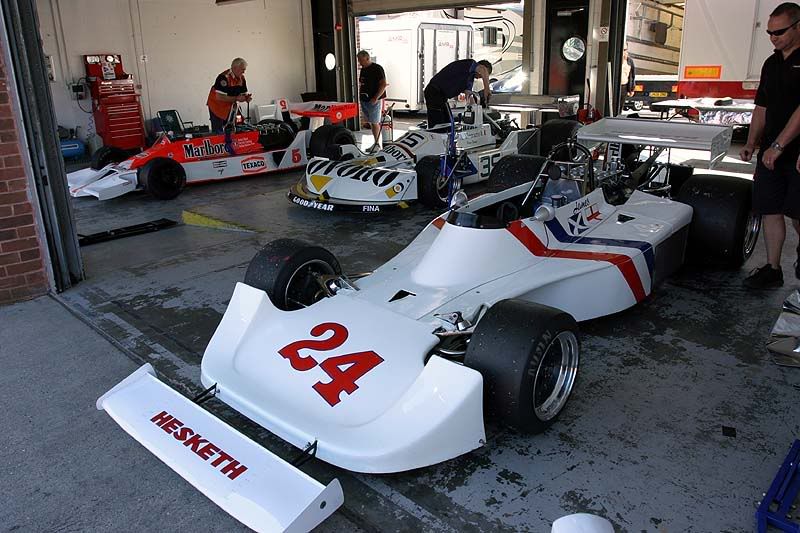 Historic Formula One pit garage including Hunt's Dutch winner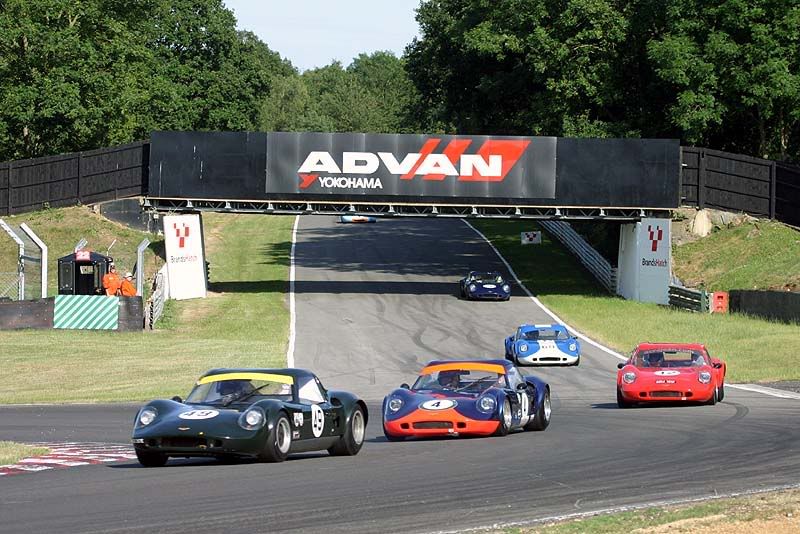 Chevron, the staple of the Guards Trophy
Historic Formula 2 battle
Superb Orwell Supersports Cup lead tussle finally settled by Piper's falling oil pressure.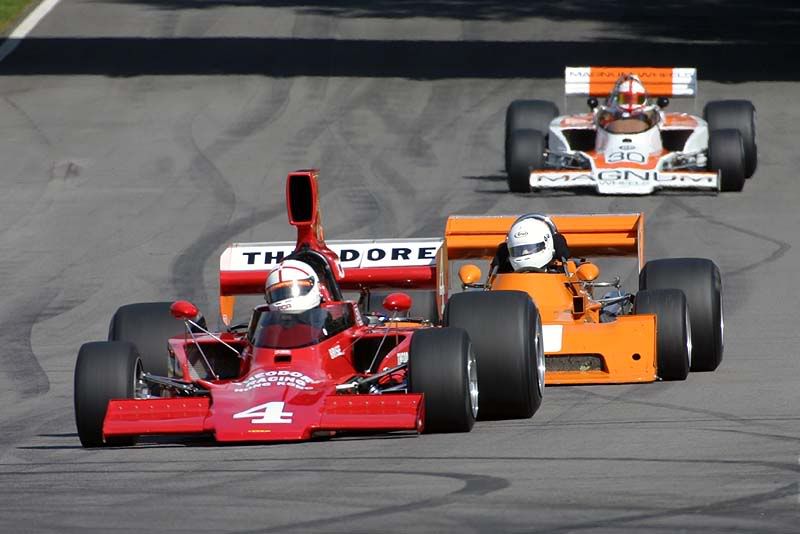 Equally good lead battle in the Derek Bell Trophy - Richard Piper said all he could see in his mirrors was orange.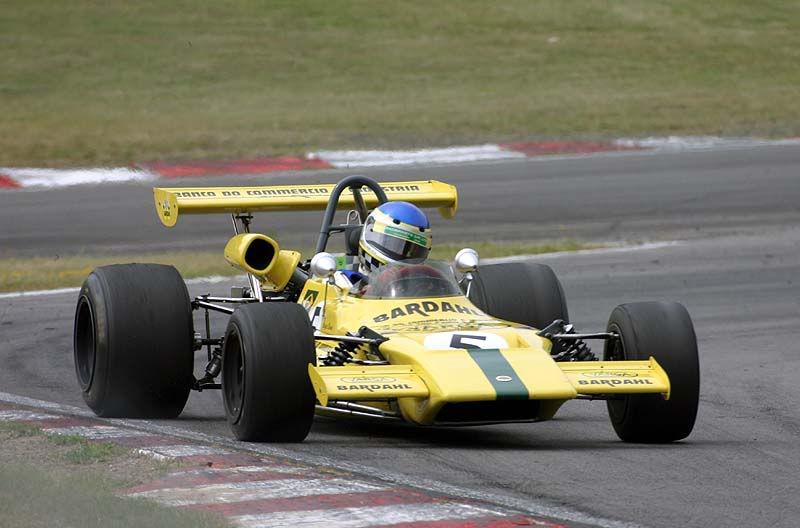 Sean Walker in his Lotus 26R and Roger Bevan in his Lotus 69 - you can tell Lotus is my car of choice.
The Superprix is one of the seasons' best meetings, strange that hardly anyone comes along (it doesn't usually clash with the FOS).
David
Edited by David Lawson, 05 July 2009 - 07:37.