Hi Dane,
That's a lovely gesture!
I am not a Skyper myself, so will pass on the scarf offer - but I have found this picture of yourself and Rudi that you may not have seen before.
It's from Cadwell Park in 1970 and is the work of Paul McKelvie.
Merry Christmas to you both

!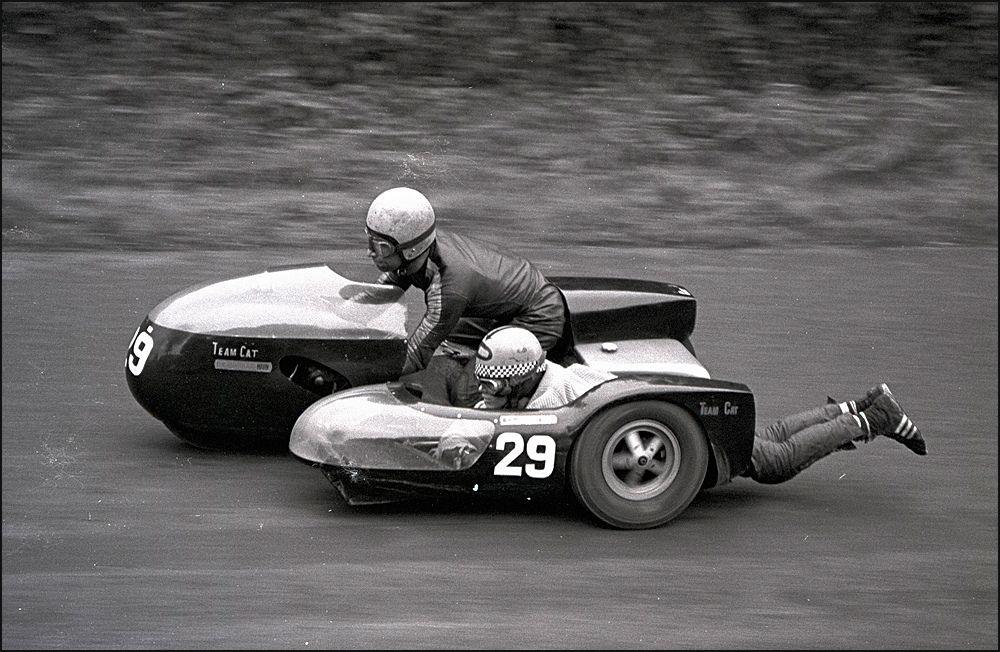 (Photo Copyright of Paul McKelvie).