long time lurker on this forum, but thought I had better contribute something..
First ever event I was taken to (aged 3) -
BOAC
1000 at Brands Hatch, started an interest in sportscar racing thas has stayed with me to this day. My Dad was an regular spectator as we only lived across the river in Essex. Anyway, I have started to get him to scan his thousands of slides into digital form and here is a taster...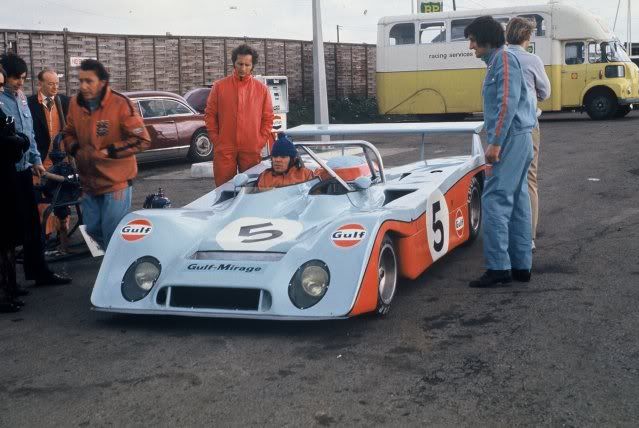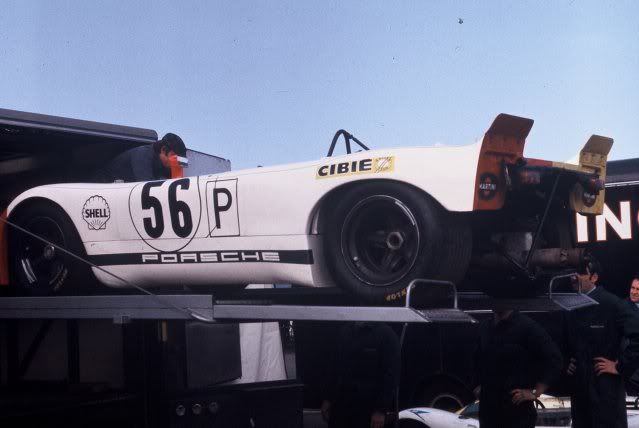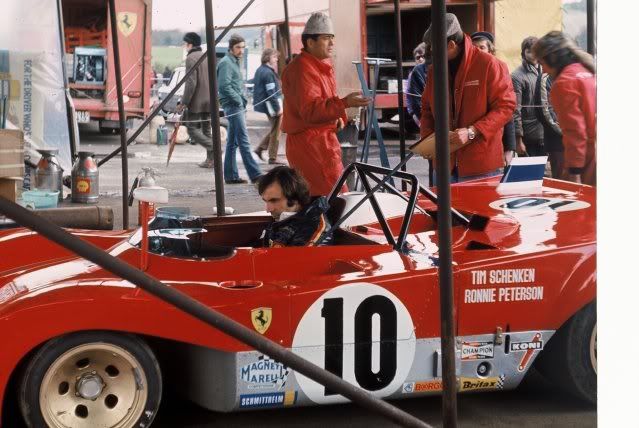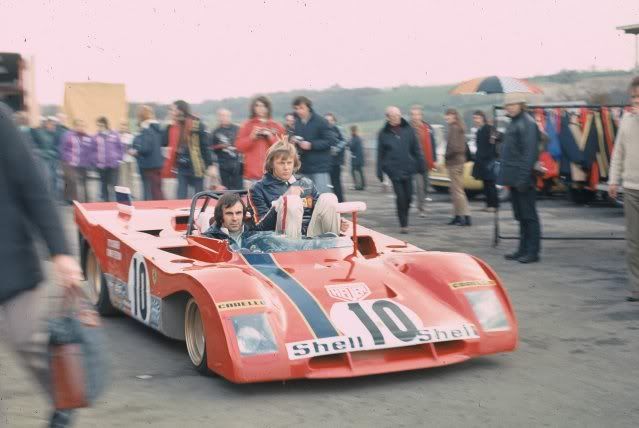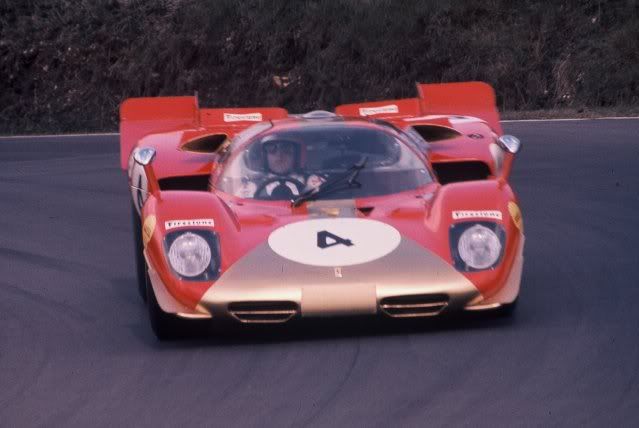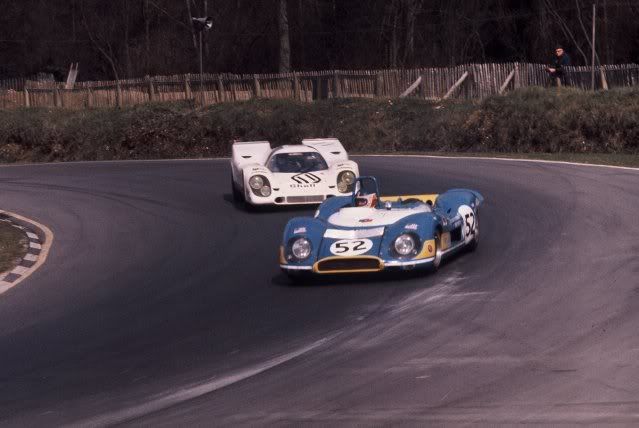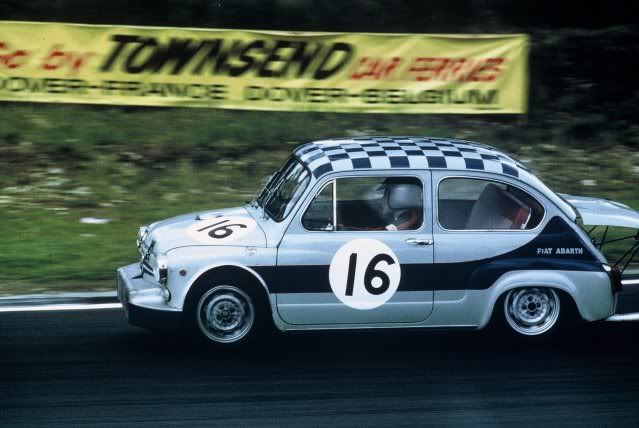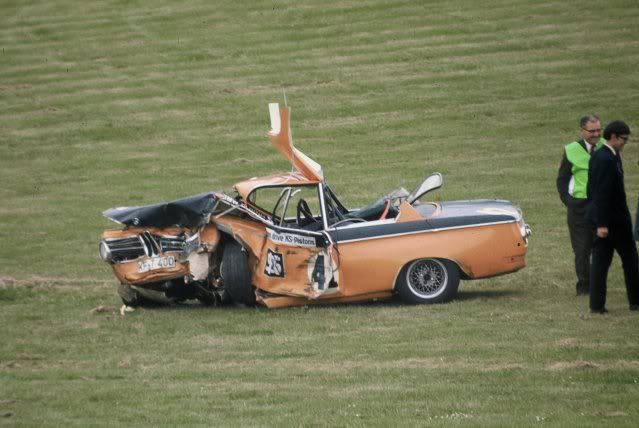 Just realised the Ferrari 312 must be possibly a later event ?, also the BMW2002 shows how much
safer touring car racing has become !
Regards -