After seeing those fabulous pictures of the Monocoque Elfin 5 litre, that is, the ME5 in practice for the RAC Trophy at the Farm in the hands of Niel Allen it would be terrific to see more of it in its early racing career before it went to Tassie. It would also be interesting to find out more about why it was conceived and why it ended up being a one off - I presume it was commissioned by Niel as a tool to joust with Frank Matich?
Here's a very early shot of it.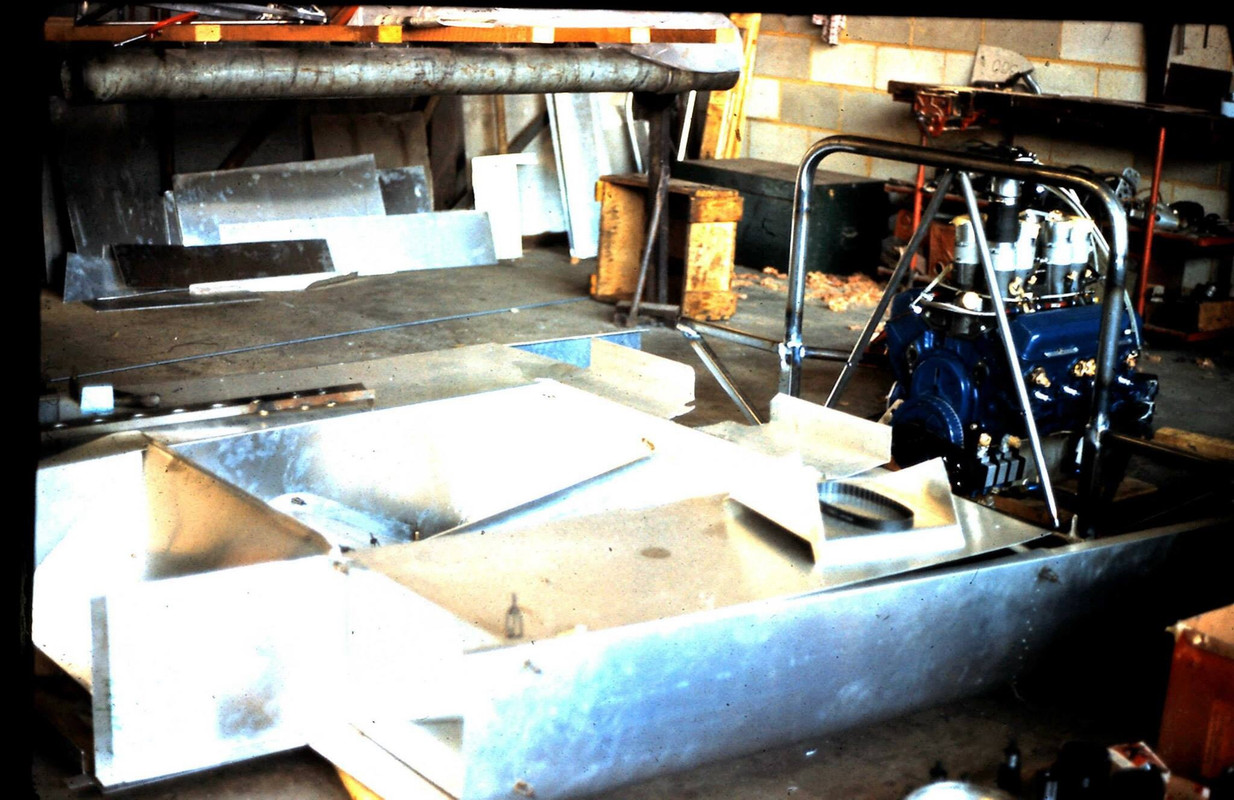 Edited to refresh photo by Bob Mills.
Perhaps lyntonh would like to put up a few of his shots from the Farm as well!!!
Edited by SJ Lambert, 05 April 2016 - 11:20.