[quote name='Amphicar' date='Jan 12 2011, 01:35' post='4784753']
Several shots of Jim Clark with Colin Chapman riding pillion at Brands Hatch, September 1963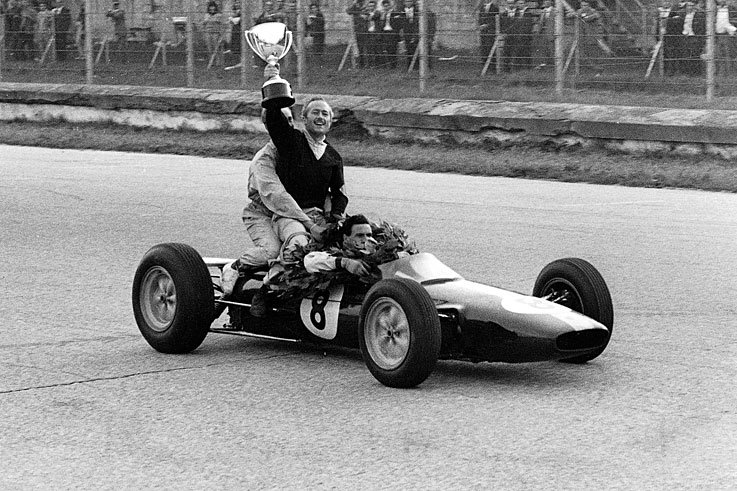 ...Anybody know who the 3rd person is in this great pic.
Thanks Amphicar you out done your self today GREAT pics ,love the dickey seat Merc ,and have you noticed the seat belt back in 1937 must be a 1st fore sure.
Thanks Igor for your contribution today .
Edited by eldougo, 12 January 2011 - 09:53.