Practice was wet on Saturday......all at Creek Corner.
There's something I like about a photograph of a racing car in the rain.
Frank Gardner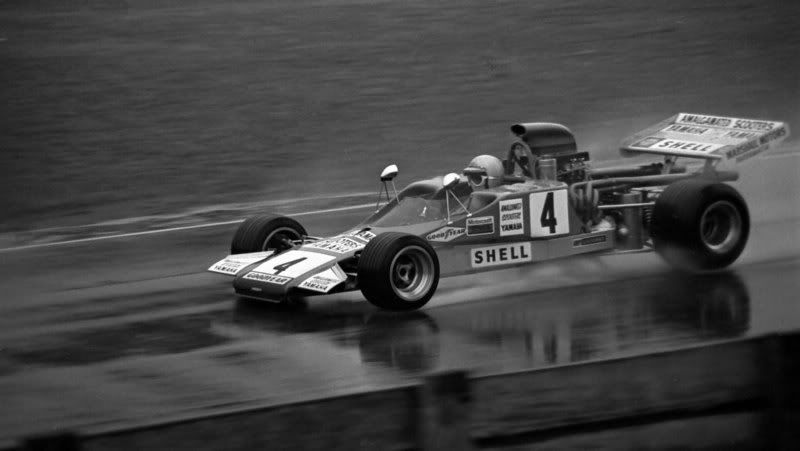 John Surtess
Alan Hamilton
Alf Costanzo
John Harvey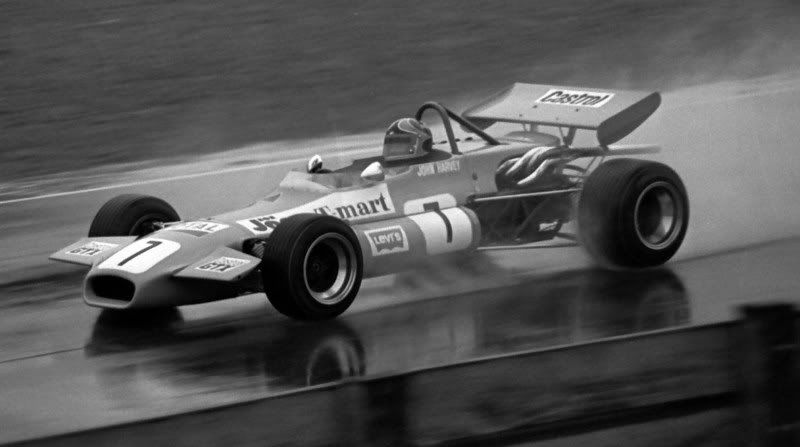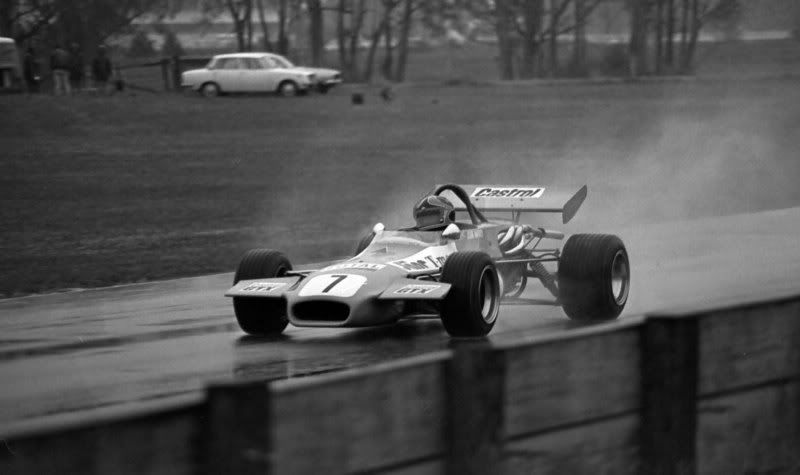 Bob Muir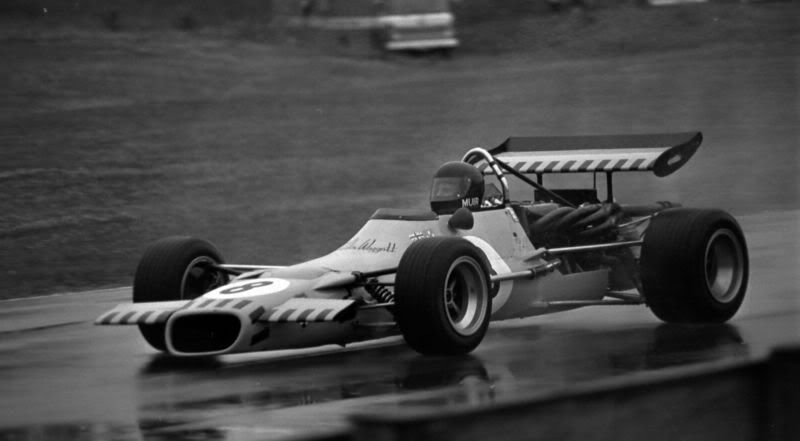 Frank Gardner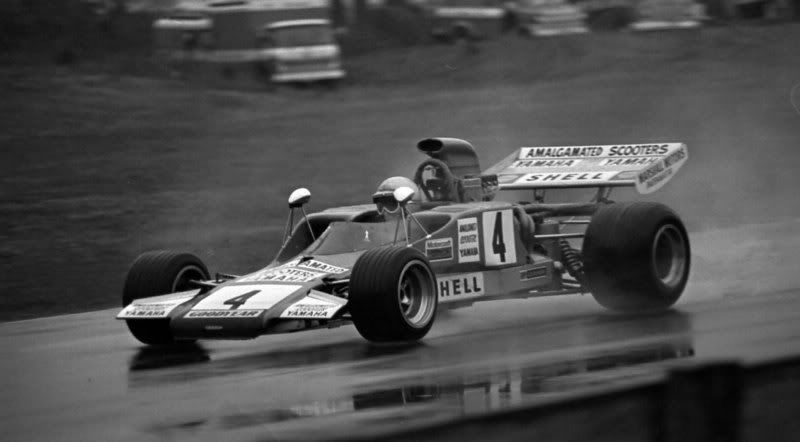 There are some quality issues with the photos, caused by me rushing home after practice,
processing the films in the oldies' laundry, & not washing them properly.
The result is a rash of annoying hypo stains, which held these shots back until these days of Photoshop,
which has allowed me to tidy up some of the better "images". (as we're now meant to call them!!)
Edited by lyntonh, 12 February 2012 - 07:30.