Thanks Ray. I'll check and see it the slide with both of Jim's mechanics is worth adding here at a later time.
In the meantime, I've also found this slide already uploaded to postimage, but can't remember where it was originally put.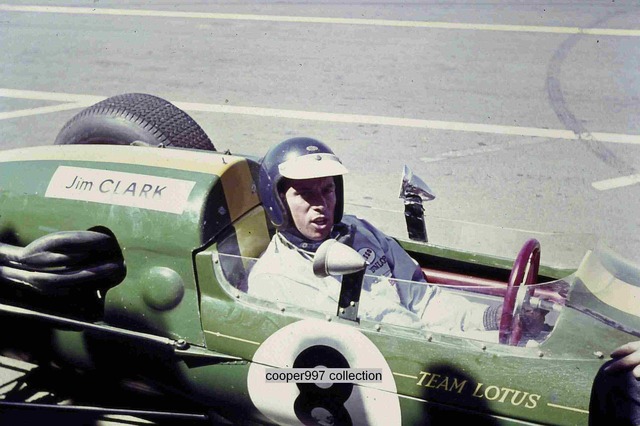 Stephen
Edited by cooper997, 17 April 2018 - 10:37.