I'm trying to identify the chassis numbers and histories of several Group 7 vehicles I have seen going back to the late 80's.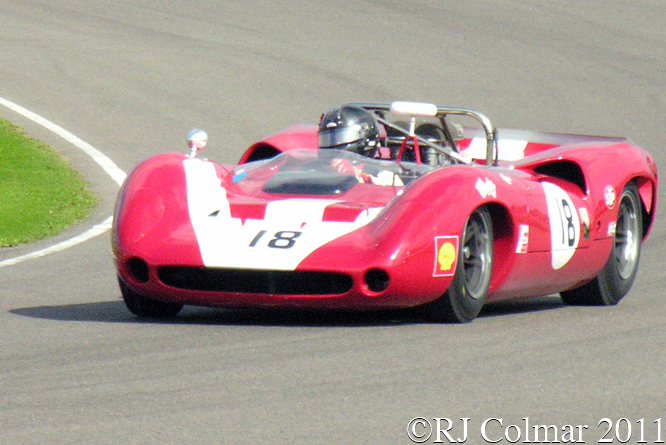 First up is Paul Knapfield's Lola T70 seen at Goodwood above, Paul is not listed on the
T70 Spyder page at Lola Heritage
can any one help with the Chassis ID ?
Relevant answers maybe credited and used in a forthcoming blog.
Thanking you in anticipation of your responses.