Hey guys,
I know the first F1 race was in Silverstone, 1950, but I don't see anything on 'Formula 1' on this poster: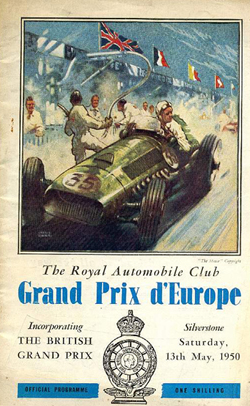 Same as here:

Let's go forward in time a bit:
I do see it here, but still small: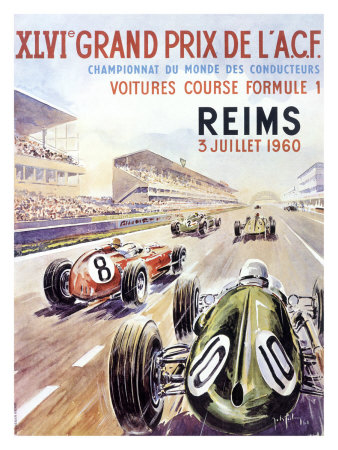 1965

Anyhow, I could go on and on, placing posters here, but to me it seems that in the beginning the races where called 'Grand Prix', instead of Formula 1. When did this change? And how?
Thanks so much. I've been wondering this a long time.