Hi all,

here are some photos from my Iritani Shadow DN7 with Matra V12 engine in scale 1/20th.
The car was driven by Jean-Pierre Jarier during the GP's in Austria and
Italy as well as during the practice for the US GP 1975.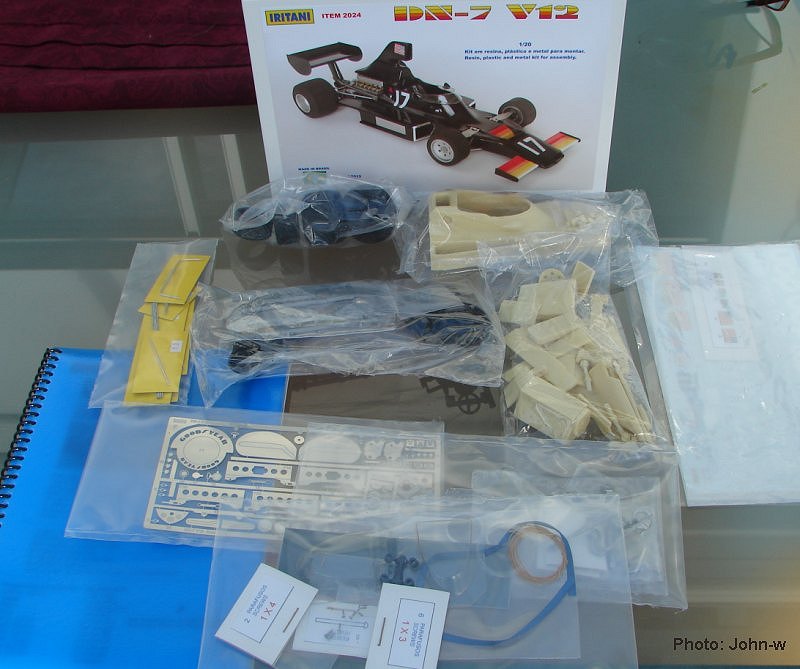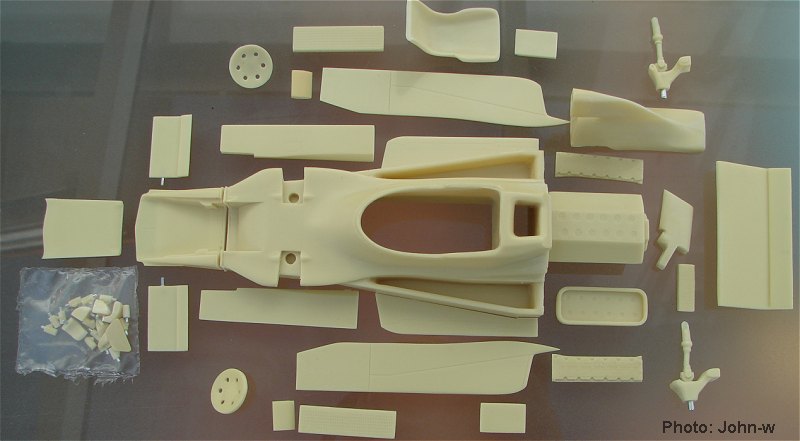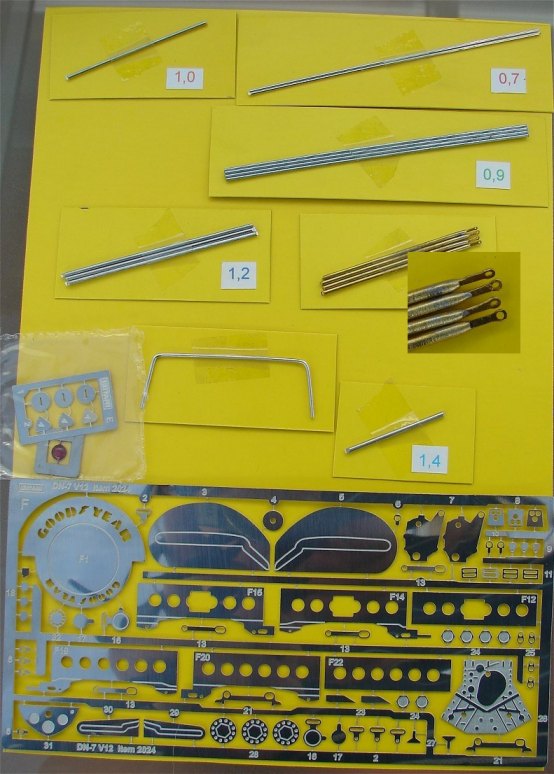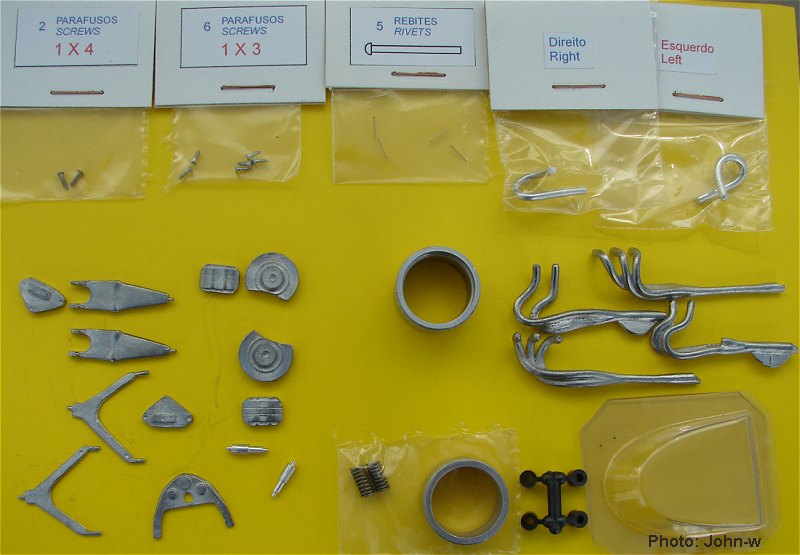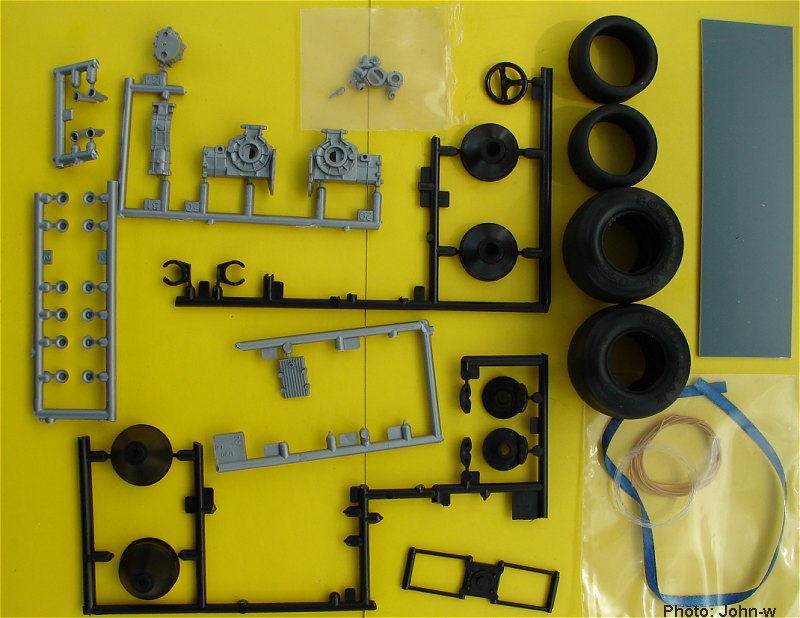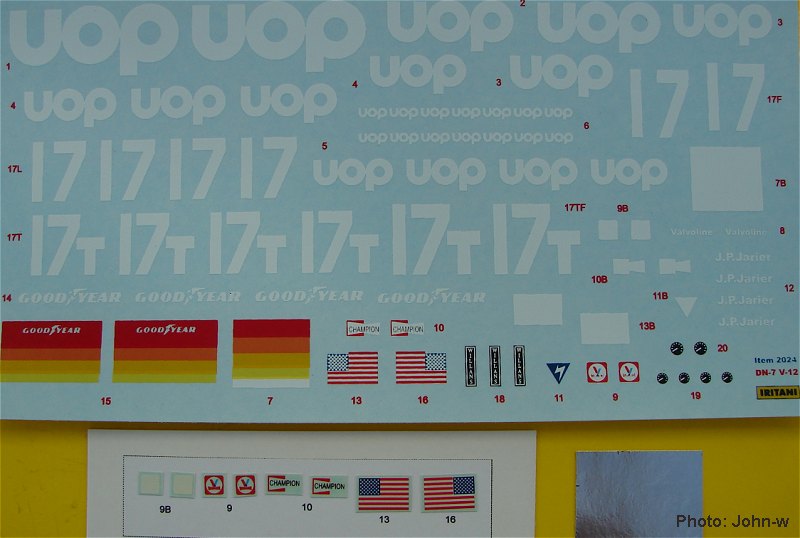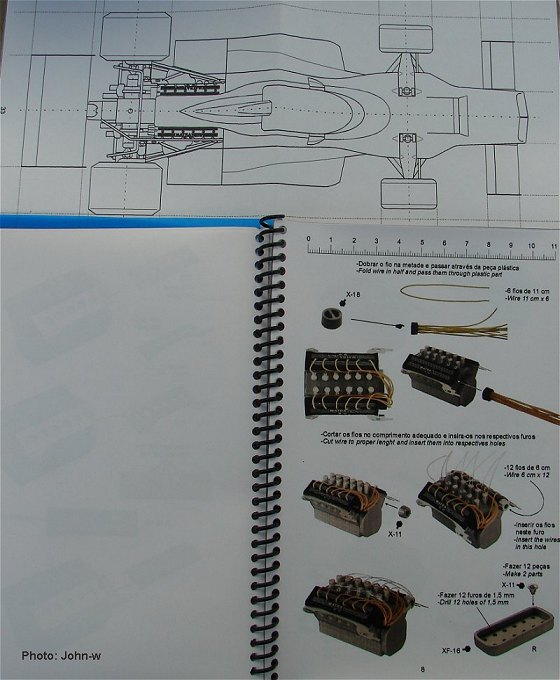 John-w
Edited by John-w, 10 June 2019 - 12:32.