Over the last couple of years I have come across Ron Birketts F.L. Sports on several occasions, but never met the him.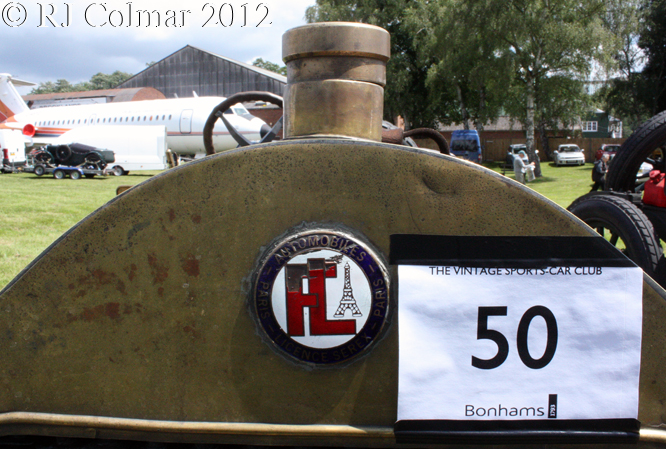 There seems to be precious little information about the FL Automobiles Paris marque on the net beyond FL being a sort of phonetic way of spelling Eiffel as in Tower. I gather that the marque was created by
Societé Générale des Voitures Automobiles Otto in 1909 after several vehicles bearing the Otto name had been built up until that time.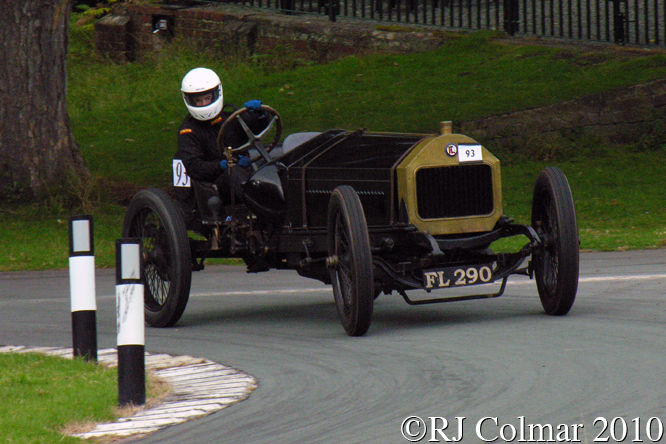 From this French ad I gather a Mr. Frennaye made an agreement to build a 4 cylinder 2.4 litre FL's under licence from a chap called Serex with Landaulet, Double Phaéton, Coupé de ville, Torpédo body options.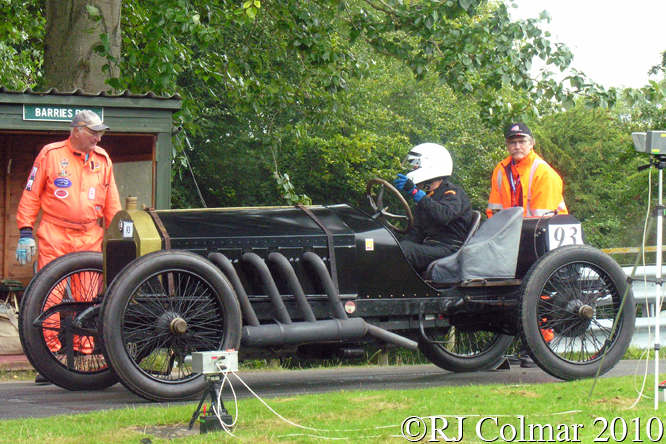 Wondering if anyone can tell me anything about Ron Birketts car which is listed as a 3 litre with the DVLA and in the programmes for events I have ?
Any further info about FL would also be appreciated apart from the ad for the 1911 Torpédo and Ron's car the only photo I have found of an F.L. is in this linked period ad.
Relevant answers maybe credited and used in a forthcoming blog.
Thanking you in anticipation of your responses.