This is my first post in this section - I'm a collector of diecast F1 models (primarily Jenson Button) and thought I'd share with you a recent modification project I completed earlier this week, so I hope this is the right forum.
A couple of years a go I purchased a decal sheet to turn a standard Minichamps BAR Honda 006 into the black test car that they ran in winter testing at the end of the 2004 season.
Starting out with the car and the decal sheet...
First step, strip the decals...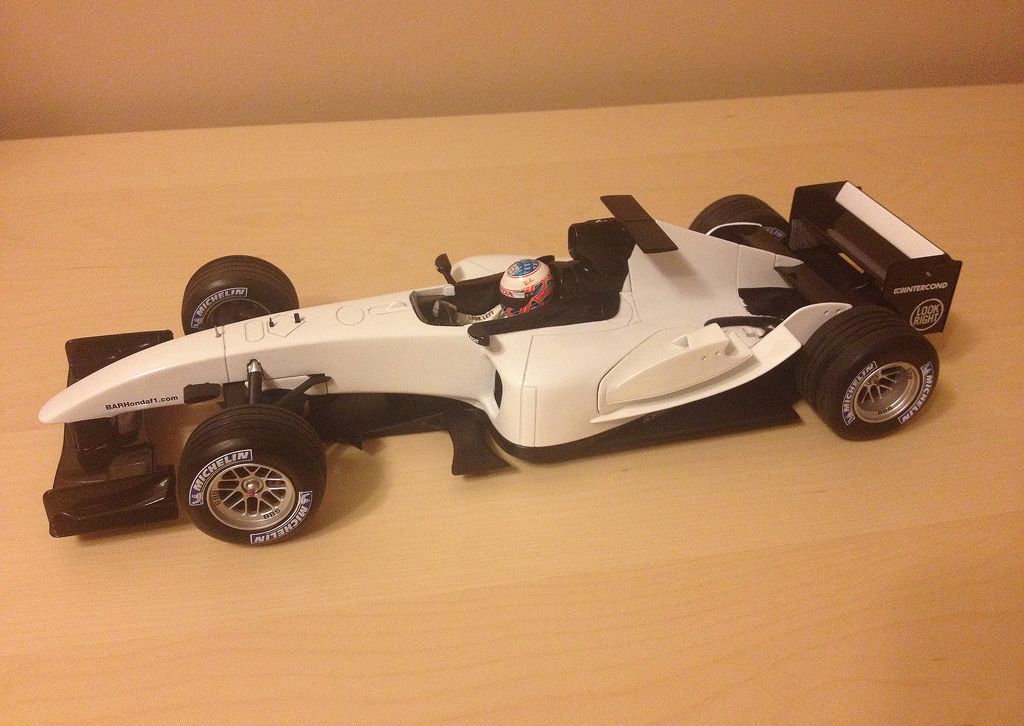 Then I dismantled the car as much as possible before setting about the paint. This was a laborious process - the paint was thick and very resistant to most methods of paint removal, so it took a lot of sanding, elbow grease and patience to get it sufficiently ready for a re-spray.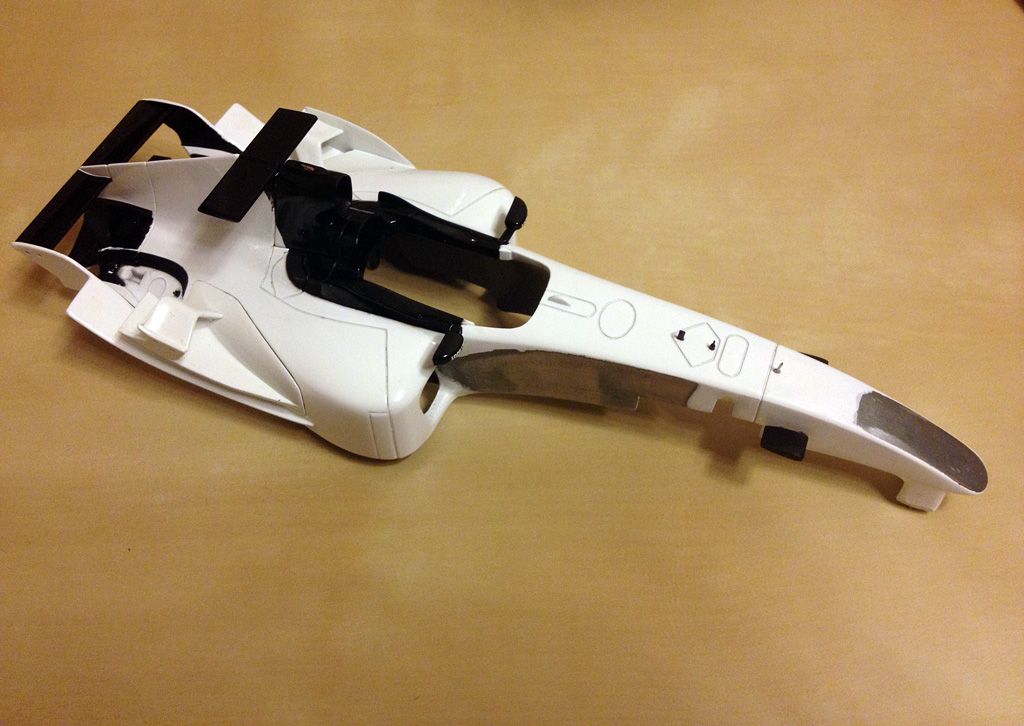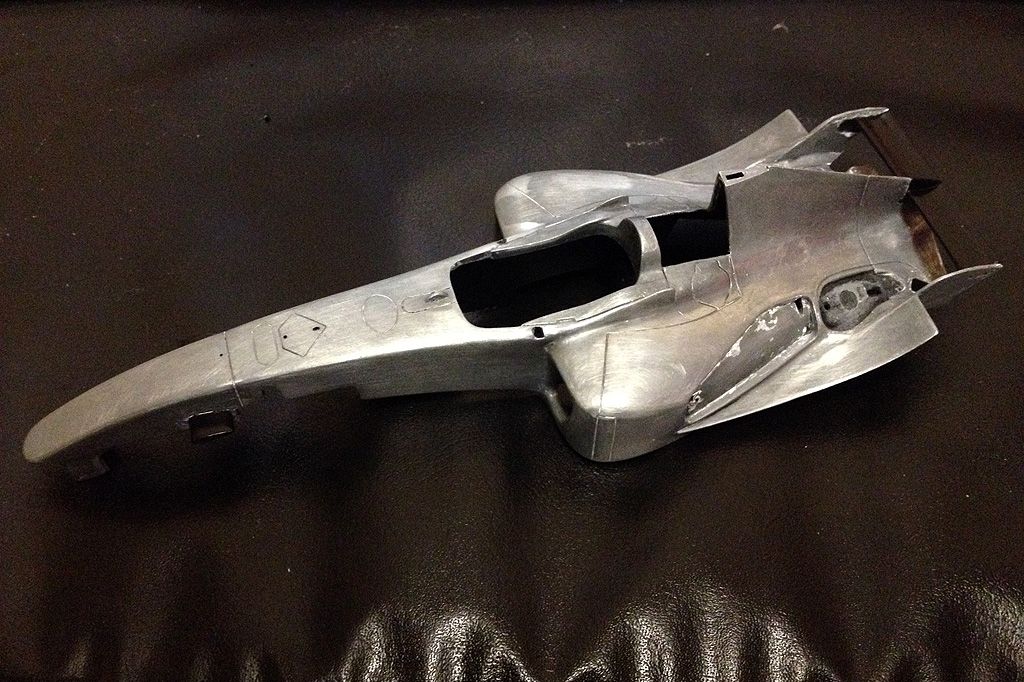 Primed and ready for some colour...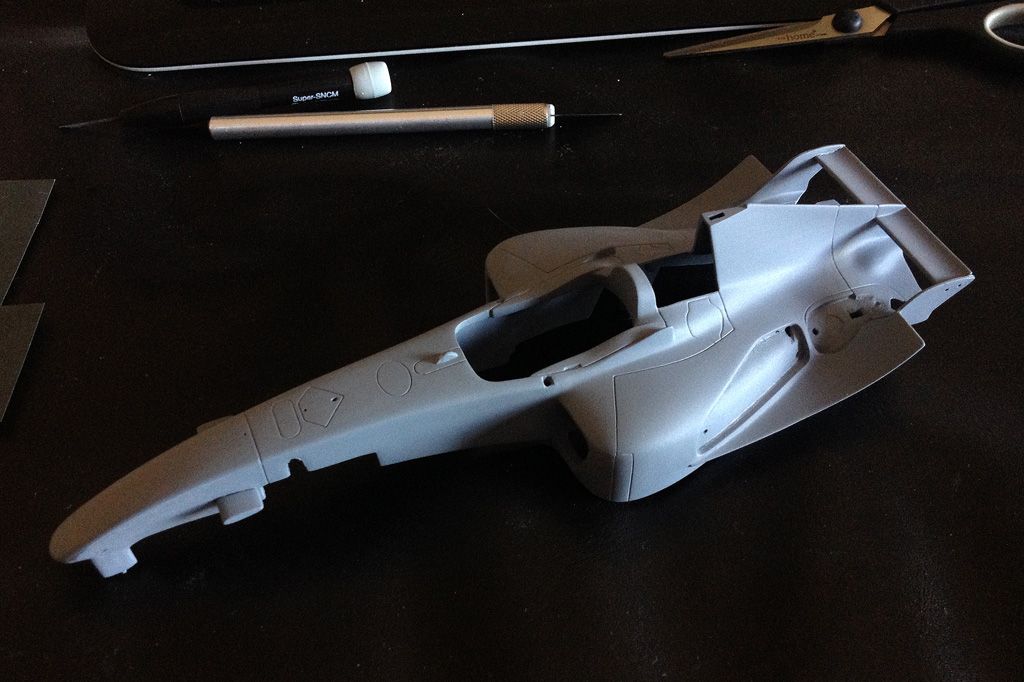 Which went well...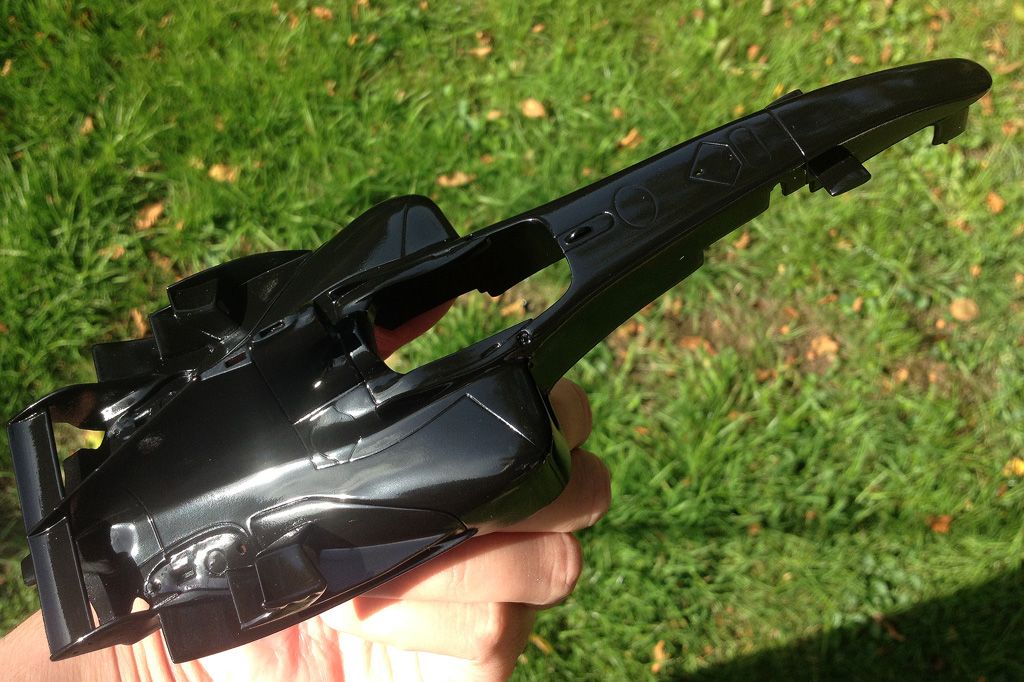 But not quite perfect. Pushed my luck, tried to touch up some areas that looked a little thin and ruined it. The paint started running and in attempting to wash it off while it was wet, I made a big mess of it...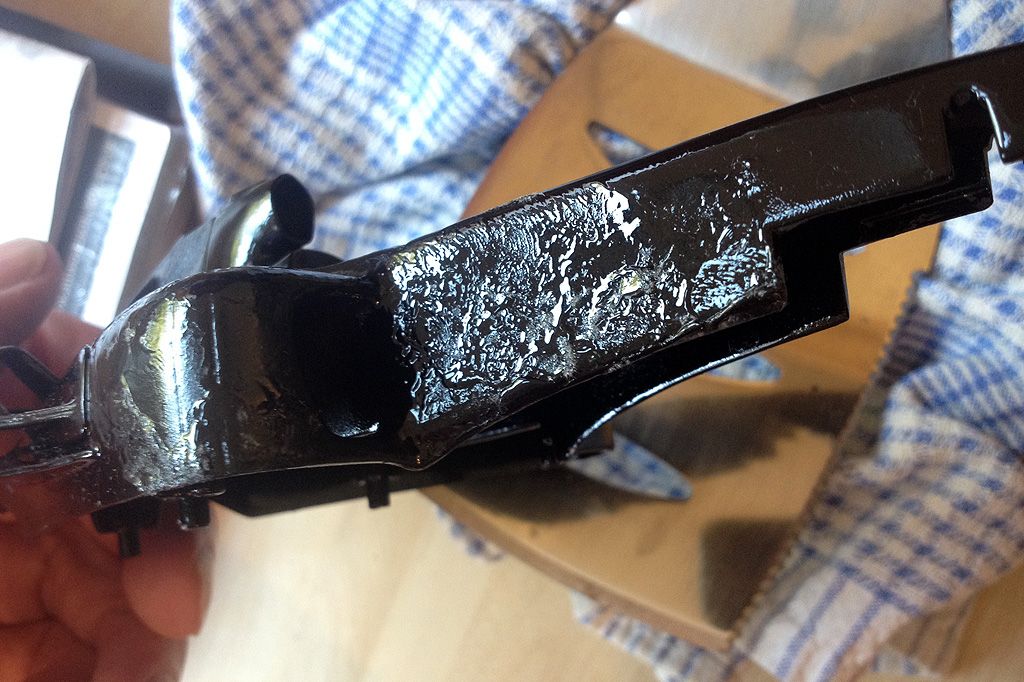 So, off with the paint once more (easier this time, thankfully!) and start over...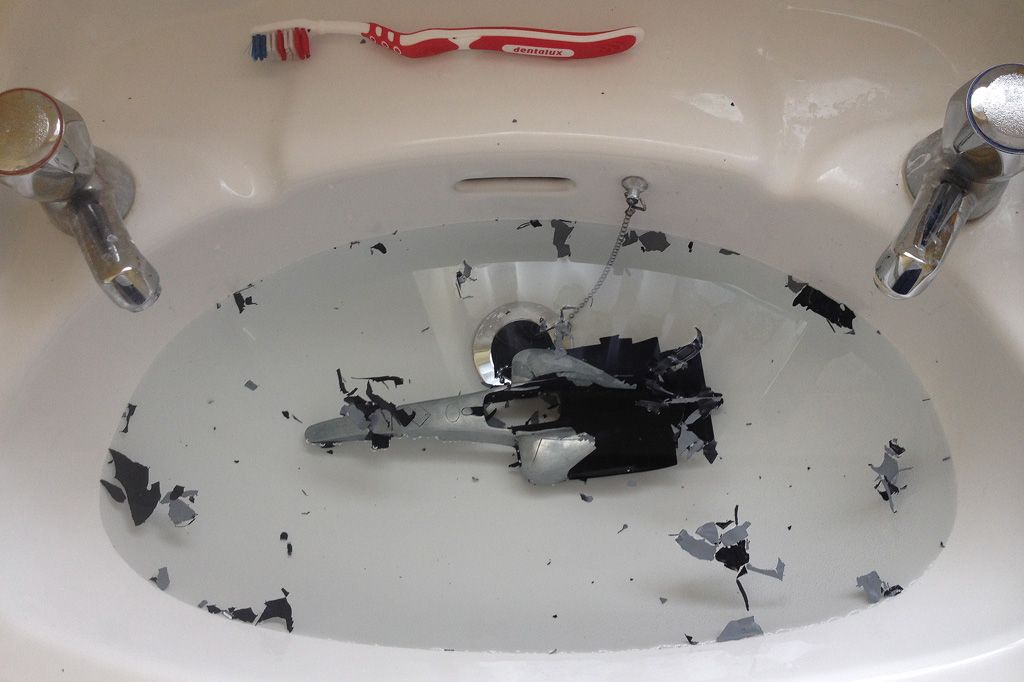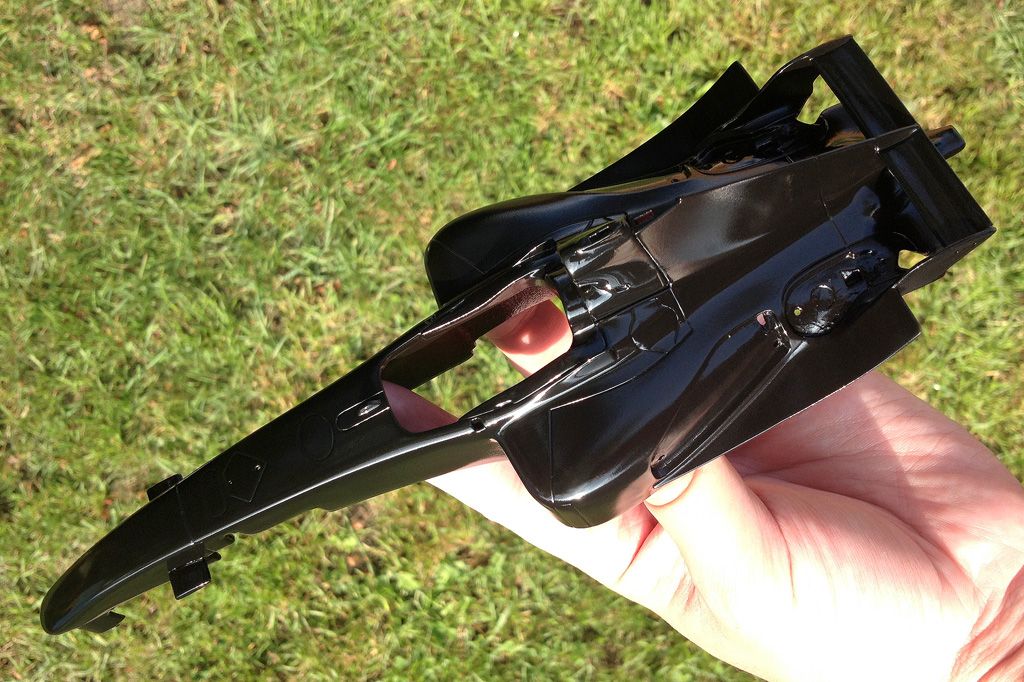 With the parts off the car, it was a good chance to add some detail with carbon fibre decal.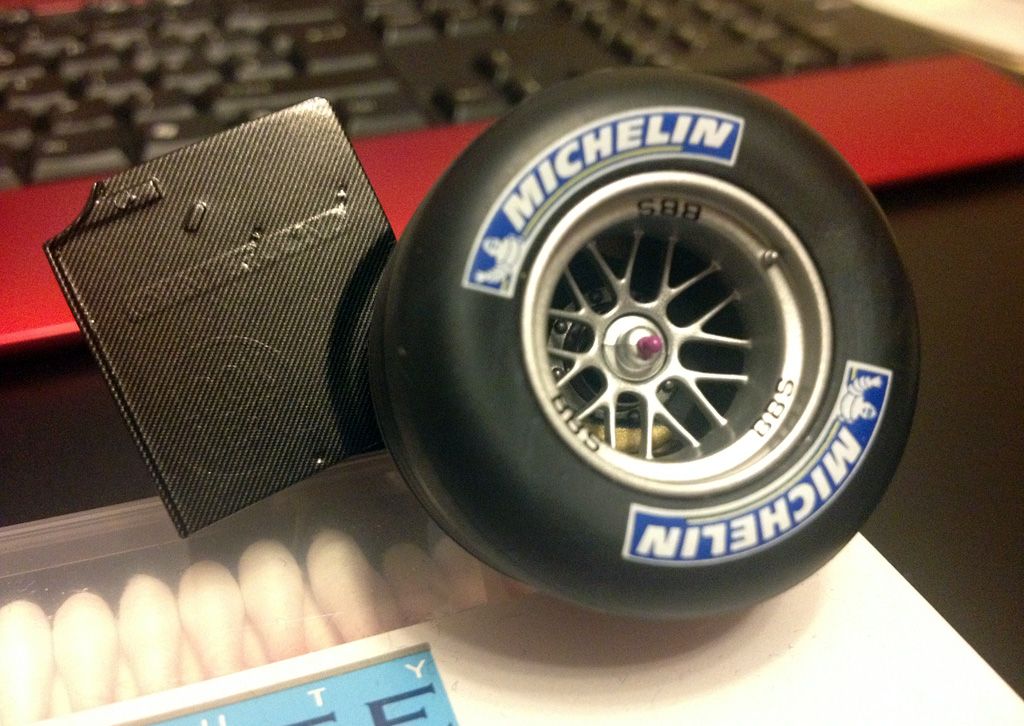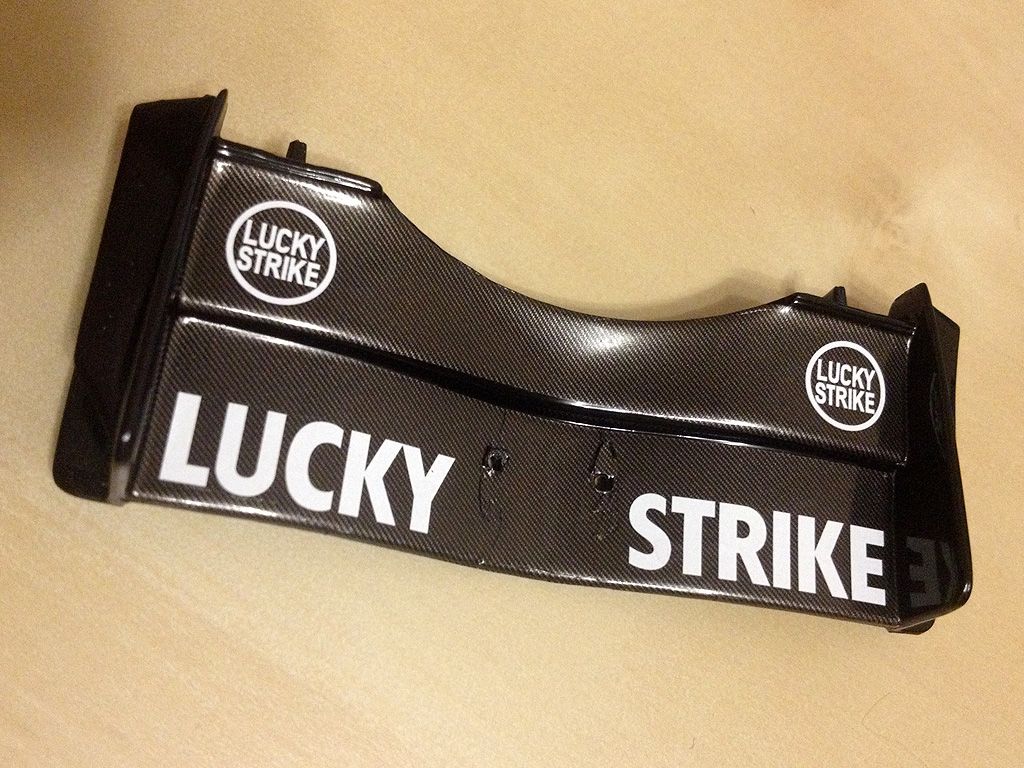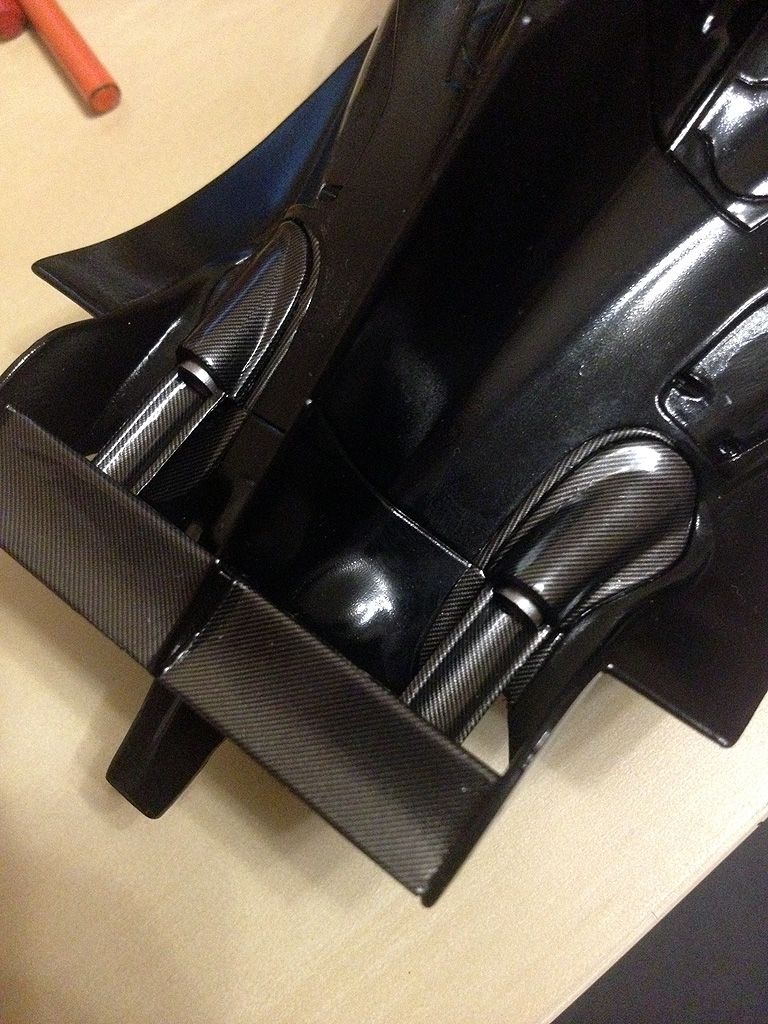 Although I got the original aerials off in once piece, they proved almost impossible to re-attach to the car, so I fashioned my own from some craft wire and anchored them in with super glue...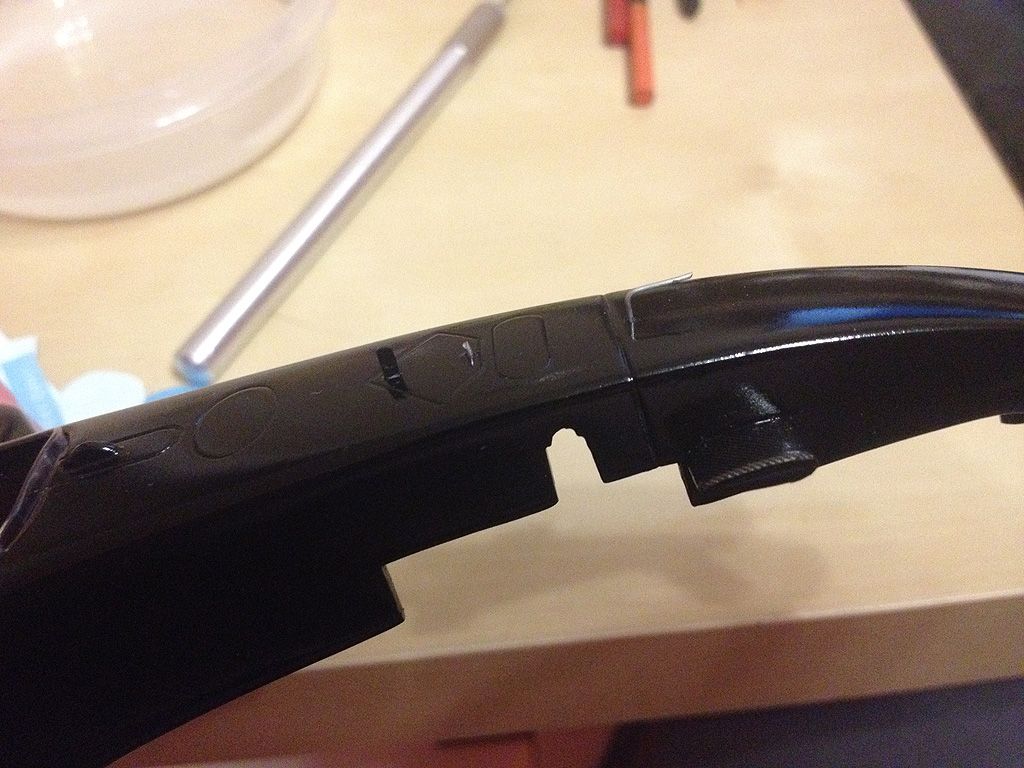 Final little challenge was to fix a decal on the sheet that's incorrect. The three bands on the engine cover are printed in silver, but should in fact be white with some black speckles, so I ordered a sheet of white decal and made my own replacements.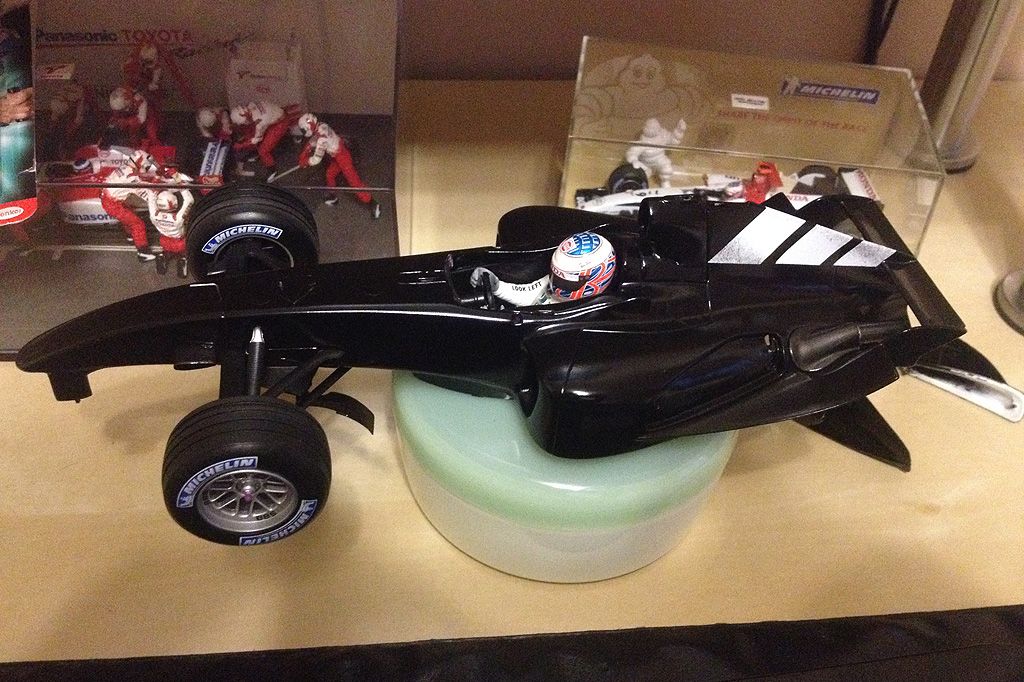 And then it's just a question of applying the livery and re-attaching the parts...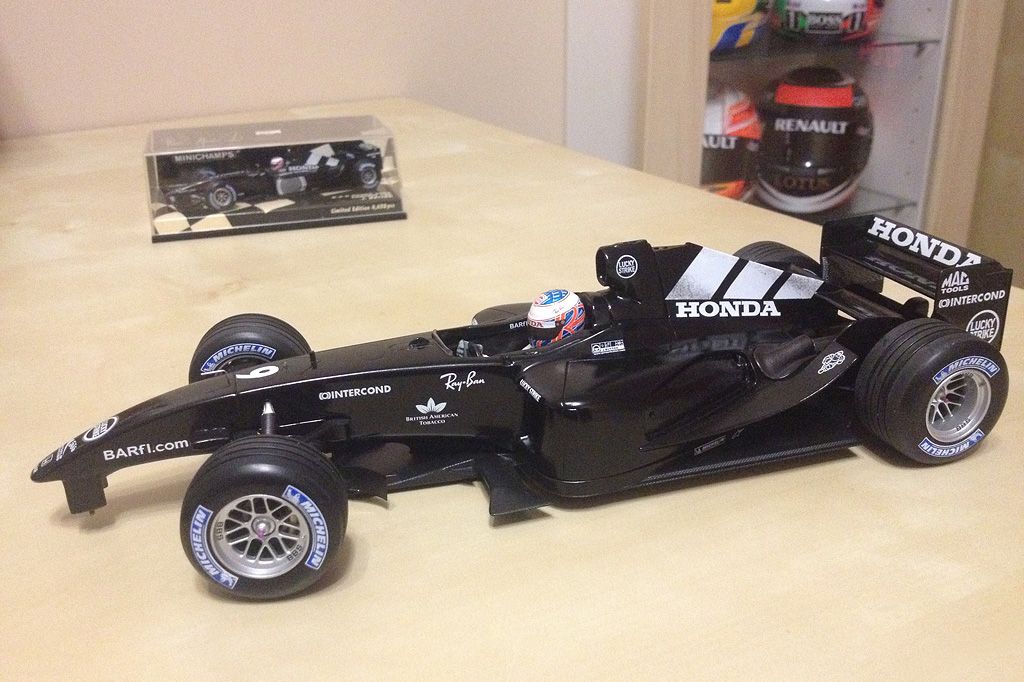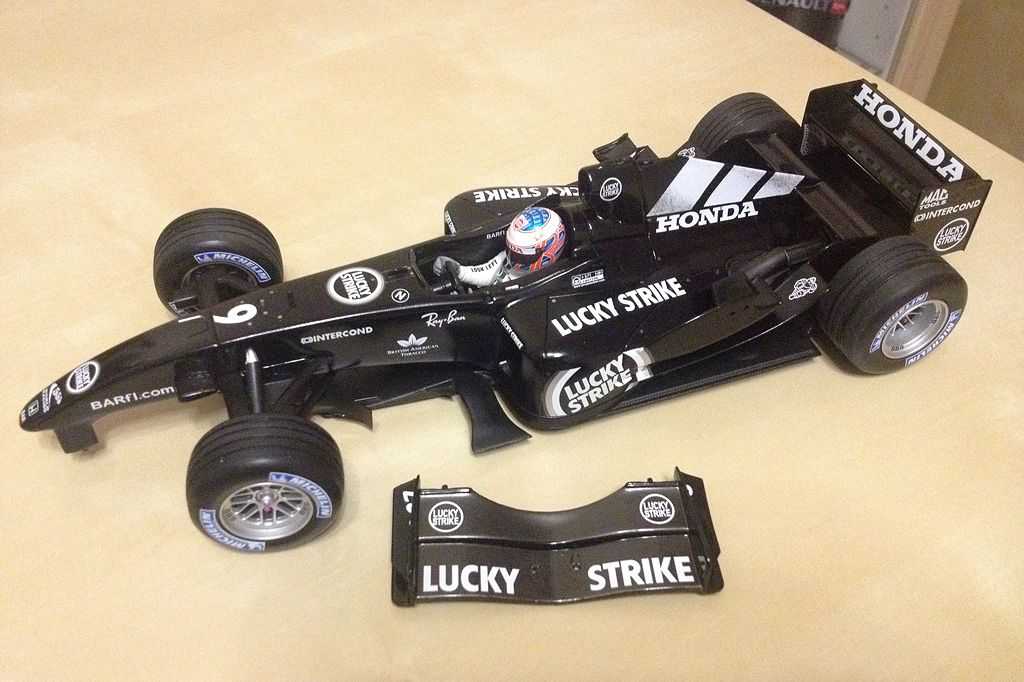 And finally, a shot of the finished model!