This comes about after encouragement from rupertlt1 on the 'Lost Lotus Elevens' thread, http://forums.autosp...-elevens/page-4 having posted the following Lotus Eleven photo for possible identification. Dug out from a couple of boxes of 'stuff' from Englishman, Peter Coleby,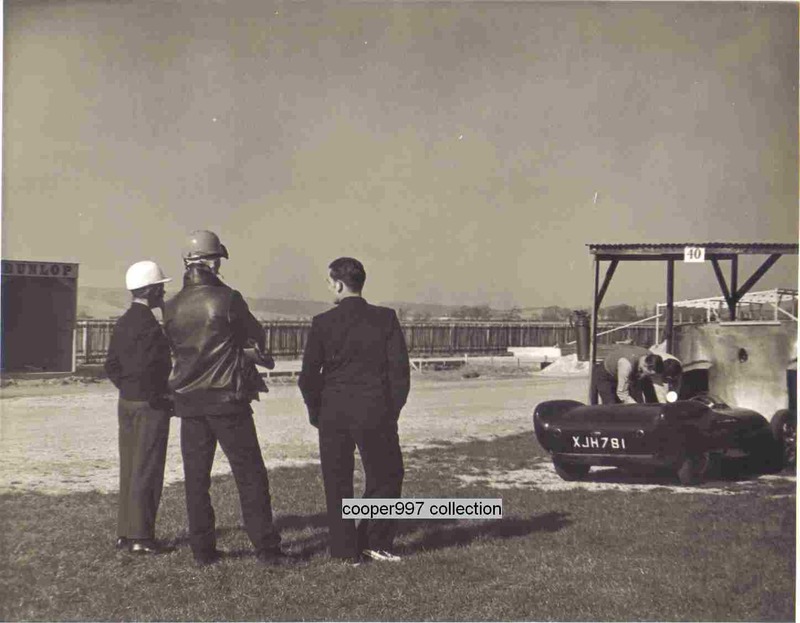 I've pondered it a little and had a search to see if there's a suitable existing thread. There was one BARC related thread for the rejected BARC Gazette feature mentioned over on the Lotus thread, but in the end the decision was made to start something fresh.
Peter was obviously involved with RAF duties to receive his 'Distinguished Flying Cross'. He was a member of the BARC and an enthusiast of eclectic motors, The occasional of which he competed with in England. Before making what would have been a huge decision in 1959, packing his bags and moving his family to Australia. Settling in to life 'down under' on the outshirts of Melbourne and continuing his motoring adventures.
I shall get to the rejected BARC feature mentioned on the Lotus Eleven thread, but in the meantime, here's his story published in the 10 March 1961 issue of Autosport.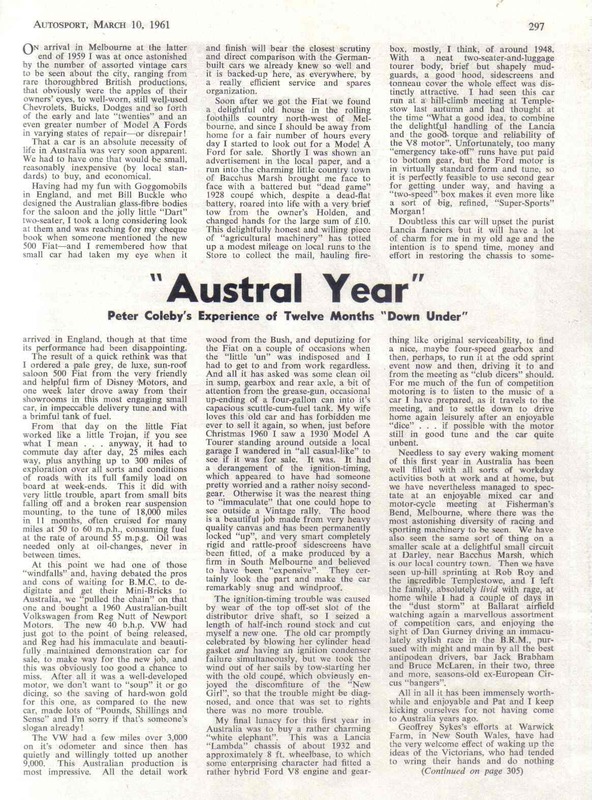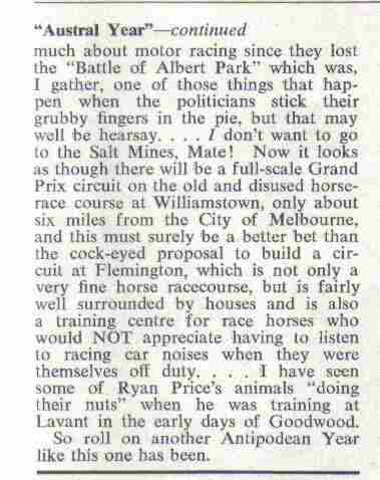 Hopefully Rupert will copy and paste his Coleby findings and photo links to this thread.
Stephen