Hi All,
I'm in the process of building a new sim rig and thought I would share my thoughts about monitors / TVs for the job. I had considered VR but to be the technology isn't quite mature enough plus the fact that the units are a bit heavy which I find very distracting.
I had considered "traditional" monitors but they seem to be only up to 32" and I wanted 3 x 40". Also they get prohibitively expensive. Turning towards TVs, I did a lot of work looking at inpur lag figures and found some great sites - http://www.hdtvtest..../news/input-lag and http://uk.rtings.com...nputs/input-lag .
One thing I learned quickly was that input lag is very different from "response time" which is what sites selling monitors always quote (mainly because they are ~ the 1 to 2ms values these days). Input lag is never released by manufacturers.
Anyway, these sites performed tests on a variety of TVs and I purchased three Samsung KU 6400 sets. These are natively 4K HDR but work great at 1080p. What really good is the excellent low input lag as measured in tests by these sites. I have been testing using my laptop, a bog-standard HDMI cable and Call of Duty 4 - a good test of lag as FPS demand high rates. Anyway, I can happily report that in "Game" mode - these TVs are fantastic. No perceptible input lag at all to my eyes and no difference to that of my old 2ms response time 24" monitors I had until a year ago. Colours great and vibrant. Perfect therefore for sim racing.
Thought I 'd share to help others looking for a similar solution. Rig will comprise rSeat N1 + 20nm OSW direct drive wheel, HF Pro pedals etc...
Standing by...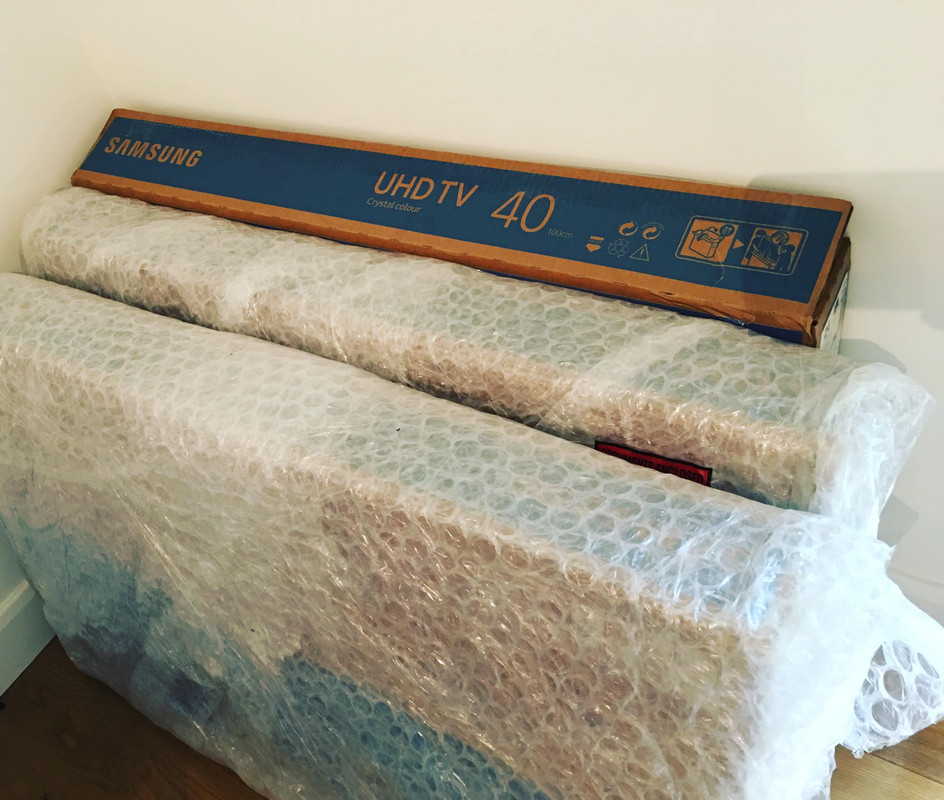 Edited by C3PO, 16 October 2016 - 11:47.