The advent of the 'International Series' at the beginning of 1961 brought new opportunities to Bob...
Instead of relying on pictures from magazines, here we had real cars. And with Warwick Farm opening, they were effectively at Bob's doorstep.
With camera in hand he went out to the practice days and captured images...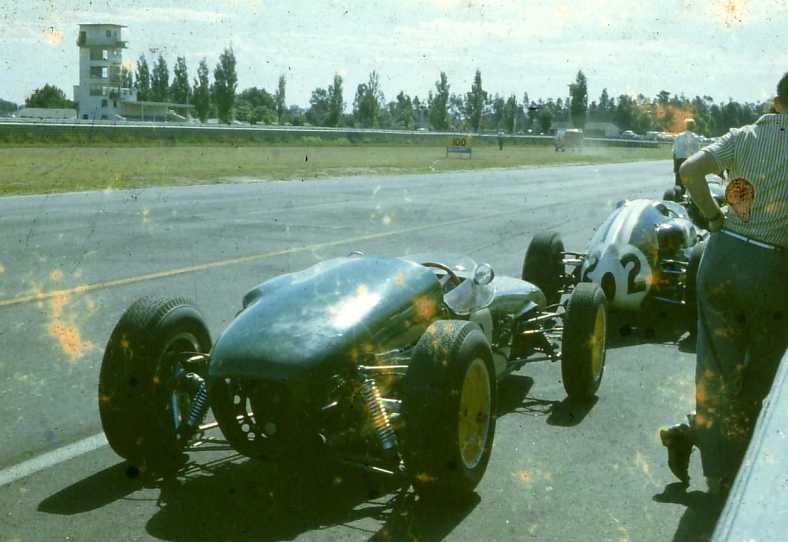 ...like a Lotus and a Cooper, and there were BRMs as well. A veritable feast, but for Bob the main interest was in the detail, so he took lots of those photos too: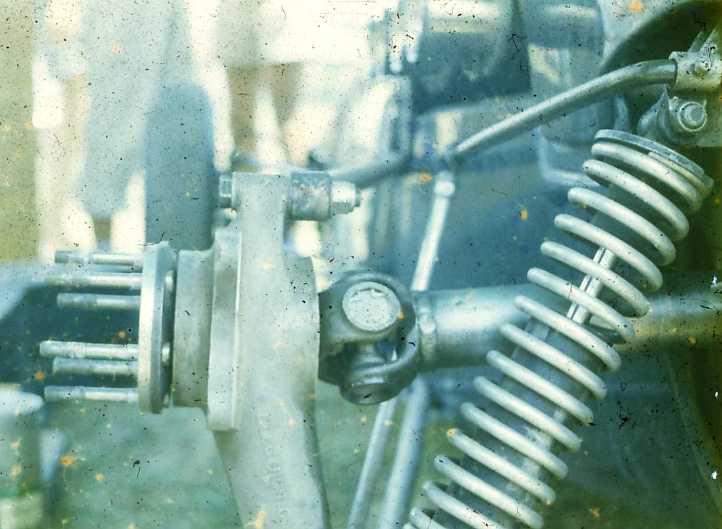 Rob Walker Lotus or Works Lotus, none escaped his interest or lens: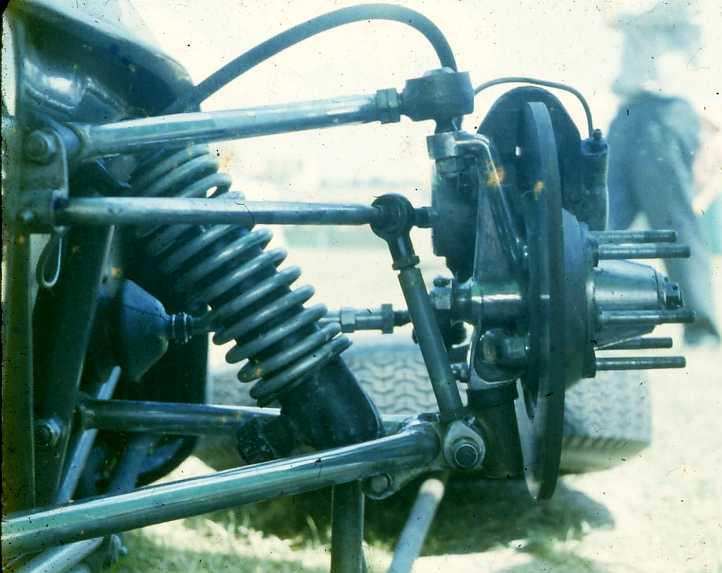 Perhaps his thoughts changed then about building a 500cc F3 car? The Formula Junior movement was starting to roll, so more scientific approaches were gaining popularity. And Lotus seemed to be the cars leading the way.
"Like everyone, I saw Lotus as the new standard," Bob says. "Colin Chapman was miles ahead of everyone else with suspensions..."
Of course, Ron Tauranac was still to arrive in England at this stage, Lola were still front-engined and Lotus were prominent.
In 1962 Bob took notebooks and a tape measure instead of a camera, one car he measured up was the Rob Walker Lotus with the newer rear suspension.
Edited by Ray Bell, 27 April 2018 - 03:16.