Mark Bisset has sent me this photo (photographer unknown), which jogs memories...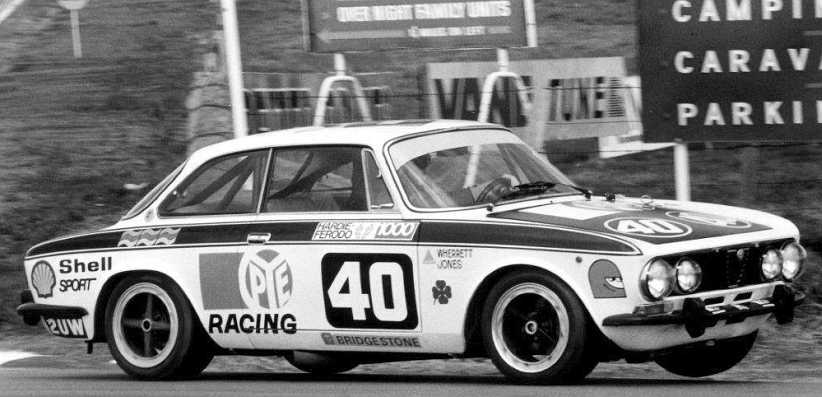 While Bob didn't have anything to do with tintops, he did supply wheels to the 'Alfa Dealer Team' for their 1975 assault on the ATCC...
Some of these passed on to Peter Wherrett's 1976 Bathurst car.
In the meantime, the front-engined racer's chassis is due back from the sandblaster's and the suspension bits have just gone off for plating. Bob is working on a case to contain the drop gears on the nose of the final drive.
.
Edited by Ray Bell, 10 July 2018 - 00:47.