Volkswagen building new electric car for 2018 Pikes Peak run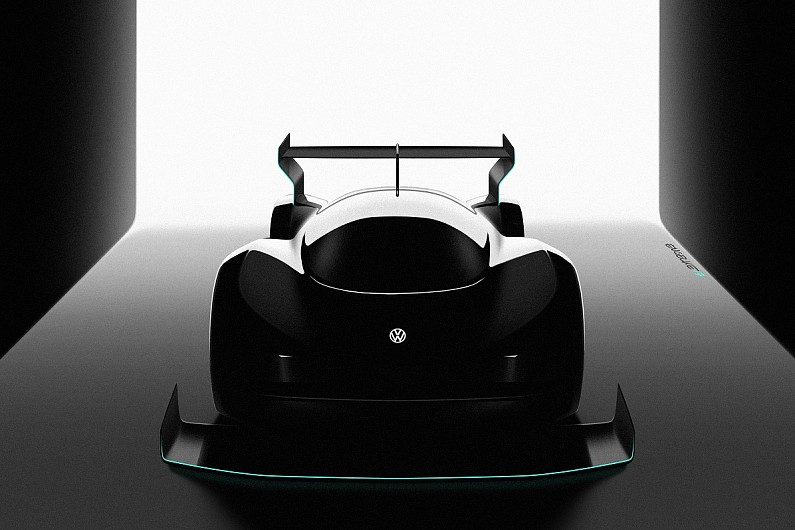 Honestly find this rather interesting - VW to enter Pikes Peak in 2018 with an EV.
Outright record is held by Sebastien Loeb at 8m13.878s in the Peugeot 208 T16
Electric record is held by Rhys Millen at 8m57.118s in the e0 PP100.
With VW on a mission to rebuild their image in an EV light after the emissions scandal it might be interesting to see how fast they can get this thing to go...