Now this picture really has me foxed.
It appears to show Niki Lauda driving what looks like Alfred Vogelberger's Olympic FVee. The picture is captioned "Niki Lauda was also successful in the successful MAHAG Olympic" on the 'Motorsport für Jedermann: Geschichte und Geschichten der Formel Vau' (Motorsport for everyone: history and stories of Formula Vau) website.
All the sources I have found only record Lauda racing Kaimanns, though I know he tested Bernard Goffinet's Austro at Zolder in 1969. So - does anyone have any information on when and where this photograph was taken (it must be late-1969 at the earliest, given the helmet design; he had changed from a white open-faced design to a white Bell full-face helmet before the red-orange lid was first seen at the Salzburgring in September).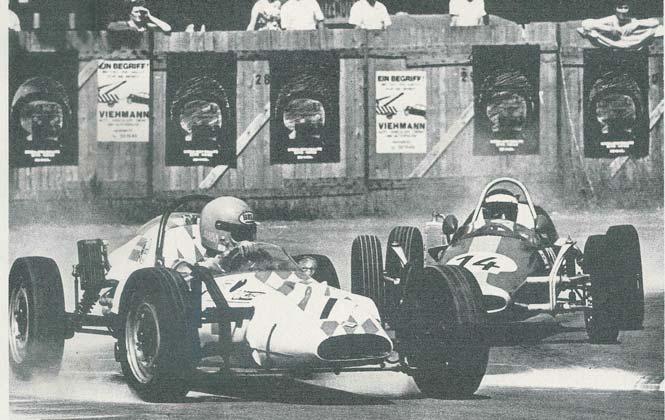 Edited by Jon Saltinstall, 13 September 2018 - 17:01.