I admit it, I'm completely biased, but I reckon the cars adhering to this formula were peerless from the point of view of "pure racing car" looks (well them and the cars of International 1.5 litre Formula One!).
John Ellacott's photo of Leo Geoghegan's stricken Lotus 27 from the inaugural National Championship meeting at Warwick Farm in 1964 does it for me on many levels.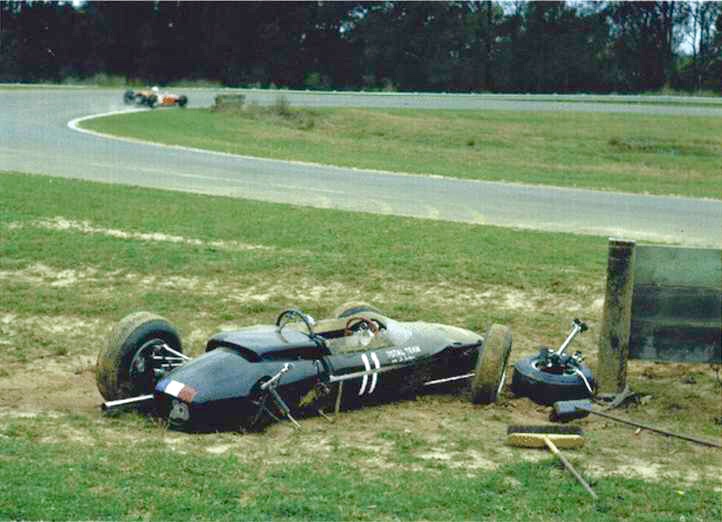 I'd love to use this thread to document a race report of all the national and state championship races over the four year period that cars were fielded for this formula. Alas, I don't have an extensive enough library to manage them all, but I'll make a start when I can!
Edited by SJ Lambert, 21 September 2018 - 08:53.