Is there room here for a thread about cars that are achingly, timelessly gorgeous? Cars that forever look 'just right'. Cars that provide evidence that good design is timeless.
My list would be long but near the top, perhaps at the very top, is Giorgetto Giugiaro's fabulous Alfa Romeo 105 and 115 series coupés.
This exquisite shape first saw daylight in 1963; that's 55 years ago... well over half a century. And is still looks fabulous. This one is a 1973 2000GTV and I snapped it on the Willunga Hill Special Stage of the Adelaide Rally last Wednesday.
I hope others like it; to get to that spot I had to plough through some very long grass... and it's prime snake season in these parts!
Any other takers with this topic*.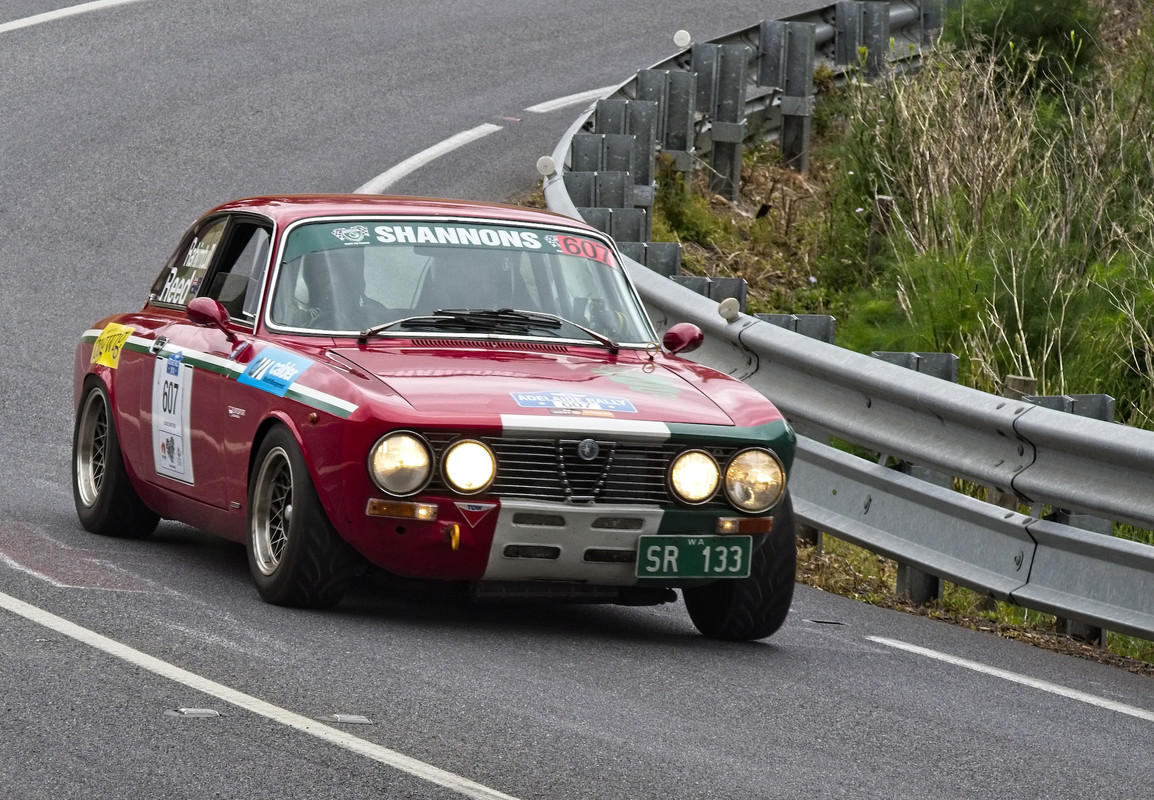 * V2 will no doubt recall instantly if there has been a similar topic similar to this and if so, I thank him in advance for redirecting this post.
Edited by Gary Davies, 04 December 2018 - 14:01.