Well, the countdown is on and Ferrari is the first team to announce a launch date: February 15.
Haas: 7 February
Toro Rosso: 11 February
Williams: 11 February
Renault: 12 February
Red Bull: 13 February
Racing Point: 13 February
Mercedes: 13 February
McLaren: 14 February
Ferrari: 15 February
Sauber: 18 February
We will probably see a couple of new liveries as well:
* Racing point? Will they continue with the pink livery or will Stroll mix it up?
* Red Bull? Partnering with Honda, could it mean a new livery with more red/white perhaps?
* Williams? Given that they now have a Polish paydriver with some huge backing and departing sponsors
* McLaren? Lando Norris would like to see the 'old grey/black/Red' if it were up to him.
* Sauber???
* Haas? New sponsor, Rich Energy. They already have been photo shopping themselves online:
2019 Haas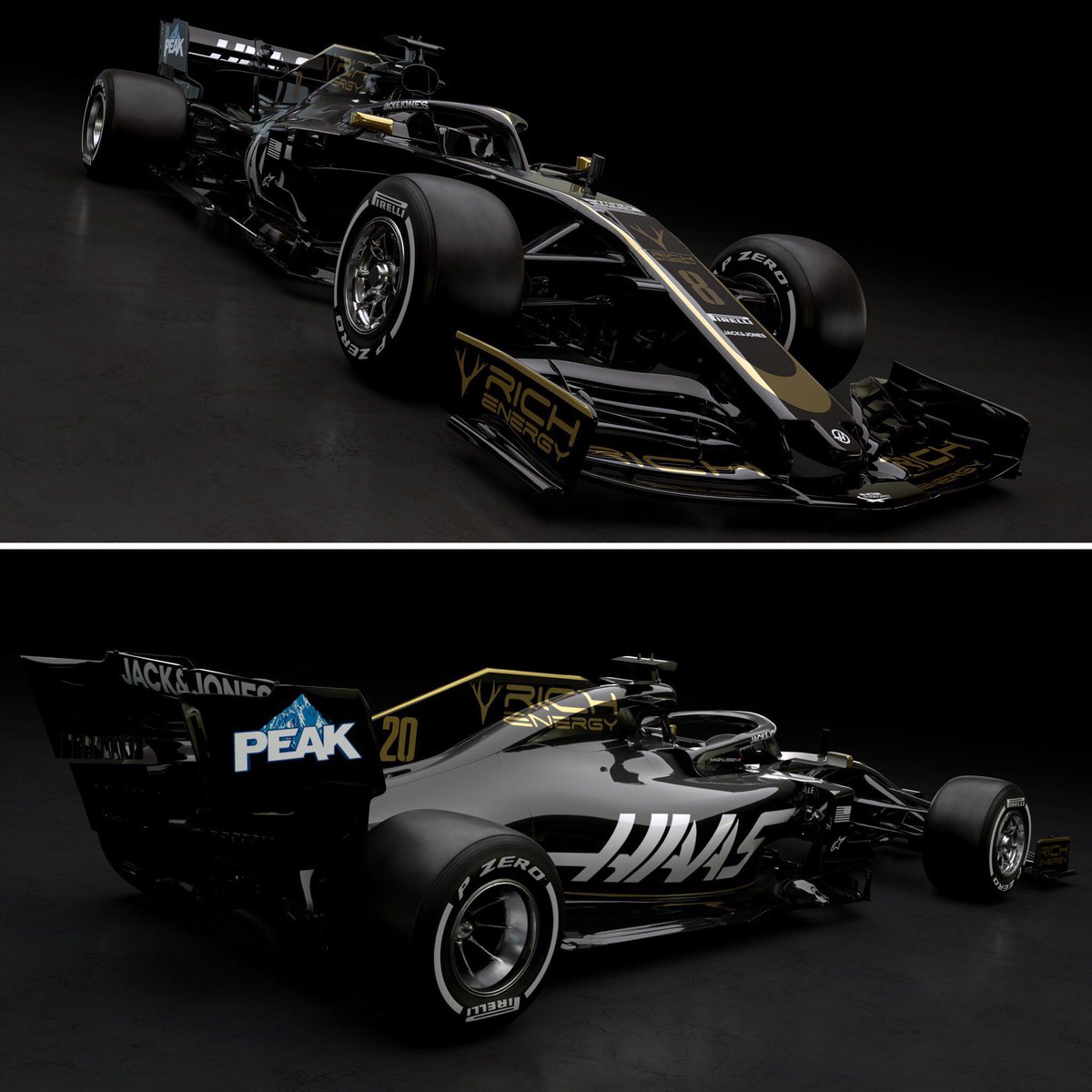 2019 Toro Rosso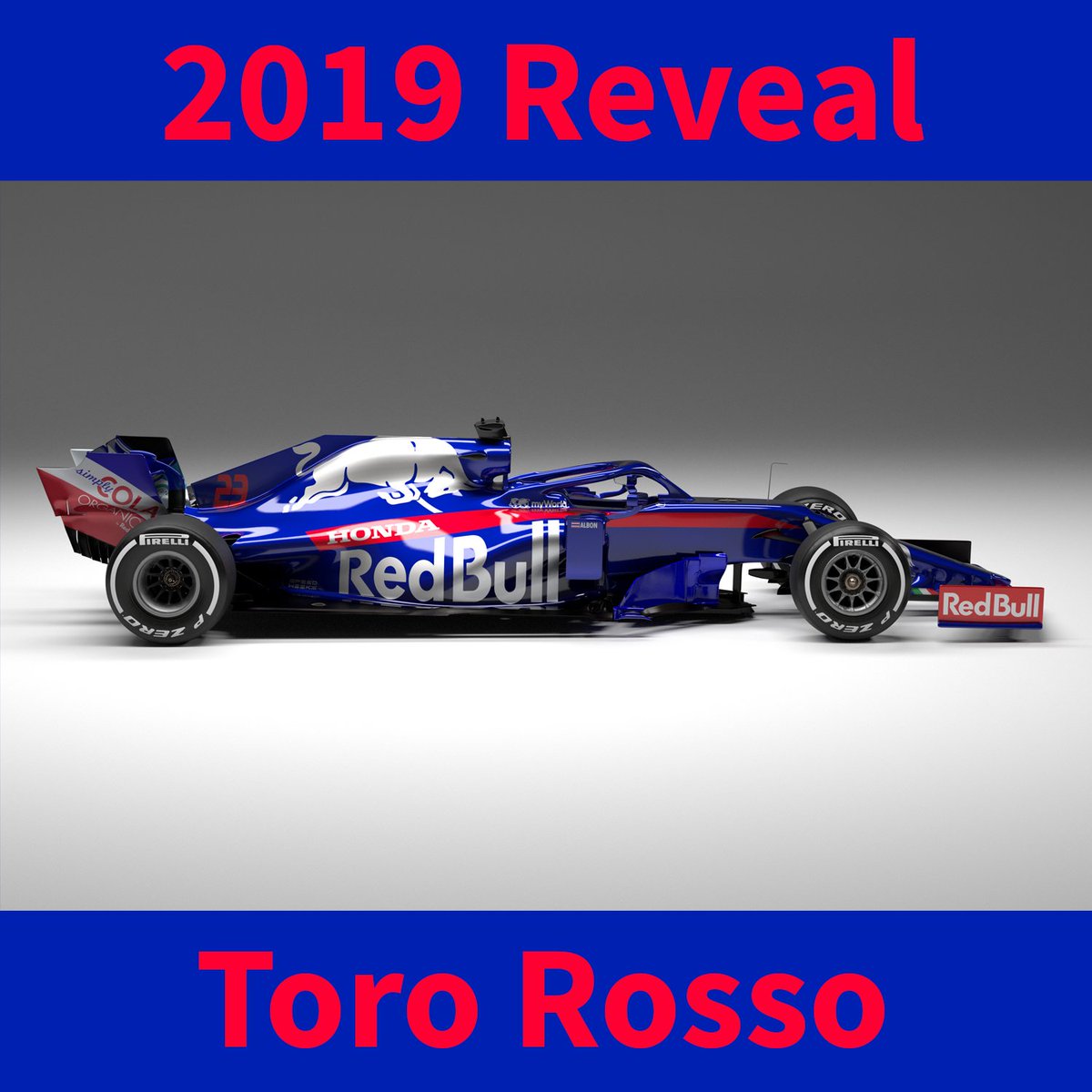 2019 Williams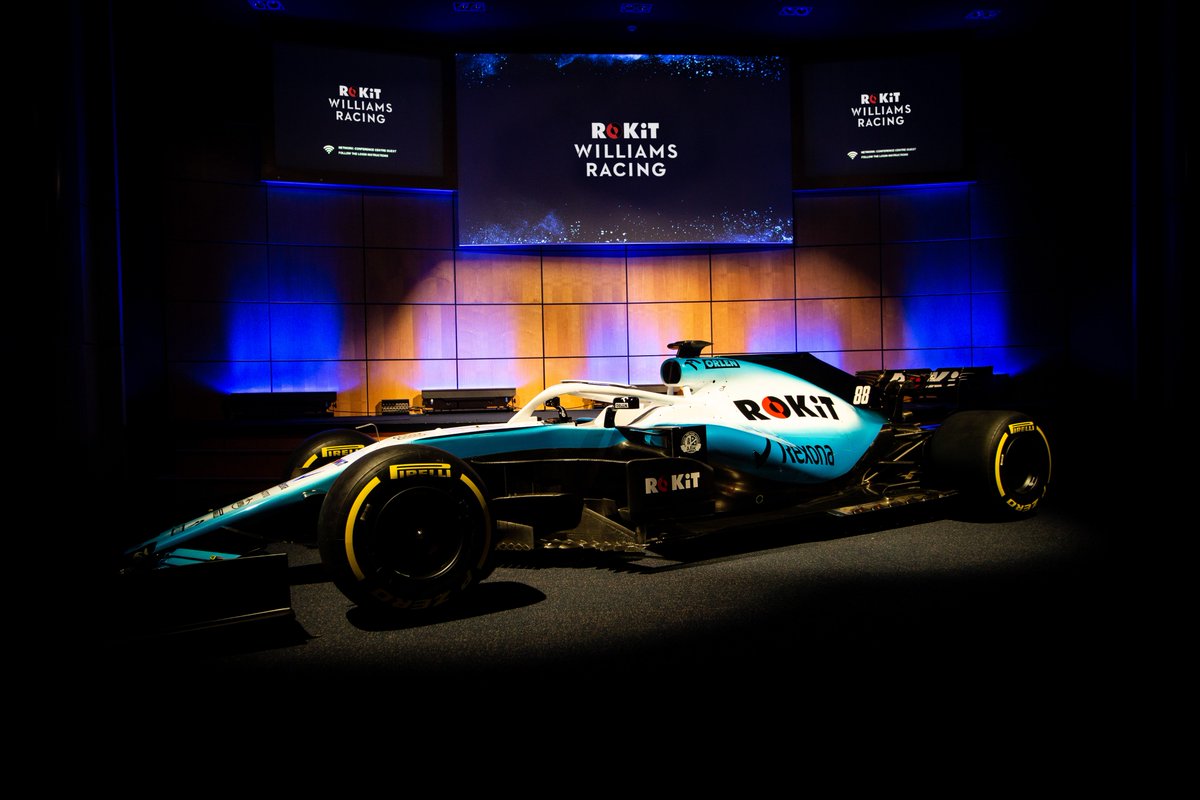 2019 Renault: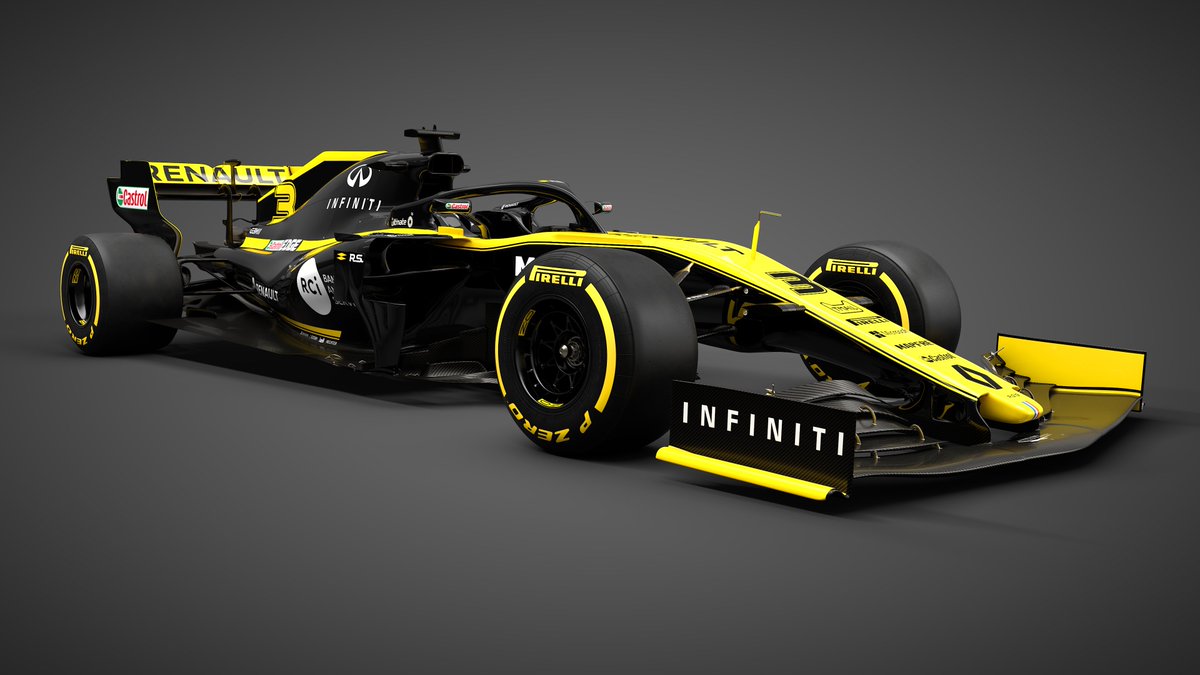 2019 Mercedes: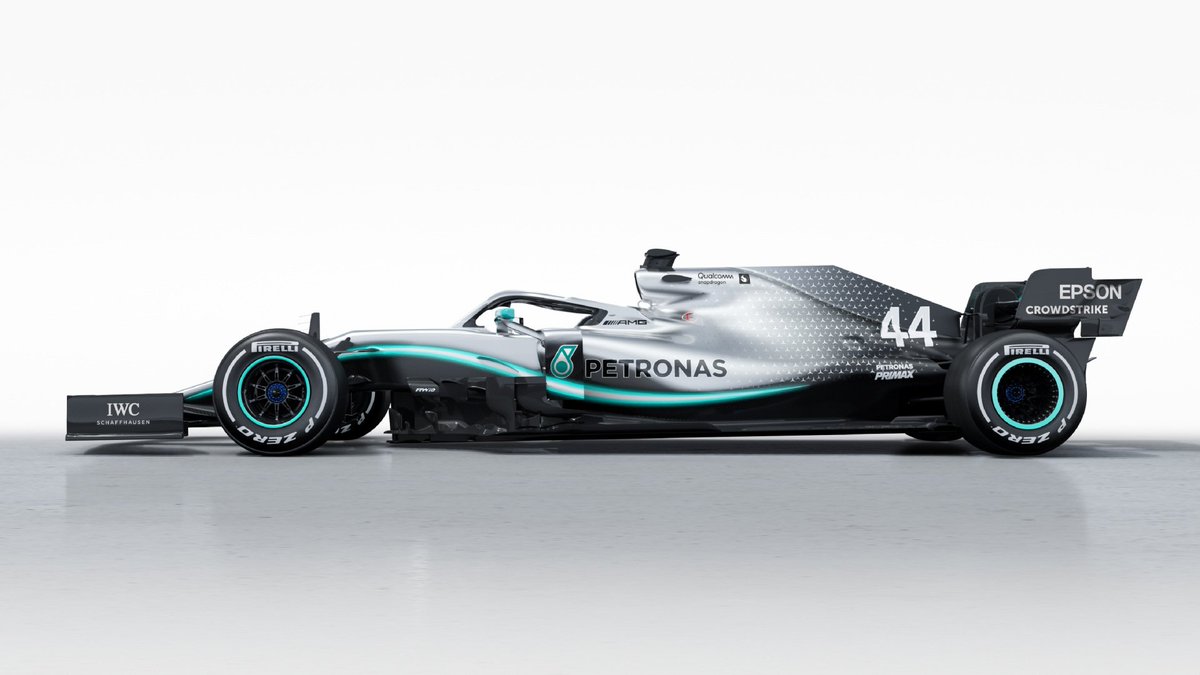 2019 Red Bull: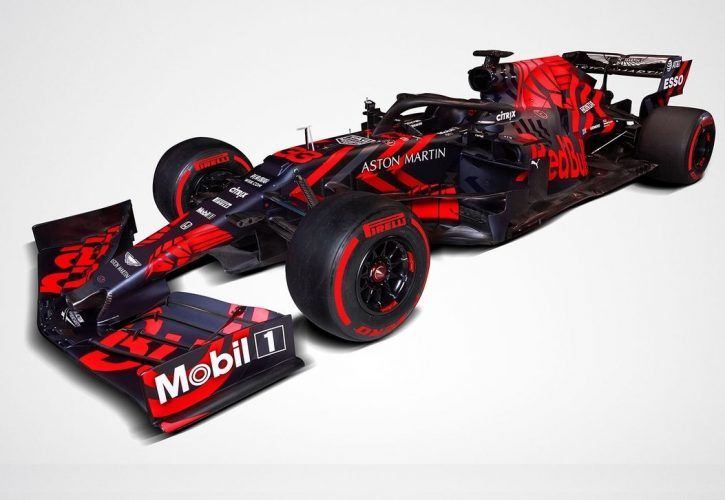 2019 Racing Point: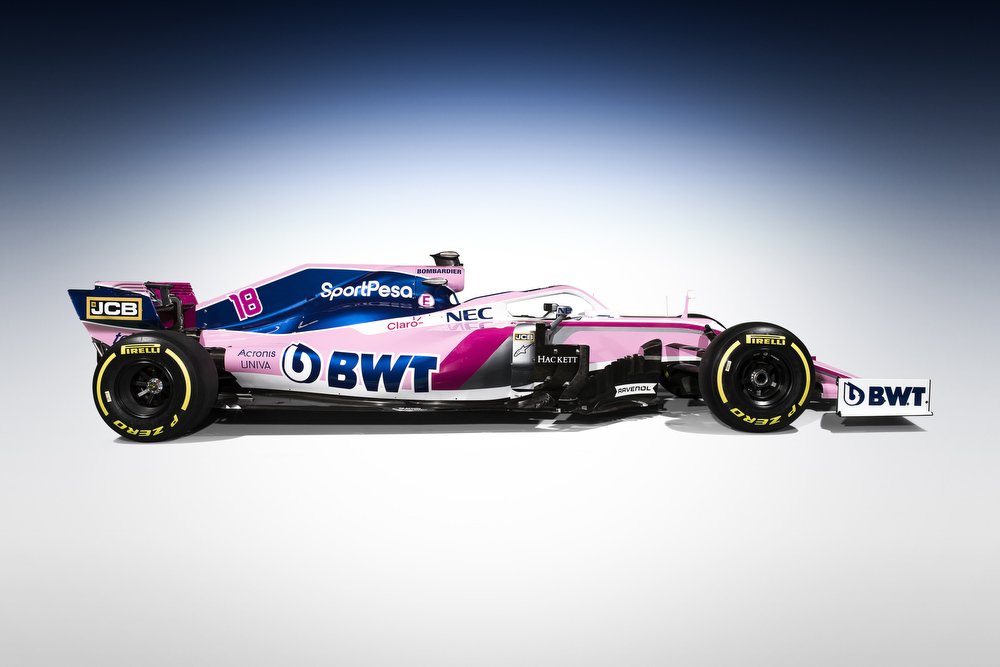 Edited by statman, 14 February 2019 - 11:49.